20 Most Ridiculous Overloaded Vehicles Spotted On The Road(Photos)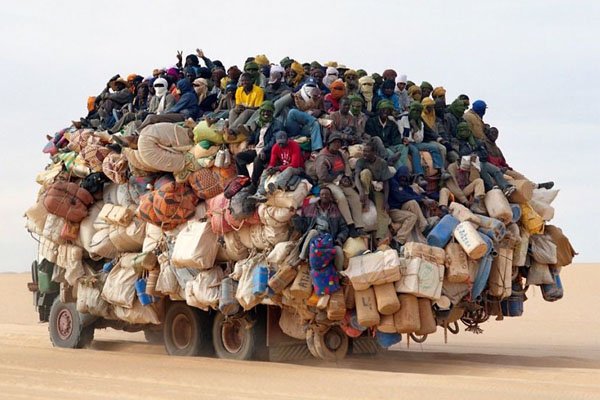 When vehicle manufacturers make their vehicles, they make them with a specific load limit.
However, this has never stopped some people from overloading their vehicles beyond the wildest imagination of the vehicle manufacturers.
Whatever vehicles they are, trucks, motorbikes, tricycles even horse-drawn carts, they are often overloaded.
Autojosh presents 20 examples of some rather funny overloaded vehicles spotted on the roads.