FRSC Vs. Expired Tyres – How to check tyre expiry date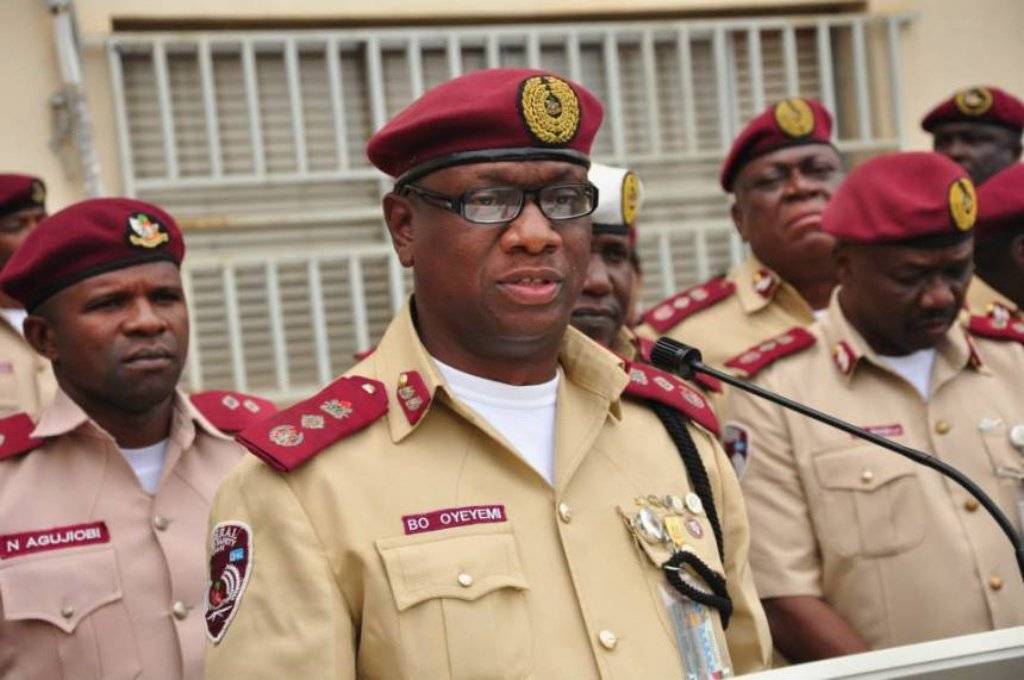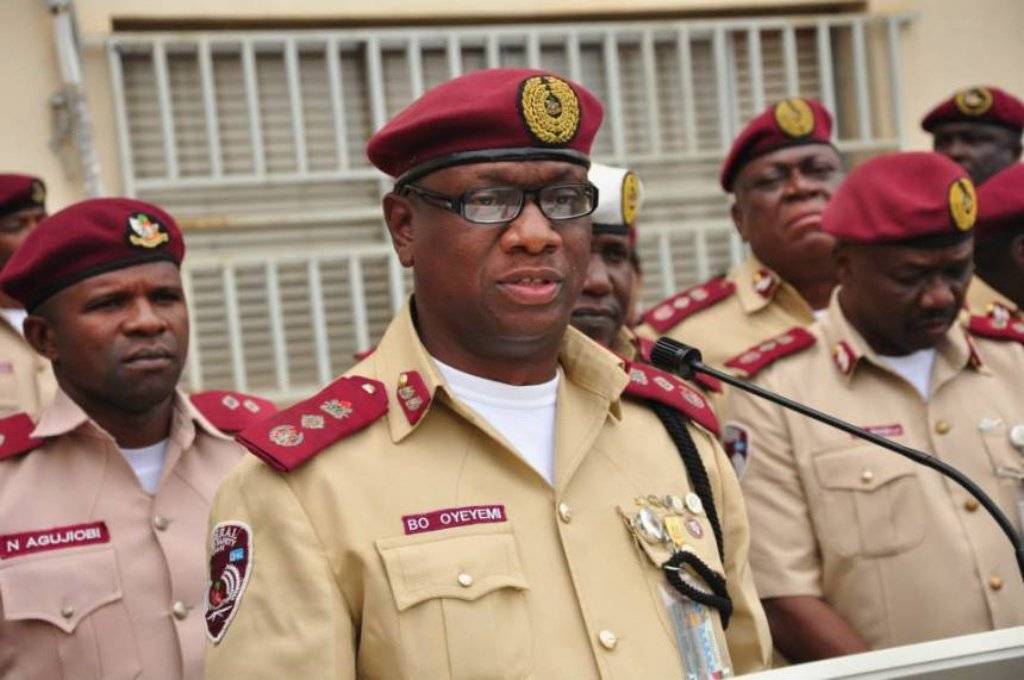 The Federal Road Safety Commission (FRSC) has commenced the seizure of vehicles with expired tyres. 
Mr Oyeyemi said, "The commission would also embark on sensitization of motorists on the dangers of using expired tyres. This is because the use of old tyres had accounted for many fatal auto crashes".
"Tyres are like drugs and last for four years. Some cars in Nigeria move on tyres produced in 2008," He said.
To comply, know the expiry date by checking the week and year your vehicle tyres were manufactured as seen in the picture below and ensure they are not more than 4 years old.
This is a good development.