Pagani Huayra Codalunga, 2023 Mercedes-AMG G63 4×4², Peugeot 408, Rimac Nevera, Cars News In The Past Week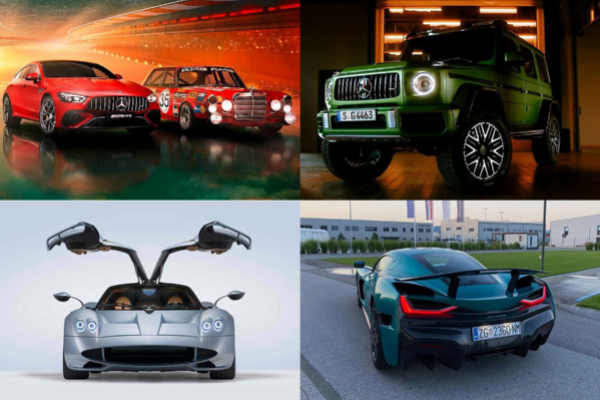 Pagani Huayra Codalunga, 2023 Mercedes-AMG G63 4×4², Peugeot 408, Rimac Nevera, Mercedes-AMG Turns 50, cars news in the past week.
Pagani Huayra Codalunga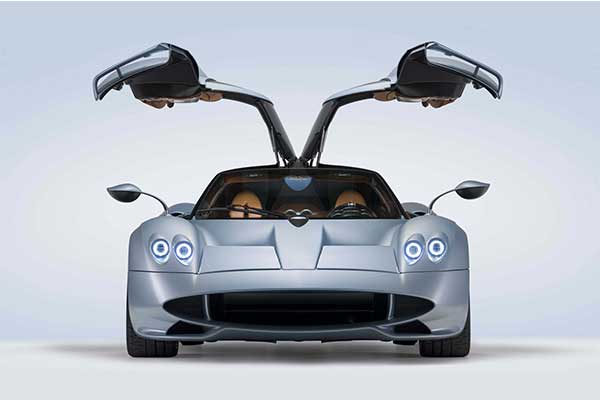 Pagani has created a new special edition model called the Pagani Huayra Codalunga. The Codalunga, Italian for 'longtail,' was inspired by the long-tail Le Mans racers of the 1960s and features extended, flowing bodywork.
Huayra Codalunga is limited to just FIVE units with all examples already sold despite the starting price of $7.4 million.
Mercedes-AMG Turns 50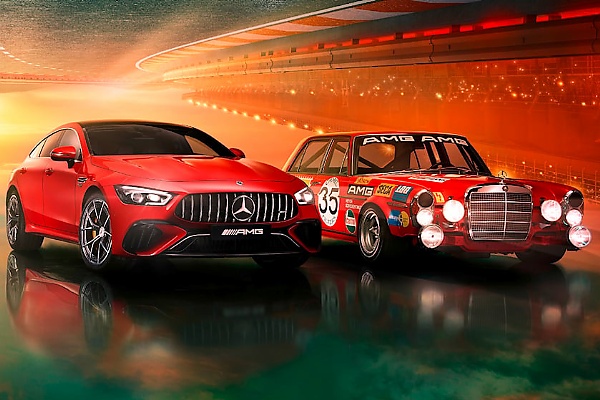 Mercedes-AMG, the high-performance subsidiary of Mercedes-Benz AG, celebrates 55th anniversary in style.
Founded by engineers Hans Werner Aufrecht and Erhard Melcher, in 1967, AMG was originally an independent engineering firm specializing in performance improvements for Mercedes vehicles.
Rimac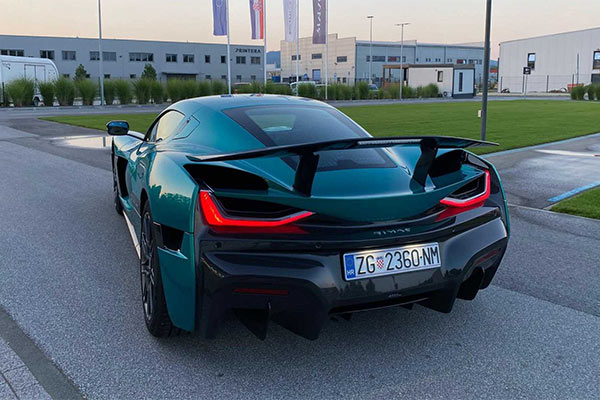 1,914-horsepower Rimac Nevera becomes road-legal as first unit of the all-electric luxury hypercar gets a license plate.
It comes after 5 years of development, 17 prototypes produced, 45 crash tests, 9 cars destroyed during crash tests.
The two-seat hypercar costs around €2 million, which equates to $2.1 million at the current exchange rates.
2023 Mercedes-AMG G63 4×4²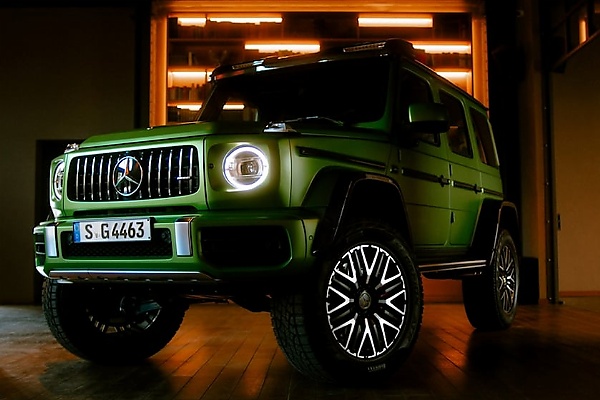 German carmaker has officially released the all-new 2023 Mercedes-AMG G63 4×4² based on the high-performance Mercedes-AMG G63.
It features wider fenders, roof-mounted spoiler with driving lights, and rides on 22-inch wheels with heavy-duty off-road tyres.
Mercedes hasn't revealed pricing details, but it says 4×4² described as "the last of its kind" will be a limited-run model.
Peugeot 408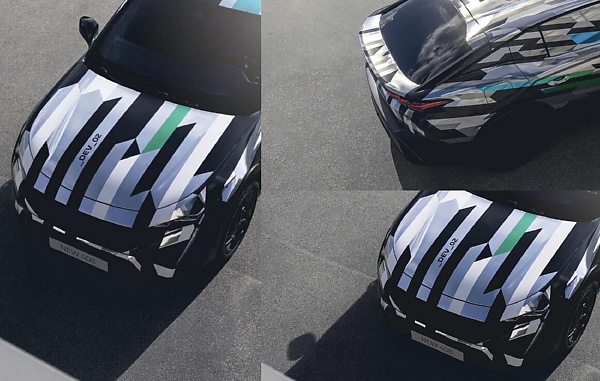 French automaker Peugeot will finally enter the coupe-SUV segment with the launch of the all-new Peugeot 408 on June 22, 2022.
Peugeot notes that the upcoming 408 SUV is a different from the 408 sedan launched in Chinese market recently.
The new coupe-SUV model will be marketed under the name Peugeot 408, except in China, where it will be called 408X.
Oando Plc, LAMATA Partner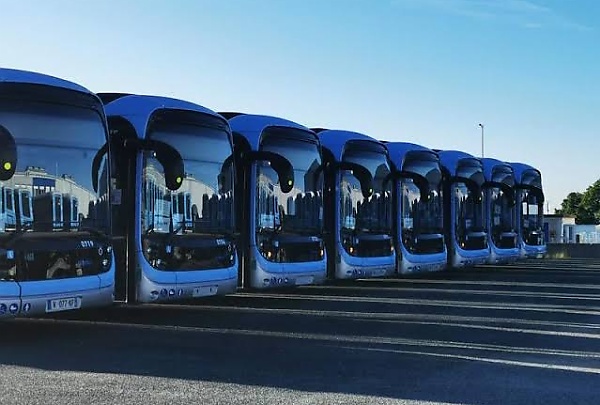 Oando Plc subsidiary, Oando Clean Energy Limited, LAMATA partner for the rollout of Electric Mass Transit buses.
The partnership covers the development of charging infrastructure and service centres for the battery-electric buses.
The implementation is projected to benefit over 22 million Lagos commuters.
Also See: Buy and sell cars faster on Carmart NG