Princess Diana's Bullet-proof 1987 Rolls-Royce Silver Spur Sold For ₦16.2 million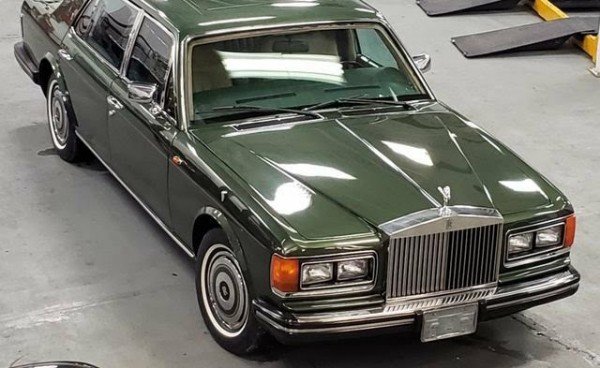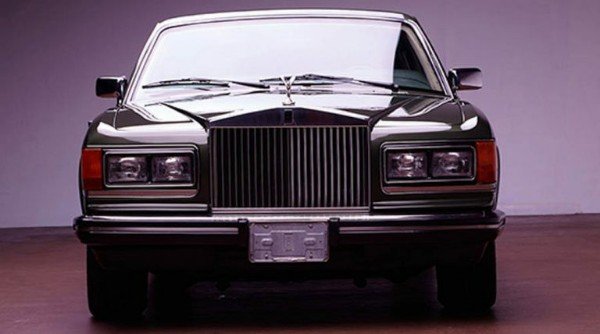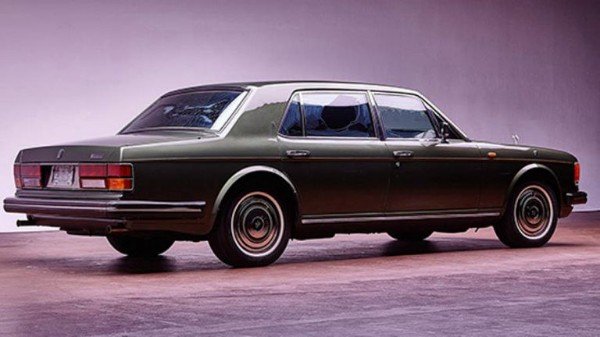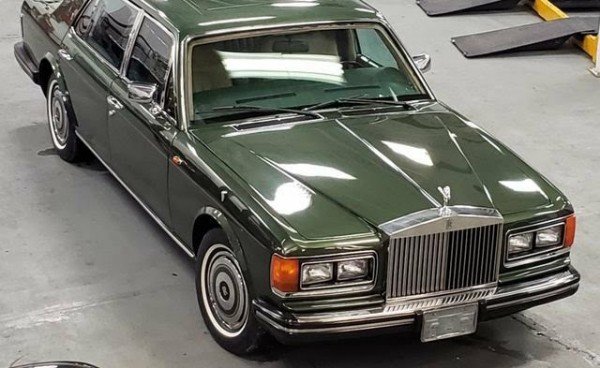 A vintage Rolls-Royce, specially ordered and armored to be used by Princess Diana during an official visit to the U.S. in 1990, sold at auction Wednesday for US$45,250. The winning bidder, one of 11 who competed for the car, could not be identified.
The 1987 Rolls-Royce Silver Spur, the long-wheelbase version of the Silver Spirit model, was ordered by the U.K. Foreign Office for its U.S. Embassy in Washington, D.C. The car was then armored by coachbuilder specialists MacNeillie & Son Ltd., and shipped to the U.S., according to Bring A Trailer, the online auctioneer that handled the sale.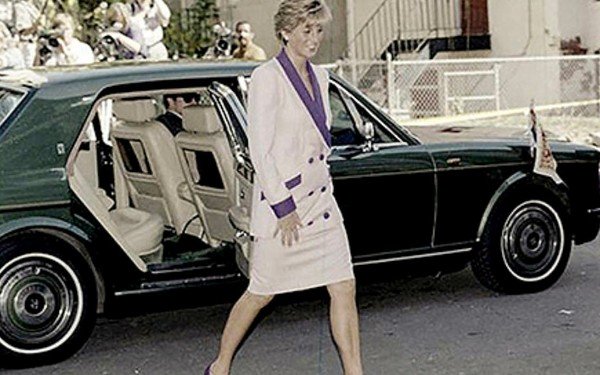 Princess Diana was seen in and with the vehicle on Oct. 4, 1990, when she attended the Royal Gala Evening to benefit the London City Ballet in Washington, D.C. She also used the car the next day to visit the non-profit organization Grandma's House, photos provided by the auction site show.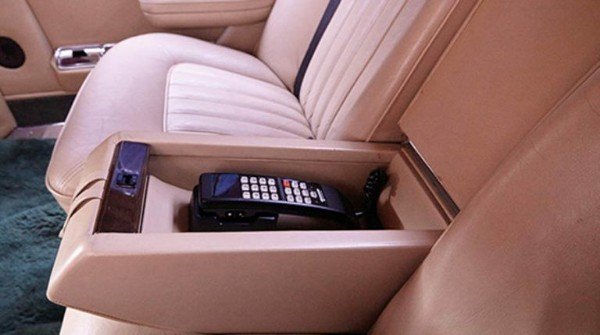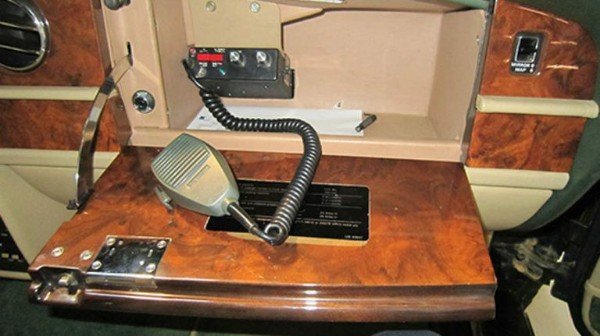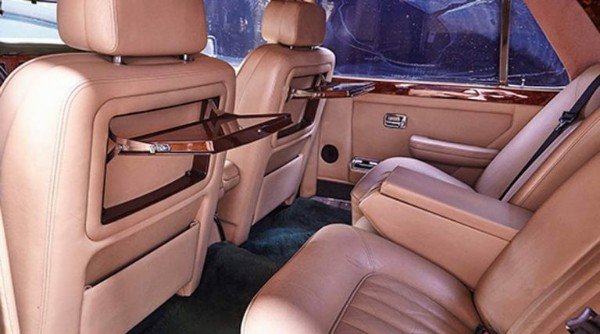 The car has a 6.75-liter fuel-injected V8 engine paired with three-speed automatic transmission, and maintains its original Balmoral Green Metallic finish and beige leather interior.
As part of the armoring, the vehicle was believed to have been fitted with steel and Kevlar plates, extra reinforcement of the doors and hinges, along with polycarbonate windows to replace the original glass windows.