Real Estate Investor And Supercar Collector Makes $1.9m From $2.2m Koenigsegg Agera RS He Owned For Five Months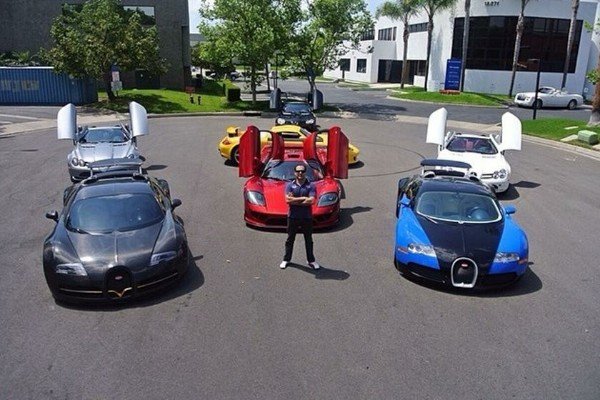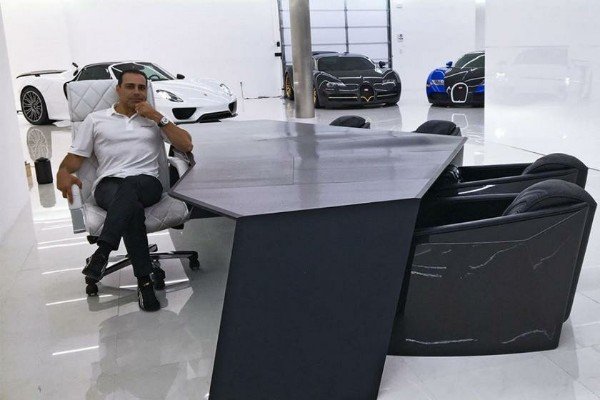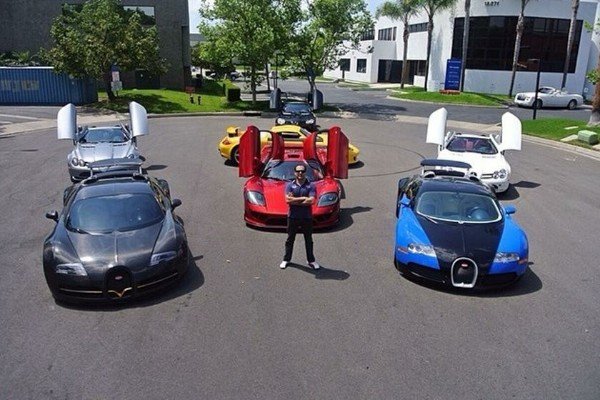 Meet 48 year old California real estate investor and Supercar Collector ,Manny Khoshbin,who made $1.9 million in profit selling his Agera RS Gryphon .
The Instagram influencer ,with almost 1 million followers, has a feed filled with pictures and videos of his insanely expensive rides that includes one-of-a-kind Pagani Huayra Hermès edition, a Bugatti Mansory Linea Vincero and a full-body exposed carbon matte finish McLaren P1.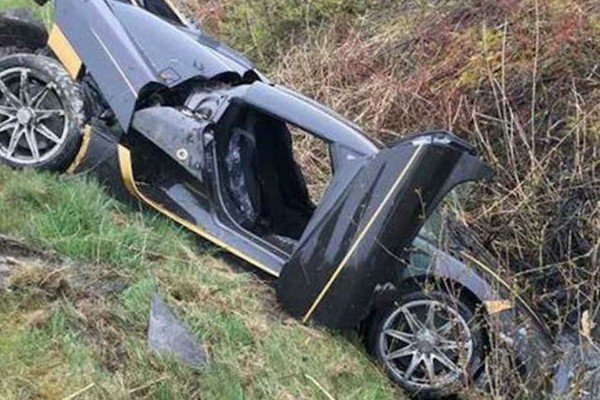 He was in line to receive the Agera RS Gryphon that crashed in a test run when the driver lost control at a wet track in Trollhattan, Sweden, in 2017. Koenigsegg reached a mutual agreement with Khoshbin "to spec an all-new Agera RS that will blow everyone's mind."
Khoshbin added some over-the-top upgrades, including a 1,400 hp engine, a $300k tail wing and lots of 24 karat accents, including the gold-covered exhaust pipe.
He dubbed the new Agera RS Phoenix, rising out of the ashes of the Gryphon. Besides the pricey add-ons, it was the last Agera RS Koenigsegg ever made — making it highly desirable to collectors.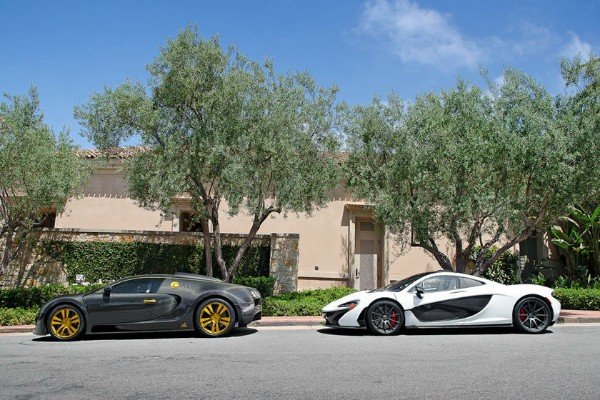 5 months after taking delivery of the Hypercar , his close friend connected him to a prospective buyer who also had a Koenigsegg in carbon and gold.
He said :
"I wasn't thinking about selling it. Honestly, I was buying to keep it permanently, but I got an offer I couldn't refuse"
"He had another Koenigsegg in carbon and gold and this was a perfect match to the other in his collection"
Just like his new $2.2m Hypercar, the deal moved very fast.
He said:
"I said $5 million, we negotiated and landed at $4.1 million"
In just over five months, Khoshbin pocketed $1.9 million in profit — which works out to roughly $365,595 a month, $11,875 a day or $495 an hour.
While the real estate investor says he's made millions of dollars buying and selling buildings, he said he has never made much money in so little time.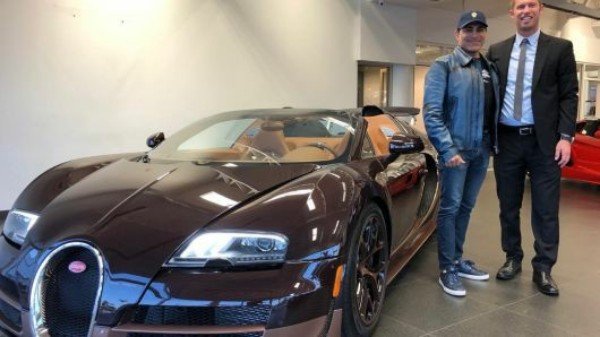 The Supercar collector used the money to buy a Bugatti Veyron Grand Sport Vitesse Rembrandt with just 770 miles on the odometer.
"I love cars, but at the end of the day you got to be strategic and smart with your money"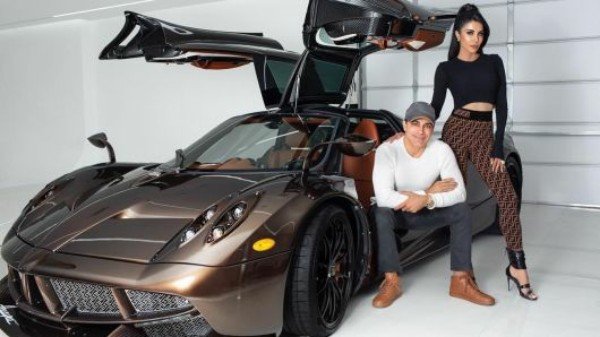 When asked if there was a car in his collection that he won't sell ,after some thought he answered.
"Yes, my Pagani Hermès Edition. It's my Picasso"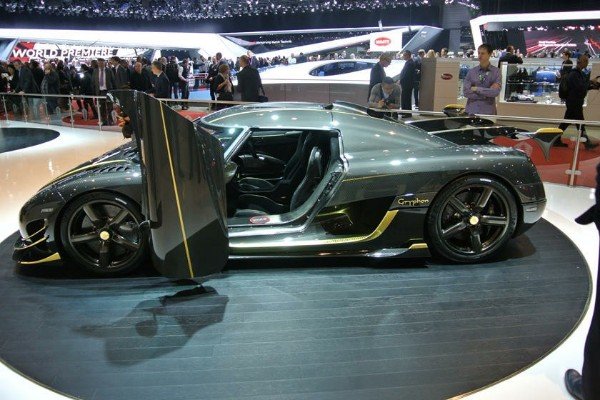 His car obsession for super fast Beasts continues.He already placed an order for the World's fastest car – the 1,600 horsepower Koenigsegg Jesko that will cost him around $3 million.