Russia To Stop Flying U.S Astronauts To The Space Station In April 2019,U.S Pay Russia ₦29Billion Per Seat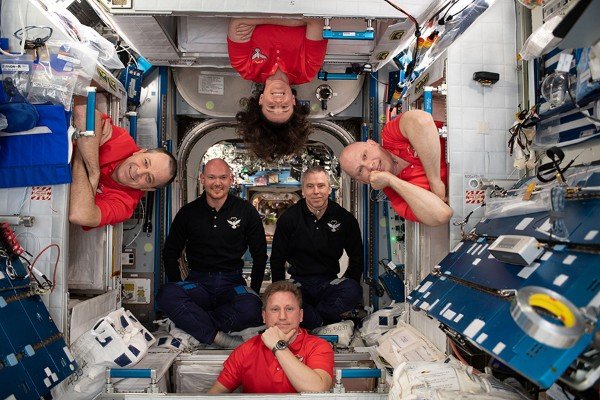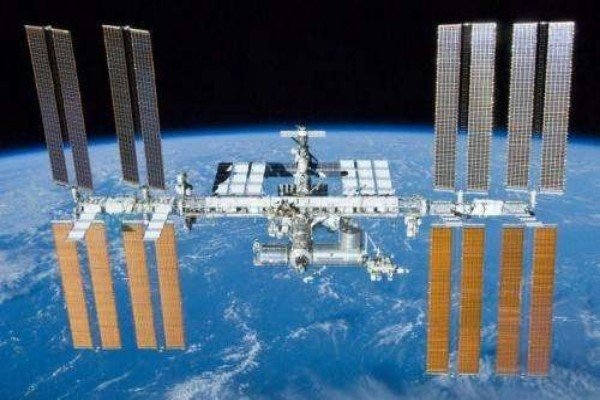 Russia will stop flying U.S. NASA astronauts to the International Space Station (ISS) in April 2019.
NASA's ability to fly astronauts to the ISS since the close of the Space Shuttle Program on July 21, 2011 has forced them to pay $81 million (₦29billion) per seat on the Russia's Soyuz to fly astronauts to and from the station.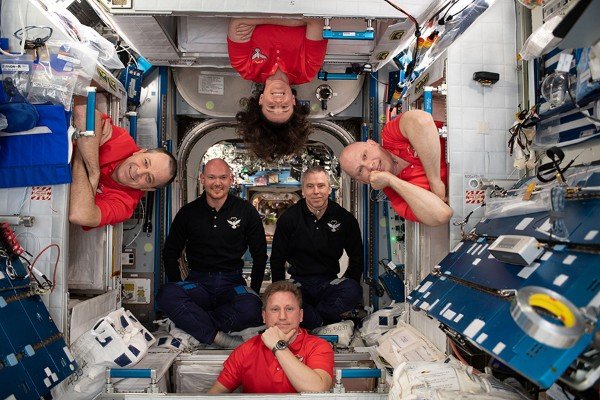 Russia's Deputy Prime Minister reportedly said the return flight of a Soyuz-MS next year "will finalize the fulfillment of our obligation under a contract with NASA."
The close of this agreement coincides with the time that NASA and its commercial partners (Boeing and SpaceX) hope to conduct the first test flights of so-called "space taxis" to the orbiting lab.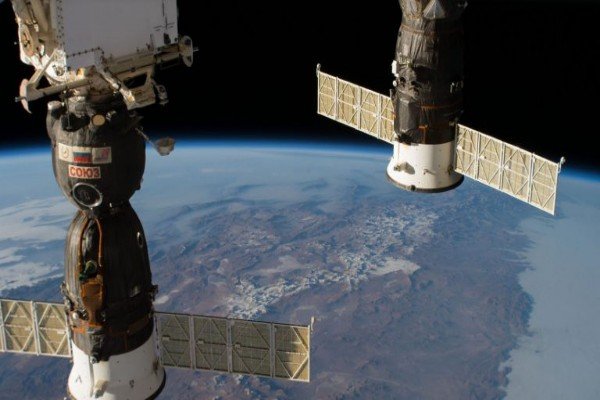 Amidst worsening relations between Russia and the United States and Russia, NASA wants Boeing's Starliner spacecraft and SpaceX's Crew Dragon to carry astronauts into space by awarding a $6.8 billion (₦2.5trillion Naira ) contract to them.
But since the new crew-carrying vehicles are still under development, the move may leave the U.S. unable to send astronauts to the ISS or force them to extend the very expensive ₦29billion per seat contract with Russia.