This Porsche 993 Flat-Six Inspired Coffee Machine Cost ₦4.5m (Photos)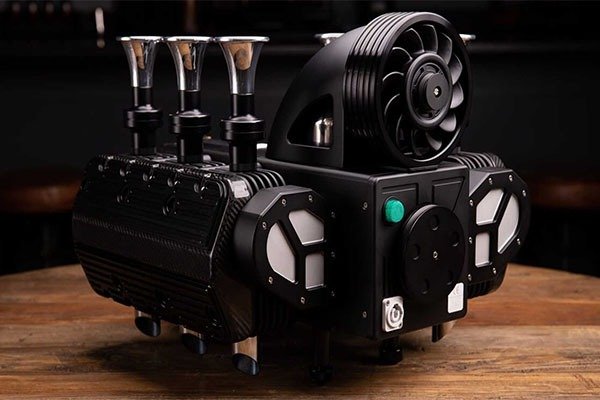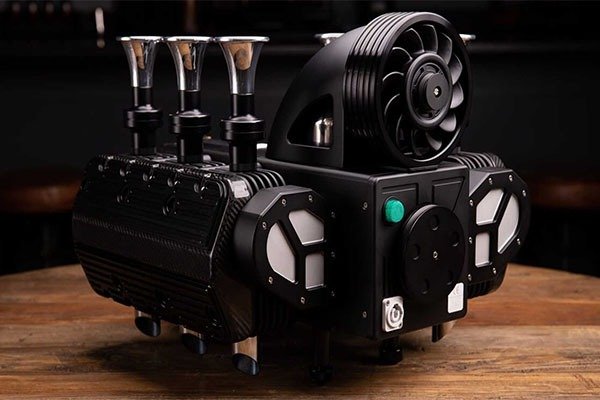 If you are a die-hard Porsche fan and a coffee lover then you might want to consider this coffee machine. We present to you the Espresso Veloce RS Black Edition made by Super Veloce. The design of this coffee machine is inspired by the air-cooled flat-six engine used by the 993-generation Porsche 911. The creation is a sight to behold as its a unique piece of art by the makers.
We all know that spending a huge amount of money on a coffee machine may be absurd but this creation is truly a collector's item. The materials used to make this machine is of the finest quality and top-grade. These materials include carbon fibre, titanium, aluminium alloy, and surgical grade stainless steel. With all these materials in place makes this machine very heavy. This piece of art weighs in at about 21kg while measuring 14.96 inches long, 16.54 inches wide, and 13.39 inches tall.
Super Veloce is a Johannesburg, South Africa based company. The Company has reportedly sold different versions of its 993-inspired espresso machine around the world. It is a limited product with only 993 (obviously) units worldwide.
We know it's insane but can you buy this limited coffee machine for that amount of money? What do you guys think? Comment in the section below.