Can a Nigeria Policeman be this desperate?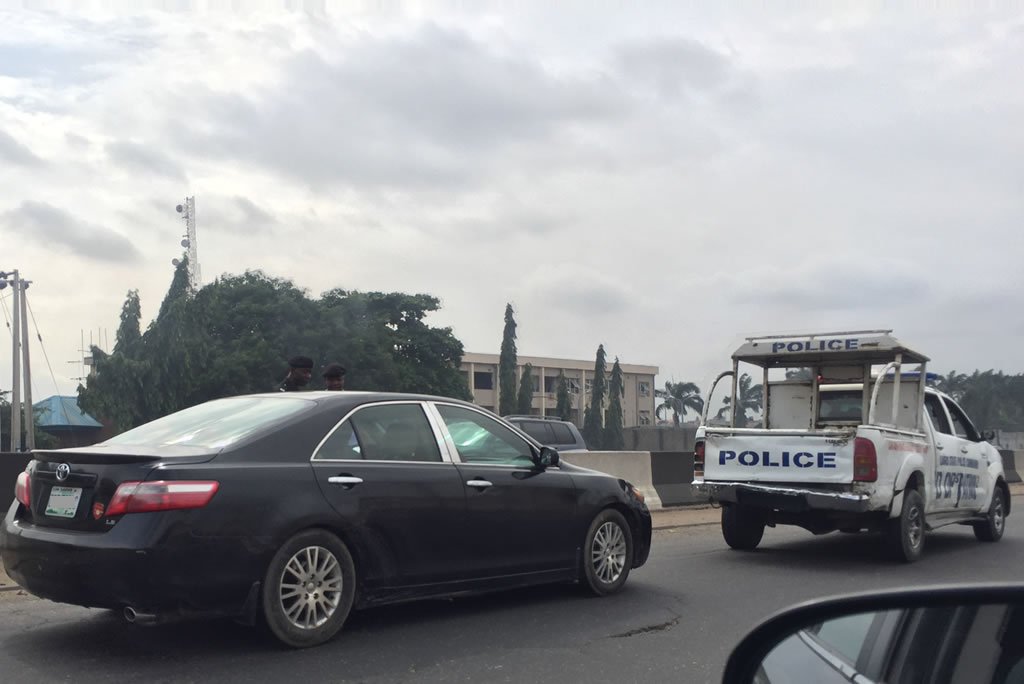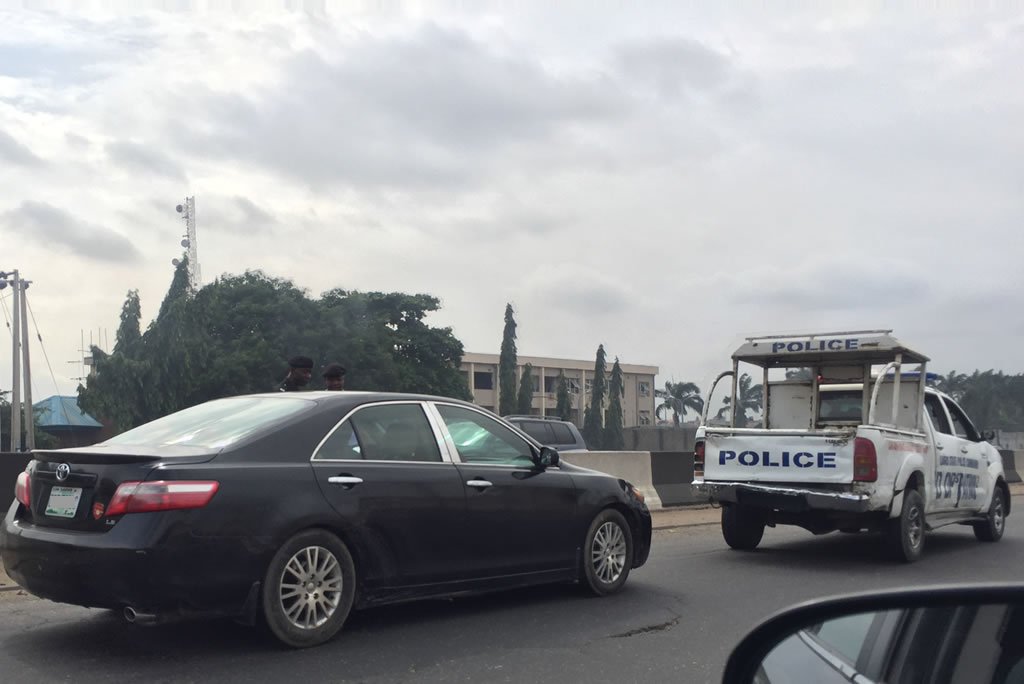 Got this and thought it might help someone…
"Please, be careful to give any Policeman a lift when traveling. My friend gave one a lift on his way to Ibadan recently. The officer sat in front of the car and was also going to Ibadan.
All of a sudden, he changed his mind and came down at Shagamu junction. My friend suspecting something was wrong drove down a bit and decided to check the seat where the officer sat. Lo and behold, he saw 4 bullets carefully tucked under the seat the Policeman sat.
He picked them and threw them into the bush. Few kilometres after, he was stopped at a check point and was asked to come down for stop and search.
They searched for more than 30mins. Puzzled, he asked what the matter was? No answer. He noticed one of them was on phone all the while and he kept quoting his plate number on the phone.
After 1hr of search, nothing was found then he was asked to go.
Obviously the officer he gave a lift wanted to implicate him which failed.
Stay vigilant & prayerful!"
Kindly share with your loved ones.
Do you really trust an average Nigeria Policeman?