Bentley Bentayga recalled due to shaking seat and dashboard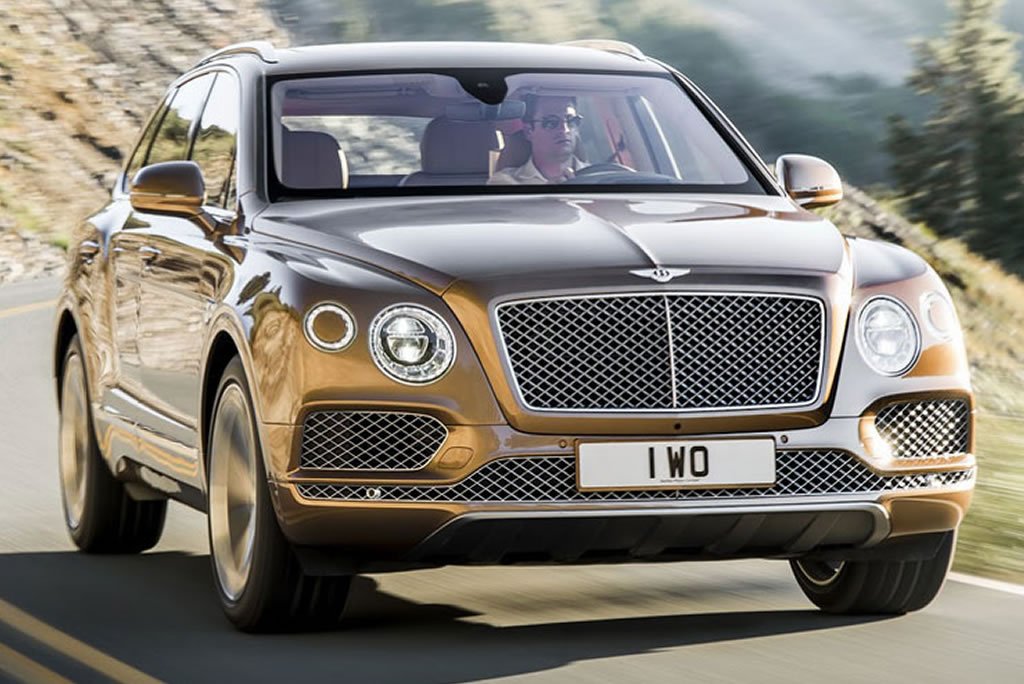 N110 million Bentley Bentayga recalled. The recall is due to loose screws that may make the seats and dashboard rattle.
During a routine check of the vehicles, it was found that the mechanism used to store the torque values in the car had missing or implausible data. This suggested that some bolts were not tightened to the correct torque. It was later confirmed that this could affects the seat mechanism and instrument panel joints
The British marque said these elements could loosen over time causing rattling issues and could cause injury if the affected Bentayga is involved in a crash.
88 units are affected.
The question is, how do you fix this problem if your Bentayga is in transit to or already in Nigeria?