Nigerian Policemen Searching For A Car's Engine Number (Funny VIDEO)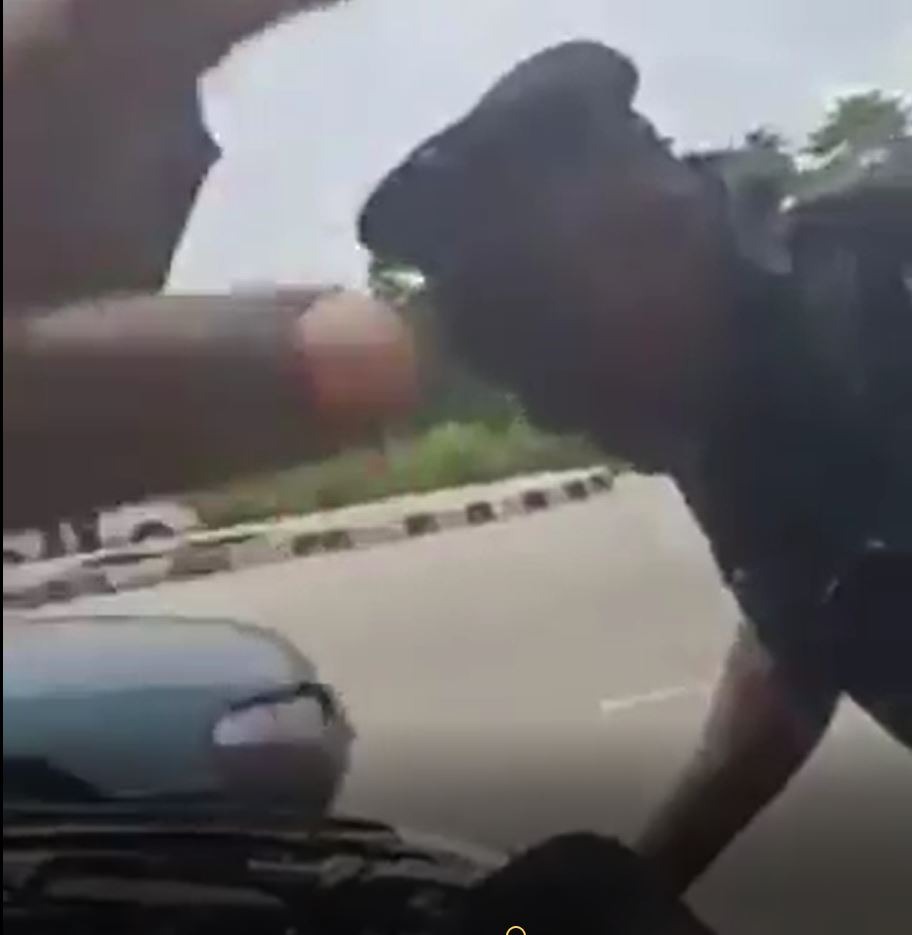 The video captures some Nigerian policemen searching a car's engine in order to identify the car's engine number.
The rather embarrassing video which was captured on a highway shows how the law enforcement officers frantically search for the engine number in weird places such as on the car's alternator and on the battery. Nigeria Policemen Searching
This was all happening to the amusement of the owner of the car who was recording the funny display. Watch the video.
VIDEO
Credit: @Proud_Zara
Engine Number
An engine number is an identification number marked on the engine of a vehicle. Every vehicle engine is marked with an engine number by the factory. Nigerian policemen searching
The engine number includes coded information, which can be decoded to reveal, for example, year of manufacture, country of manufacture, and engine type.
The engine number is stamped on your vehicle's engine specifically on the engine block.
To spot the engine number of your car, open the hood. You should see a sticker that clearly indicates the engine number.
Actually,  the engine number location varies by engine. So one might need to refer to the Specifications section of your Owner's Manual to find a picture of the relative location of the engine number on your vehicle.
If you cannot find a sticker on your engine that lists your engine number, then check your owner's manual for this information. It should be located within the first few pages of the booklet. Nigerian policemen searching
An engine number is a six-digit number that follows a three-digit engine code. You may notice that the engine number includes three digits followed by six more digits. The first three digits are your vehicle's engine code and the last six digits are your vehicle's engine number.
Note: The engine number is different from the Vehicle Identification Number (VIN).