Made-In-Nigeria Car, 'IYI Celebrity', Is A Celebrity On Wheels (Photos/Video)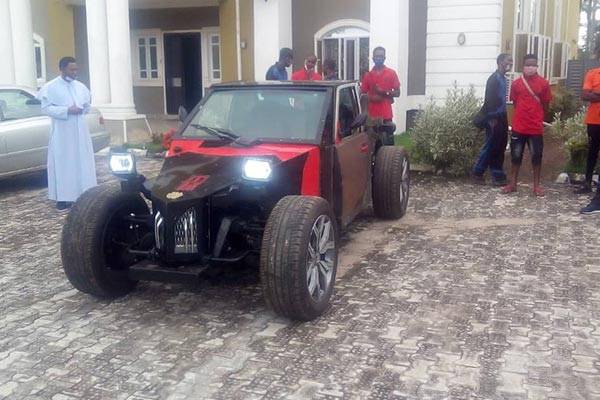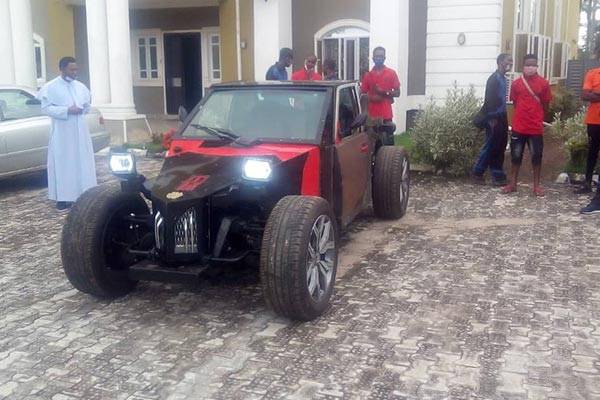 It is obviously of no doubt that Nigeria is a Nation filled with lots of potentials and talents, with tons of talents and creativities being born of the universities down to undergraduate schools.  As yet another talent has displayed his creation in Owerri, Imo State, Nigeria.
The production of the made-in-Nigeria car was spearheaded by Engineer Alex Ephraim Akwiwu who is the Chief Executive Officer of Ephraim and Joeana Akwiwu Auto Shop (EJAAS).
He and his organization has developed a mechanism of producing automobiles with locally sourced materials.
The indigenous auto firm, therefore, unveiled his newly produced car named "IYI Celebrity" in Owerri.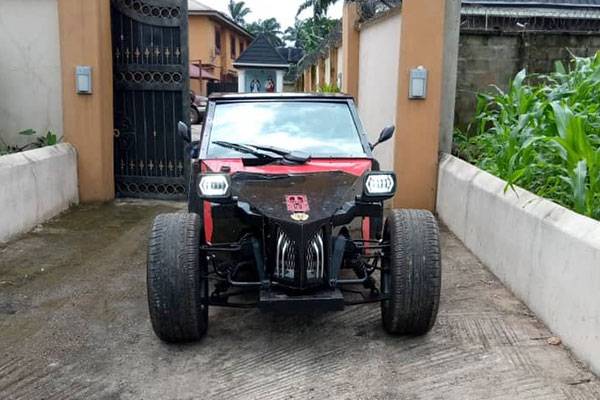 Alex Ephraim Akwiwu is a European trained automobile engineer and a managing director as well as The Chief executive officer, Ephraim and Joeana.
Ephraim Akwiwu Auto shop explained that the effort to venture into local manufacturing of vehicles was birthed in 2011.  This was achieved with the application of advanced technology to motor vehicle maintenance and service.
Furthermore, the success was enhanced by advanced auto-information and knowledge as well as the use of modern equipment.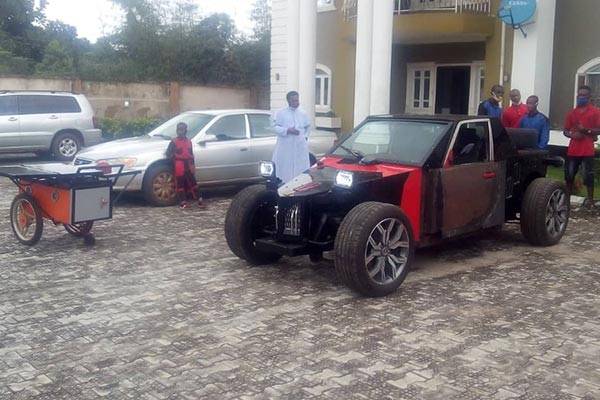 EJAAS ventured into auto car manufacturing in 2016 with the production of the first product he named " IYI Combatant " and a new version of the Combatant was also released in 2017, this time a better version. Then, he made mention that the next model was still in the making.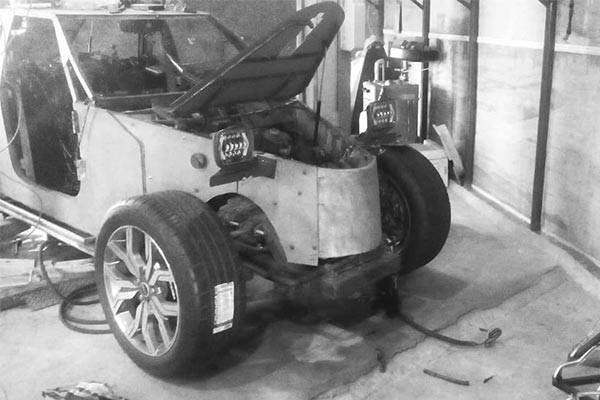 However, the new model has been unveiled recently. Engr. Akwiwu mentioned that "this is a friendlier version than the "Combatant" which was produced in 2017″. "Furthermore, its aggressive aesthetic and exhaust was made in consideration of the kind of road or terrain it was meant to ply on"
"IYI Celebrity" has its engine and transmission at the rear side powered by the 1.8 liter engine with fantastic fuel economy and low CO2 emission.
VIDEO OF IYI CELEBRITY
What do you think about the IYI Celebrity?