Debola Williams Spotted Driving A Tractor As He Encourages Agribusiness (Photos/Video)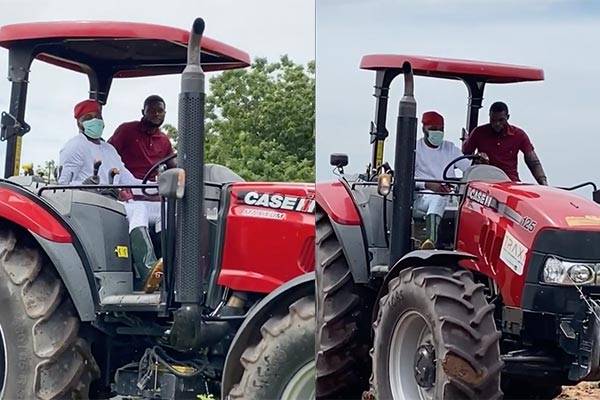 .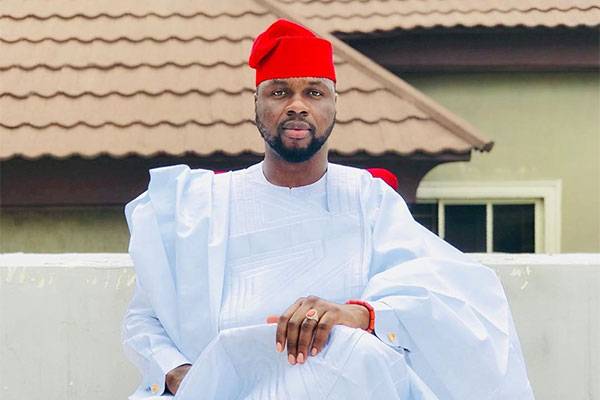 Nigerian journalist and entrepreneur, Debola Williams, has charged Nigerian youths to venture into agribusiness. This, he showcased in a video he posted where he was seen driving a tractor on a farmland.
He said, though he writes many other stories, he believes agribusiness is a venture Nigerian youths should explore. The Media Entrepreneur was spotted cruising a tractor in a video he published on his social media page.
In the caption, he said, "Storytelling is integral to shaping societies. Having the opportunity to do this with the redmediaafrica, statecraftinc and other companies under RED for Africa is such a privilege."
He noted that he has written stories from oil and gas to banking but not much on Agriculture. "We tell stories from Oil and Gas to Banking. I'm always excited especially to tell stories that catalyze development and growth in the Nation." he said.
VIDEO
In the meantime, he opined that Agribusiness is one of the biggest opportunities for wealth building. It is also an opportunity to enlighten Nigerian youths about the business.
Adebola Williams is the Group CEO of Red. He co-founded and runs Red Africa which has a large portfolio of youth media brands in Africa. Red Africa includes Red Media Africa, Statecraft Inc, The Future Awards Africa, and YNaija.com.
His career in media and television began at the Nigerian Television Authority (NTA). He has been an advocate for the youths and eventually good governance. Ghanaian President Nana Akufo-Addo described him as "the man with the golden touch." Forbes profiled him as the man who helped elect a trifecta of presidents in Africa.