Watch A 5 Year old Chinese Boy Drive A Front Loader Tractor Like A Pro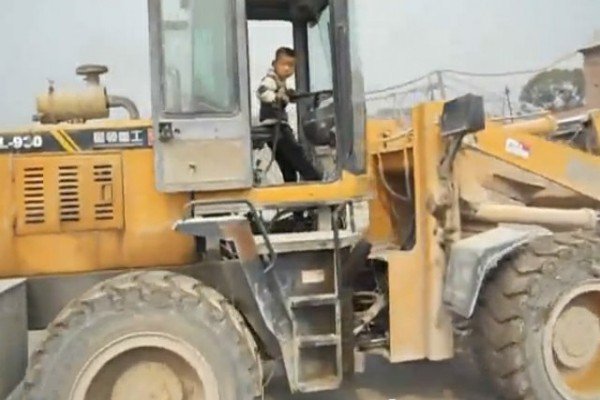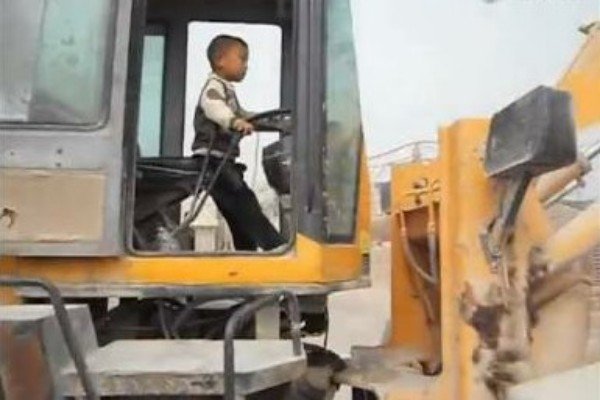 This amazing video may be old but it's worth sharing…
This five year old Chinese boy named Wang Shuhan is able to do what most adults can't do or could only dream of.
The way he steers the heavy-duty tractor with skills while packing the sand shows he has been doing this for years.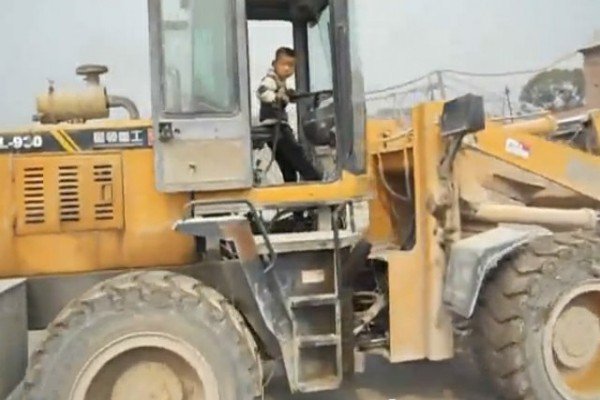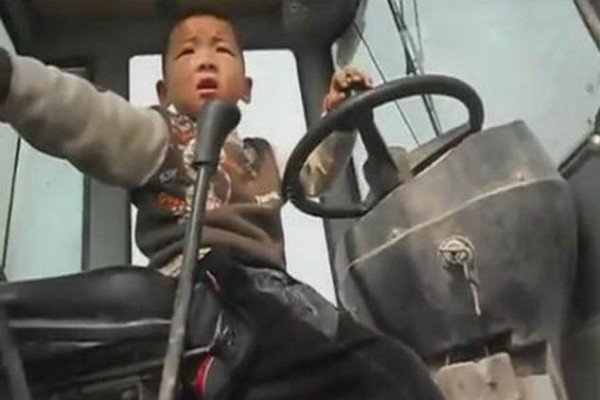 His father, a construction worker, who is always on the alert to make sure he is safe said:
"I sometimes explain to him the functions of the gears within the compartment, and when he was 3 he asked me to have a try. Amazingly, he did it"
Most people think its lovely seeing a kid operate the tractor like a pro while others feels it's dangerous and a form of child abuse.
What do you think?
See World's First Crop Planted And Harvested In U.K Using Self-Driving Tractors And Drone