The Ongoing Construction Of Oshodi Transport Interchange Near Completion (Photos)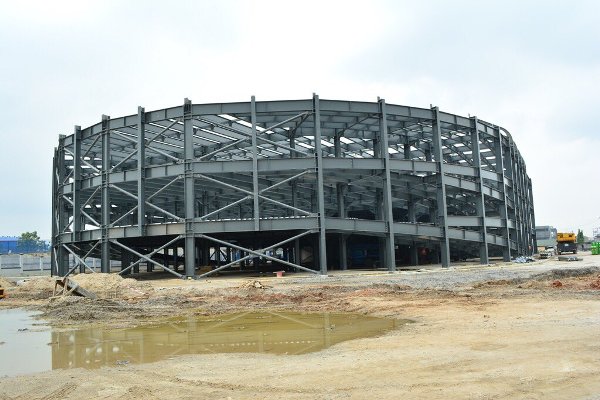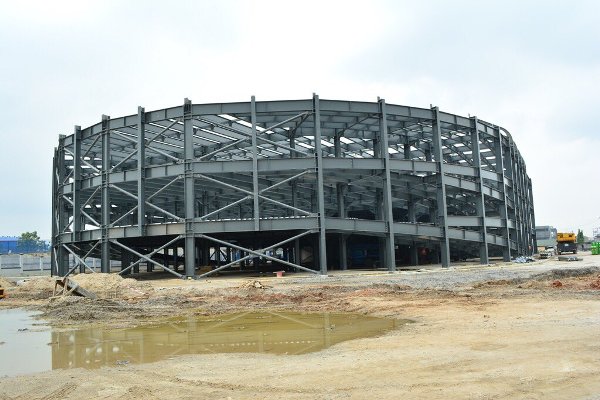 The Lagos State government revealed the progress of the ongoing construction of the Oshodi Transport Interchange.
The Lagos state government revealed that the construction of the transport interchange would be due within the first quarter of 2019.
Mr Adebowale Akinsanya, who's the Commissioner for Works and Infrastructure, in a statement on the state of the project, said it was gratifying to report that substantial progress had been made towards its completion.
Moment Nigerian Royal Fathers Arrived In Their Luxury Cars To Welcome Prince Charles
Mr Adebowale added that with the ongoing pace of works, the project would be completed within the first quarter of 2019, and operations commencing soon after, saying that commuters around the State should look forward to having a comfortable, accessible and world-class transport system.
The infrastructure upon completion will enhance connectivity of the axis. The construction will transform Oshodi into a world-class Central Business District (CBD) with business, travel and leisure activities conducted in a serene, secure, clean, orderly and hygienic environment, comparable with other transport terminals around the world including Stratford and Victoria Bus Station in the United Kingdom.
Volkswagen Golf Crashed Under A Truck Loaded With Container At Ijesha Bus Stop (Photos)