Car Dealers Bring In Drugs Into The Country Via Imported Vehicles, NDLEA Alleges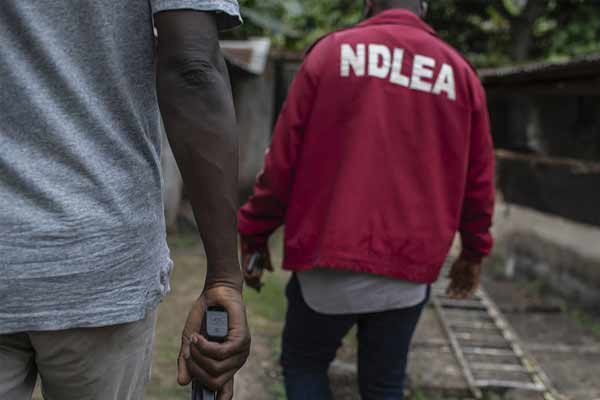 Yesterday in Abuja, the National Drug Law Enforcement Agency (NDLEA) alleged that car dealers aid in the importation of drugs (hard substances) into the country.
While addressing the maiden Auto CEO Forum on the growing use and importation of these substances, NDLEA Chairman, Buba Marwa, said about one ton of Colorado had been discovered in the last three years.
Buba made it known that the automotive sector is a key focus in the war against this drug abuse, adding that collaboration was needed to sanitize the sector. And that most of the drugs imported come in from vehicles imported from Canada.
Noting that the trend, discovered in 2020 during the lockdown, is worrisome, Marwa said some players in the automotive industry were using the business as a cover to achieve their nefarious objectives.
His words: "We are focusing on them. We have had cases where we closed down some automotive shops. There are cases where we have to investigate some individuals.
"We are not after duty. We have two concerns. We are either looking for the drug or proceeds."
Marwa said the agency had no direct business with the automotive sector apart from addressing drug-related issues, adding that "there is the need for the players to support the campaign against drug and understand related laws that may affect their operations."
Speaking at the event, the representative of the organizers, Frank Kintum, admitted that Nigeria was going through a difficult phase economically, stating that the automotive industry is one of the worst hit.
"In the last few years, many auto assembly plants registered by the Federal Government to rejuvenate the nation's economy a few years ago have closed down, while the few still struggling have been forced to downsize workers," he said.