Red Bull's Next Formula 1 Car Is Truly Perfection On Wheels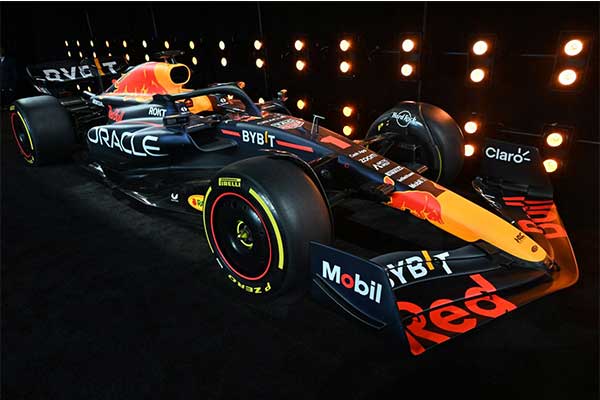 Red Bull Racing was virtually untouchable in Formula 1 this year. Only in Singapore did the team not win. It seems that the competing teams are once again preparing for a tough year in 2024. Red Bull seems to be working on a new feat.
The Red Bull RB19 is the most dominant car Formula 1 has ever seen. There is a good chance that 21 of the 22 races this season will have been won with the RB19. Unprecedentedly successful car, but of course also largely thanks to the skills of Max Verstappen. After all, his teammate shows that the RB19 gives no guarantees. Although you would say that Red Bull has almost nothing left to wish for, there appears to be room for improvement even with the RB19. According to Gazzetta dello Sport, top designer Adrian Newey has managed to address the pain points.
The Italian medium reports that in Brazil it became clear that the RB19 can still be quite sensitive to wind, of which there was certainly no shortage last weekend. This can lead to difficult situations because it makes the car unpredictable. After all, the complicated aerodynamics (especially under the floor) are designed for driving wind, and the operation is sometimes disrupted by sudden other wind flows. After complaints about this in Brazil, Adrian Newey is said to have promised in a video call that this will no longer cause problems next year. The floor of the RB20 in particular will be significantly different from the current floor, and this should contribute to the total perfection of the current concept. Red Bull would know exactly where the RB19 still falls short and has been successfully developing solutions for the RB20 since the beginning of the summer. The Italians seem convinced that competitors who are now starting to come close, partly by imitating the RB19, will once again be put at a disadvantage by the RB20.