Toyota And Lexus To Use Tesla's Charging (NACS) Connection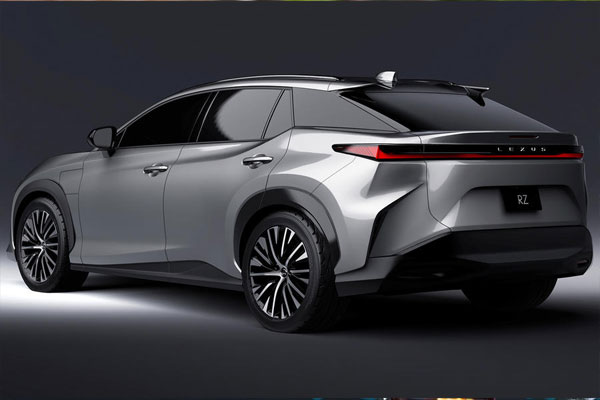 One car brand after another is switching to Tesla charging connections in the United States and Canada. The so-called North American Charging Standard (NACS) used by Tesla seems to be becoming less and less of a Tesla thing and is therefore increasingly living up to its name. Earlier this week, the BMW Group announced that BMW, Mini, and therefore also Rolls-Royce will switch their EVs to Tesla charging connections as of 2025. Now Toyota and Lexus are doing the same.
From 2025, Toyota and Lexus will apply the NACS charging ports to their electric models. This means that the EVs of these brands have factory access to Tesla's Supercharger network. With 12,000 Superchargers, this is an extremely important charging network in the United States. Anyone who already has an electric Toyota or Lexus in the United States and therefore still has to make do with the CCS connection can get an adapter from 2025 so that they can also use Tesla's Superchargers.
The CCS charging standard is now almost universally applied in Europe, including by Tesla, but this is not the case in North America. Non-Tesla EVs generally use the CCS1 socket which is different from the CCS2 plug used in Europe.
In addition to BMW Group and Toyota and Lexus, General Motors, Honda, Hyundai and Kia, Jaguar and Land Rover, Nissan, Rivian, Volvo, and Polestar have also announced that they are switching to the NACS connections.