Acura And Honda Set To Adopt Tesla's NACS Charging Standard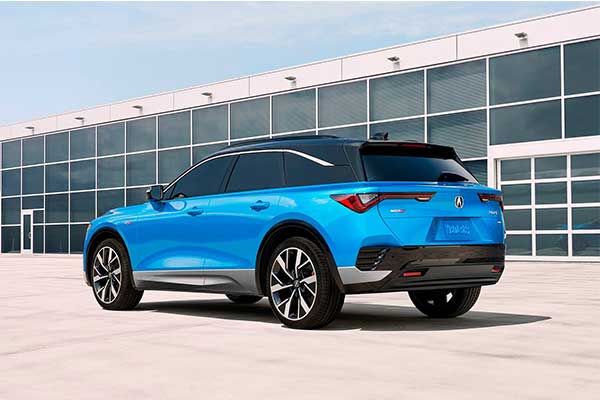 After most of the car manufacturers in North America decided to switch to Tesla's NACS charging standard, it was only a matter of time for Honda and Acura to join as well. We now have Mercedes, Rivian, Nissan, General Motors, and Ford on board, and most of them plan to release their NACS-ready vehicles by 2025 or 2026.
In an interview, Honda's CEO of the American branch announced that Honda and Acura are both transitioning to NACS, but since the two companies rely on GM's Ultium platform for their EVs, it's mostly up to GMs when the first NACS-compatible models hit the market. It's probably going to be between 2025 and 2026.
It's now too late for the Acura ZDX, but once GM decides to make the switch in the following years, Acura will follow suit.
Honda is currently working on a platform on its own to reduce its dependence on that front and has teamed up with BMW, GM, Hyundai, Mercedes-Benz, and Stellantis to develop a new more reliable, fast, and secure charging network across North America.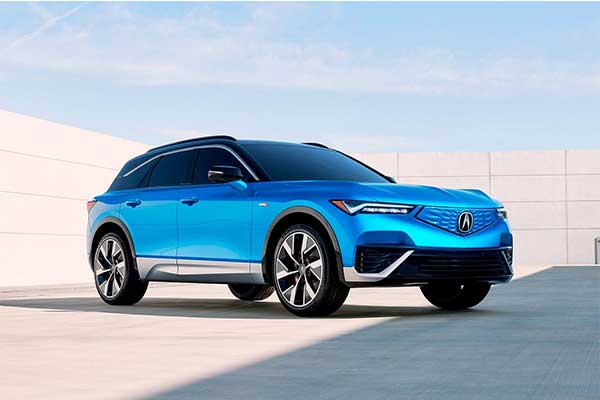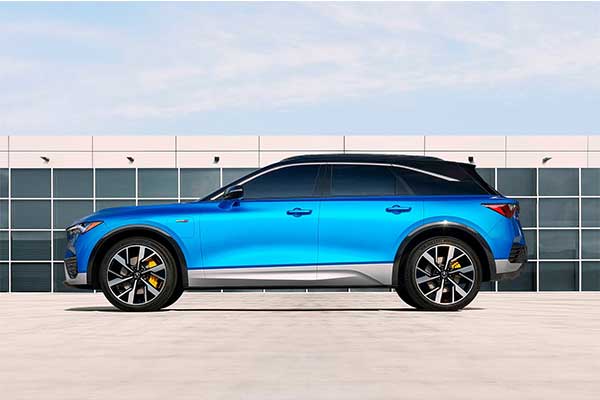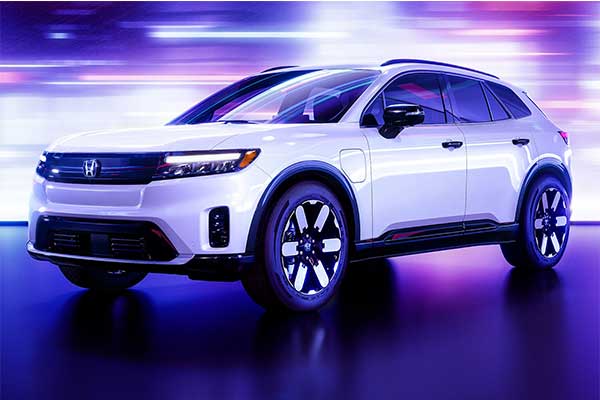 Also See:

Hackers Crack Tesla: Unlocks Full Self-Driving Options And Other Upgrades