NDLEA Intercepts 12,385-kg Drugs Smuggled Into Lagos On Waterways, Seizes Two Trucks, Toyota Sienna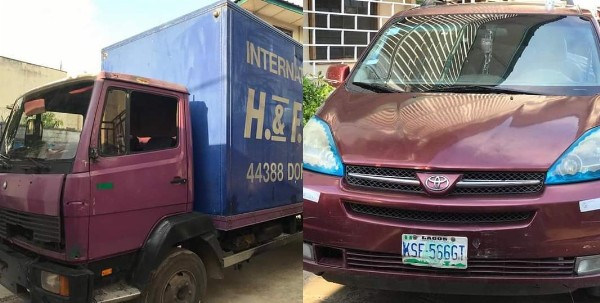 National Drug Law Enforcement Agency (NDLEA) intercepts 12,385-kg drugs smuggled into Lagos on waterways.
Operatives of the National Drug Law Enforcement Agency (NDLEA) also seized two long trucks and a Toyota Sienna Minivan.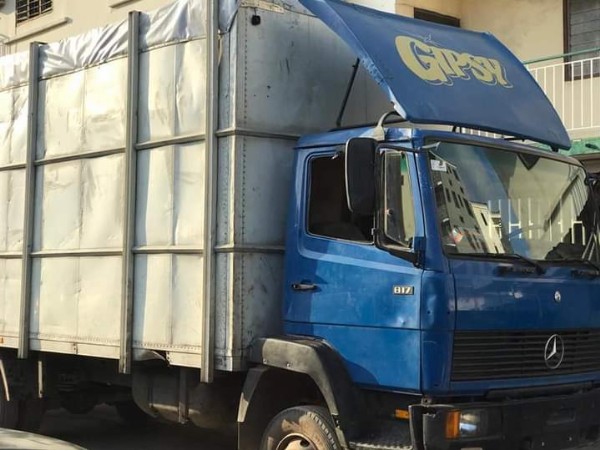 Operatives of the National Drug Law Enforcement Agency (NDLEA) at the weekend seized 12,385 kilograms of Loud Cannabis, a strong variant of the illicit weed, imported from a neighbouring country and smuggled into Lagos through the waterways.
The Federal agency acted on credible intelligence that the drugs were brought in from the West African country through the ocean and ferried with boats to the Eko Atlantic Beach, Victoria Island, from where they would be distributed to drug hotspots such as Island, Peti Alagba and others across Lagos and other states.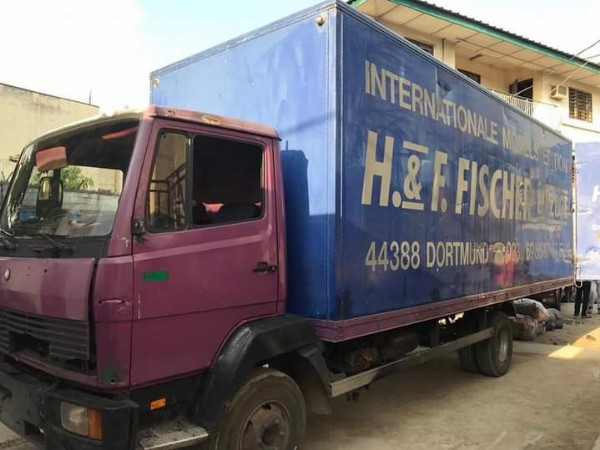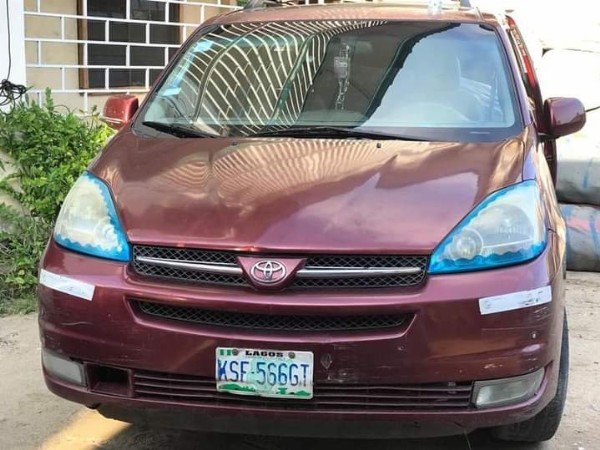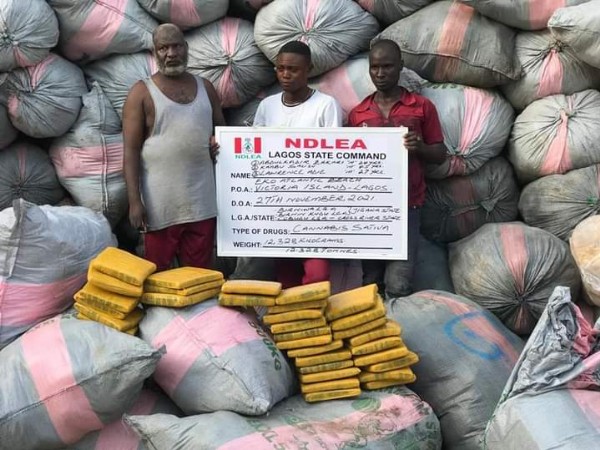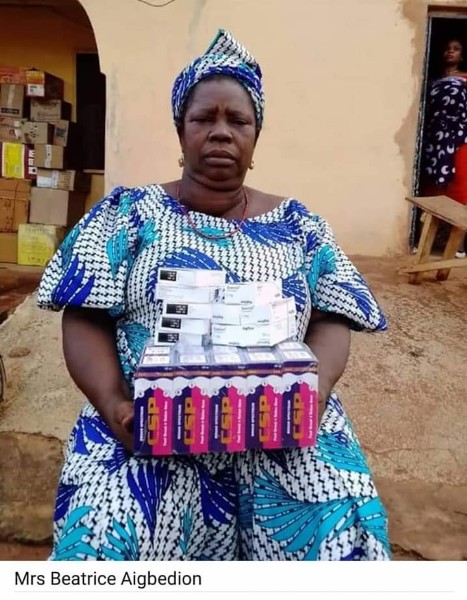 Over 50 narcotic officers, who stormed the beach on Saturday 27th November, 2021, recovered the consignments along with two long trucks, a Toyota Sienna Minivan and arrested three suspects. Those arrested during the operation include Abdulkadri Zakari, 24; Ka'abu Sausu, 45 and Lawrence Adie, 27.
In the same vein, NDLEA also arrested some suspects, including a 70-year-old woman, Mrs. Beatrice Aigbedion, in Edo, Delta, Kano and Yobe, in connection with illegal trades of banned substances like Codeine, Cannabis, Tramadol, Swinol and Rohypnol.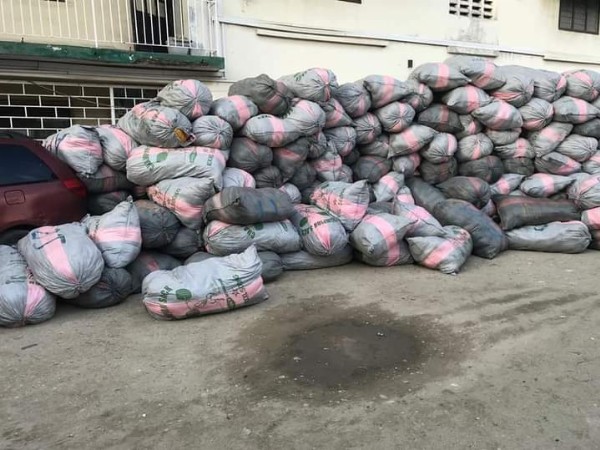 In his reaction to the arrests and huge seizures, Chairman/Chief Executive of NDLEA, Brig. Gen. Mohamed Buba Marwa (Retd) commended the officers and men involved in the operations. He urged them along with their compatriots in other commands not to rest on their oars.
The NDLEA boss charged them to always strive to record greater feats until the drug supply and drug demand reduction targets of the Agency are fully achieved.