Ford F-150 Lightning EV Truck Can't Stop Getting More Expensive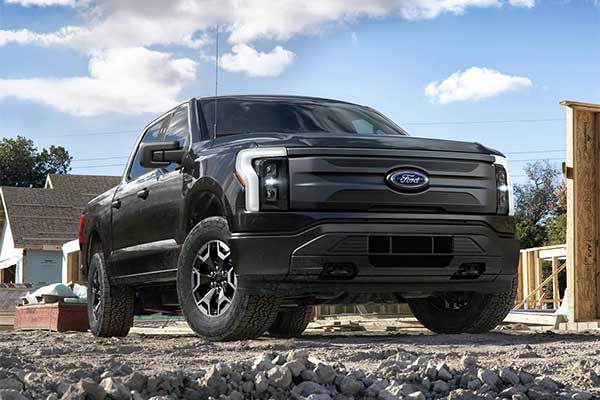 It seems that the 2023 Ford F-150 lightning EV truck can't just be affordable anymore as it has had another spike in price for the fourth time since its launch early last year.
A look at Ford's sales page reveals that the F-150 Lightning Pro now starts at $59,974 (or $61,869 with the destination charge). That is exactly $20,000 more than it initially charged for the same truck when it was launched last year. It's also $4,000 more than the F-150 Lightning Pro cost after its latest price hike in December when the price was raised to $55,974. However, at this moment, no amount of money could a retail customer for that particular truck, as it is sold out.
It's not just the Pro's price that sees a tick-up today, though. The Lariat trim crawls up by $1,500 to $77,869, and the top-of-the-line Platinum goes up by $1,200 to $99,969. That base price still sneaks under $100,000 for now, but who knows how long that will be the case.
The Blue Oval company stated a reason for the outrageous price increase is due to "current material costs, market factors, and supply chain constraints." None of those reasons should come as a surprise because they're not new as the country continues to battle things like inflation. Still, there's absolutely no doubt Ford will have any trouble selling Lightnings.
In addition, the last bit of news today is that Ford has opened up its ordering process for reservation holders after the pause, as production is back up to full speed.