President Buhari Acknowledges Nigerians' End SARS Outrage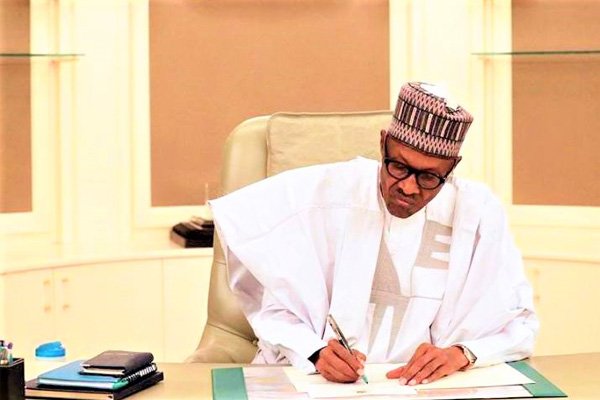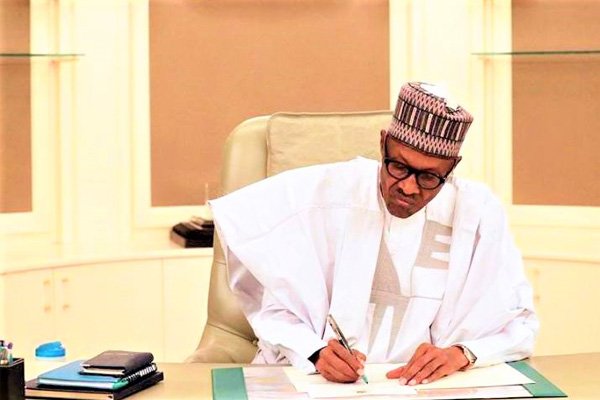 In recent days, a lot of Nigerians took to social media to join voices in the 'End SARS' media campaign. The campaign got more serious after an innocent Nigerian – Mr. Kolade Johnson – was mistakenly shot dead by a SARS official on Sunday where he went to watch a football match.
Unlike before, the President of the country responded to the campaign using his official Twitter handle. He is of the opinion that the government will not tolerate brutalization of Nigerian citizens or the violation of their rights in any way.
In his tweets, he wrote;
Let me make it clear that the Government will not tolerate in any way the brutalization of Nigerians or the violation of their rights. Any law enforcement officer or government functionary caught in this act will be visited with the full weight of the law.
The recent unfortunate action of SARS operatives from the Lagos State Police Command, which led to the avoidable death of Mr. Kolade Johnson, is deeply regretted. Once again, our condolences to the family of the deceased. I'm aware the Police authorities have visited them.
I acknowledge the genuine outrage from citizens and Civil Society groups regarding the activities of SARS. As you're aware, the Suspects in the Kolade Johnson killing are in custody. When the orderly room trial is concluded, indicted officers will be prosecuted in court.
While important steps have been taken by the Police leadership to restructure and reform SARS, in line with presidential directives, more needs to be done. I assure this will be done. We will continue to work to ensure that we have a Police Force that adheres to the rule of law.