Lagos State Govt Partners With Yellow Cab/Taxi Drivers To Launch Mobile App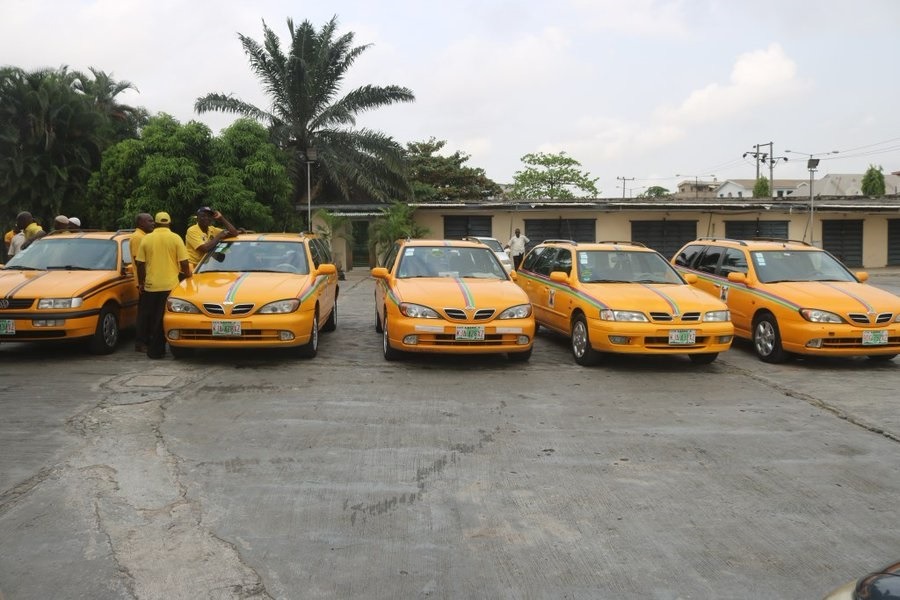 Lagos Yellow Cab/Taxi Drivers Launch Operational Mobile App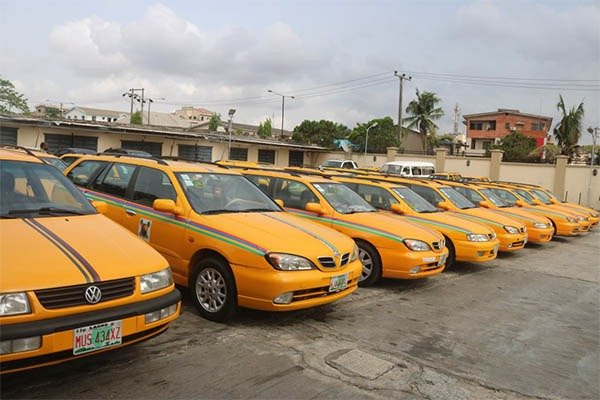 Following the recent crackdown on Uber, Bolt and Others, the Lagos state government, quite unsurprisingly, partnered with an e-hailing startup Ekocab to launch e-hailing platform for yellow taxis.
The launch of the digital mobile app was in partnership with the Lagos State Yellow Taxi/Cab Drivers Association.
The event took place on Tuesday, March 10, 2020.
The app, Ekocab, is intended to enhance the operational efficiency the traditional Lagos Yellow taxi.
Just like other ride-hailing services, the Ekocab mobile app will connect a driver-partner and a rider who requests a ride, before the driver arrives to pick up the rider.
Founded in 2017, Ekocab signed a partnership with the Lagos State Taxi and Cab Operators Association in 2019 to onboard thousands of yellow commercial taxies on its platform.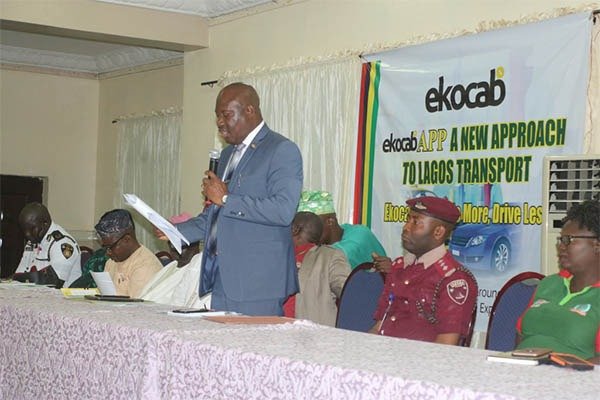 Segun Cole is a co-founder of Ekocab Nigeria. Speaking about its operations, he elaborated that not only taxi drivers but also private car owners will be onboarded. He added that the drivers will be given proper training and proper documentation as required by the government.
Ekocab charges 15% commission per ride.
The cost is based on the distance of the trip, total travel time, and the base fare. Users can pay for trips through the apps on their smartphones.
Ekocab will charge a 15% commission per trip from both yellow taxis and private cars onboarded on the platform via the app. This is significantly lower than Uber which charges between 20-30%.
According to Cole, the platform currently has about 500 drivers who were issued smartphones during their training and orientation sessions. He also revealed that they are in talks with the government and banks to provide loans for 1000 new vehicles.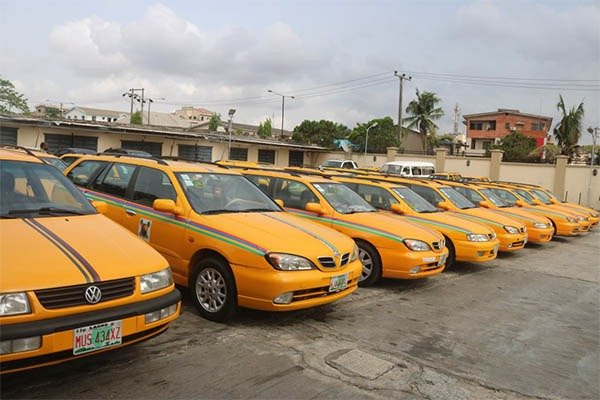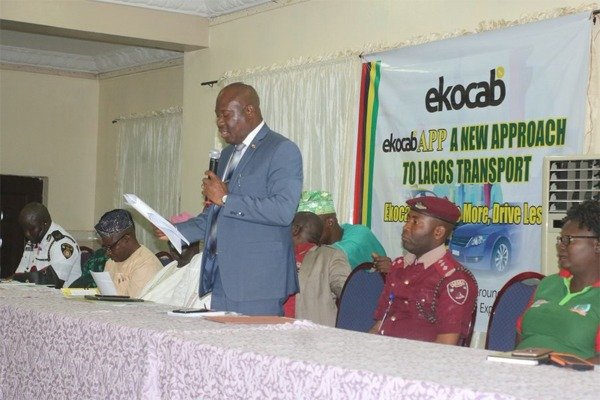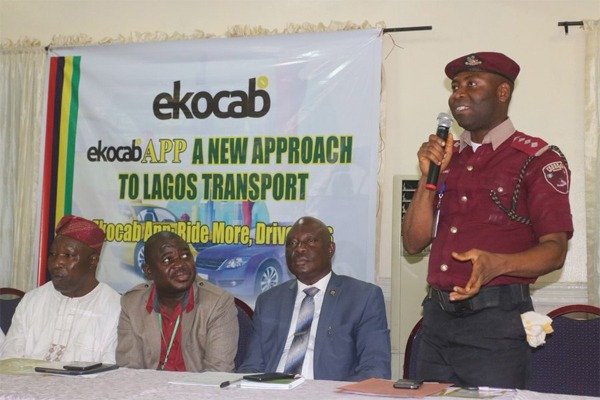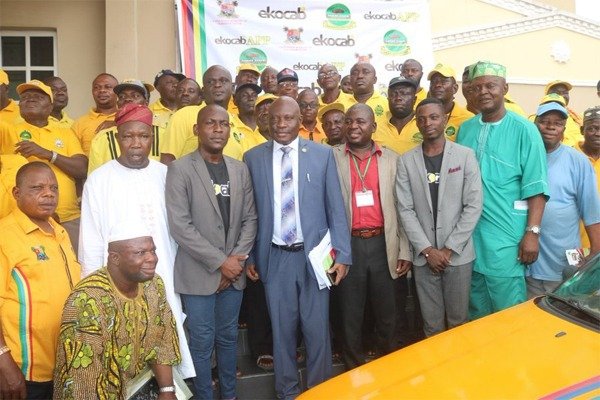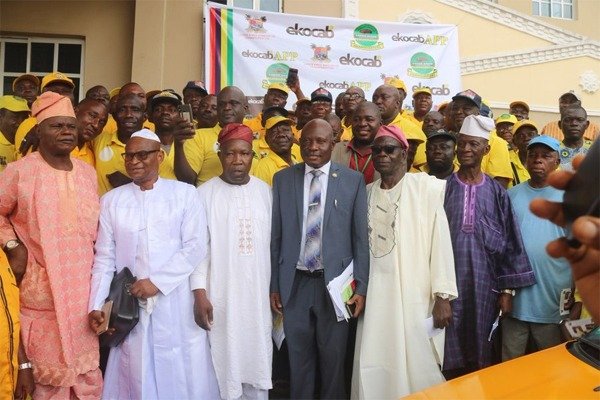 Also See: Buy and sell cars faster on Carmart NG