Ace Broadcaster, Jimi Disu, Advices LASG To Close Down Ladipo Auto Market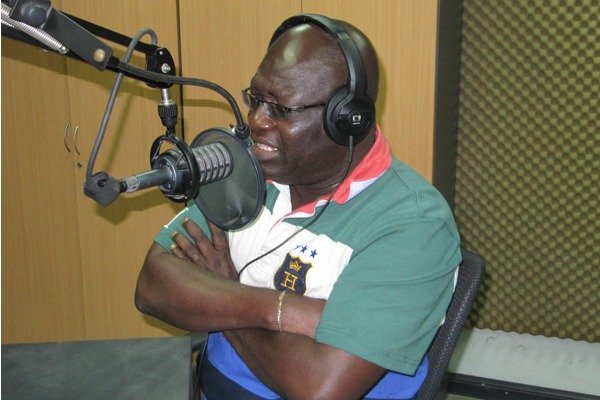 Jimi DisuAdvices LASG To Close Down Ladipo Auto Market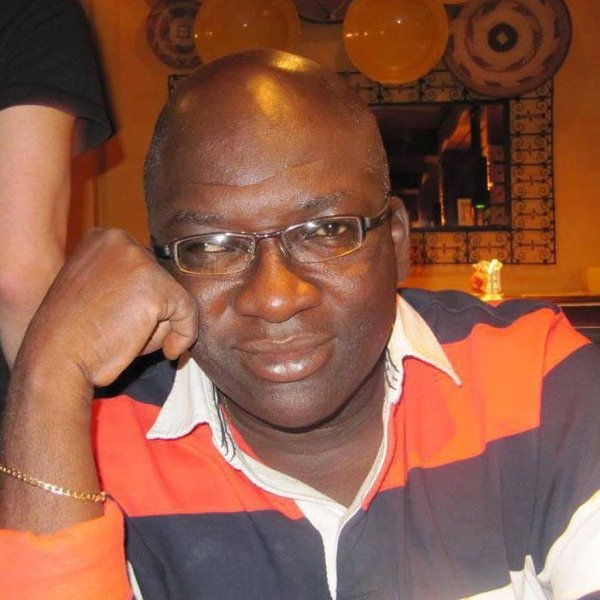 Jimi Disu is an influential voice in the media that has the ears of the Lagos State Government.
Over the years, the veteran broadcaster has interviewed many of the most powerful authorities in Lagos State.
In a recent interview, the alumnus of the University of Lagos urged the Lagos State Government to close down Ladipo Market in Oshodi area of Lagos State.
Speaking in the interview, Disu said the gridlock along the Toyota Expressway is becoming unbearable for commuters due to the presence of the Ladipo Auto Market in that axis.
He also drew attention to the fact that Ladipo, Mushin, Computer Village and others are residential areas. He called for the relocation of the market to a more convenient area if Lagos will be transformed into a megacity.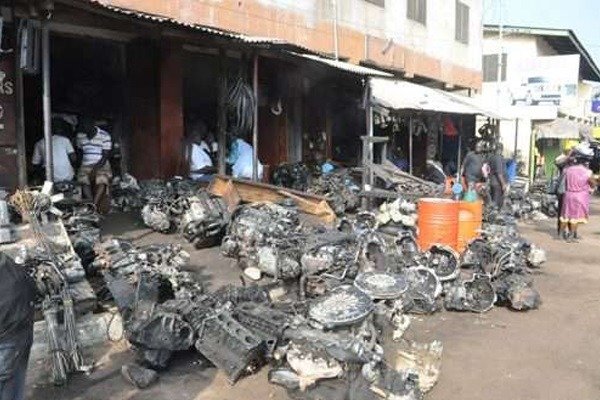 Jimi Disu has a history of condemning the chaotic and unsanitary condition of the Ladipo Auto Market.
In May 2019, in a post on his blog, titled; Ladipo Market and Audacity of Anarchy, he opined, "although it (Ladipo Market) is reputed to be the largest auto spare parts market in Africa, the squalid conditions of the entire area has resulted in a jungle republic notorious for filth".
"It is an eyesore that is a shame to the entire metropolis and a harrowing experience for the direct everyday victims: the traders, the customers and all those who use the area roads", he wrote.
In this recent interview, he said the closure was preferable instead of threatening or passing notice to traders.  He thus requested that the government provide a good network system and well-planned environment.
Jimi Disu who currently anchors 'Discourse with Jimi Disu' on Classic FM, 97.3, proposed Ikotun as a good location for an automobile company.