Man Shares His Experience With A Stolen Lexus RX330 SUV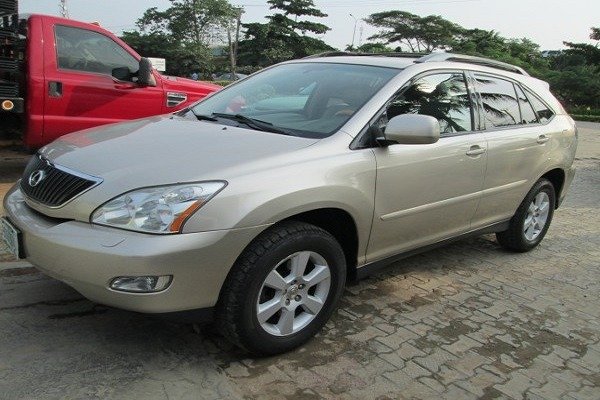 Man Shares His Experience With A Stolen Lexus RX330 SUV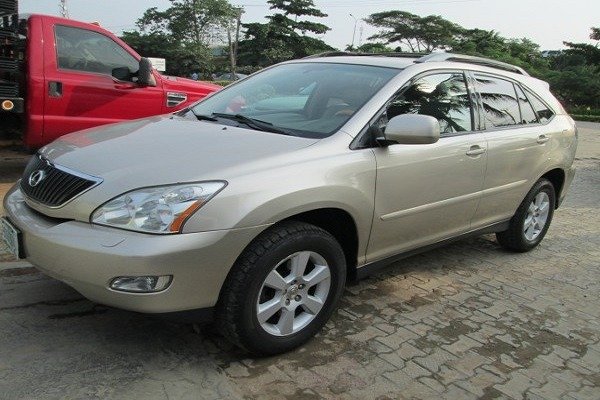 There are numerous cases of stolen cars in Nigeria today. Car theft in Nigeria has gone beyond what you could ever imagine. Car thieves are not just interested in the valuables inside your cars alone, they now have interest in stealing the entire car.
Some went to wedding with their car but couldn't go home with it again because it has been stolen by thieves. Some lost theirs in churches and some had theirs snatched on highway. Losing a car to thieves is a very painful and stressful thing to experience. Thieves can go to robbery with a stolen car which may end up implicating the real owner.
A Nairaland user whose moniker is southniyikaye, shared his experience with a stolen Lexus RX330 SUV. Read his story and learn from it. It's possible you could be faced with similar situation one day.
Below is what he shared;
I was a site manager with a construction firm, DXXXXXXX construction.
For those who knows Mushin very well, this site is close to Mushin last bus stop. Adjacent FCMB agege motor road Mushin and very close to ladipo market.
There was this Lexus RX330 SUV and from the look of things, it was bought clean; maybe 4-5months used.

On the third day, the woman selling paraga beside the site called my attention to it that the key is at the keyhole and the car hasn't moved for the past three days. Some ladipo boys were there to drink so two of them came close to me and said engineer, shey u Sabi drive? I said yes, if u fit carry this motor come ladipo, na 2million you go collect.
Now this is the issue, at the back of our site is Olosan police station, before u get to ladipo, there is another police station before bally white hotels,
I thought about it seriously and I decided to go inform them at Olosan police station and when the police came, I was even the one that drove the car to the police station.
Two days later, I got to know the SUV belong to the chairman of bluegate ups, he was robbed and the driver was killed, they used the vehicle as a getaway and coincidentally parked it at the front of our site.
I heard the man gave the policemen about 100k dem no share me Sha but anytime dey see me, they always hail me and it gave me some leverage in, mushin.
Now twist, what if I agree with the ladipo guys and the car is being tracked or police just stopped me on my way to ladipo, what will I tell them?