11 Most Stolen Cars In Nigeria (Photos)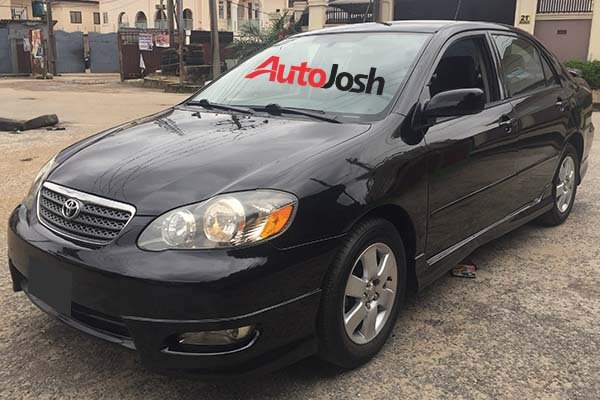 In the world we live in, there are criminal tendencies. Crimes such as theft are now the order of the day. Different records of theft have been known to be going on in the country and cars are not left out. The criminals don't just target any cars, they are now specific due to so many factors. Some of the factors may range from level of demand for easy resale to popularity for quick sale in the parts of the stolen vehicle.
Car theft in Nigeria has gone beyond what you could ever imagine. Car thieves are not just interested in the valuables inside your cars alone, they are sometimes interested in stealing the entire car.
In AutoJosh's survey, we were able to gather statistics from security agencies, insurance companies and industry experts. From our findings, these are 11 most stolen cars in Nigeria.
List Of Most Stolen Cars In Nigeria
1.  Toyota Corolla: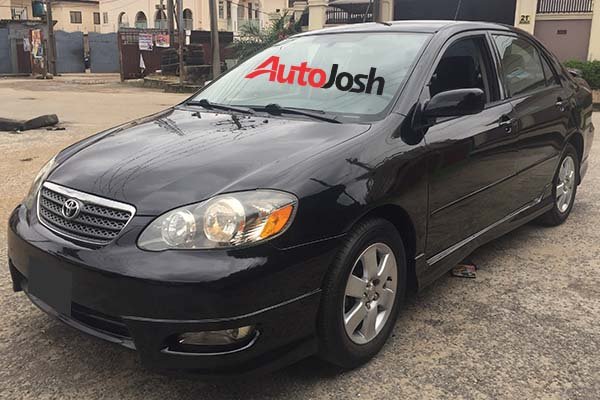 The Corolla is the most stolen vehicle and we all know the reason – DEMAND. The Toyota Corolla has remained the top target by car thieves in many states of the country due to its serious resale value and popularity. It's no more news that owners of these Corollas are usually weary of parking their cars in unsecured places. If they are not stolen, they may be vandalised.
2. Toyota Camry: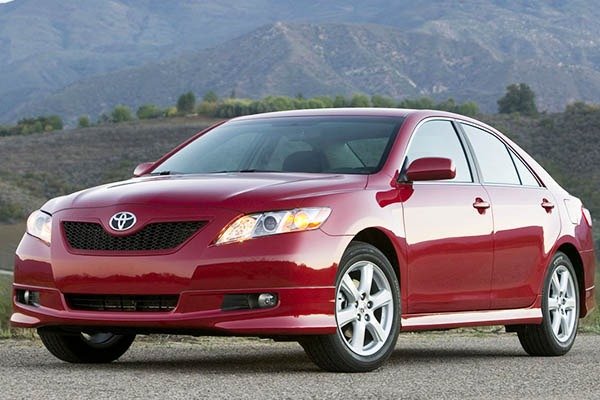 Compared to the Corolla model, Toyota Camry remains another car that thieves have their eyes on. The Camry is a little upscale but that doesn't deter robbers from getting their hands on it. Also like the Corolla, the Camry has a high demand in Nigeria. Therefore, the possibility of a Camry Muscle or a Camry Big Daddy being stolen is high.
Are you thinking about what's special in this Toyota's model? Quickly go through 14 fun facts about the Toyota Camry HERE.
3. Toyota Hilux:
We now dive into the commercial vehicle segment and behold the Hilux is the 1st thing that comes to mind. As Toyota Hilux remains one of the best selling pickup in Nigeria. This makes it a target for thieves. Toyota Hilux is on the list of vehicles that were mostly stolen in 2019.
4. Toyota Venza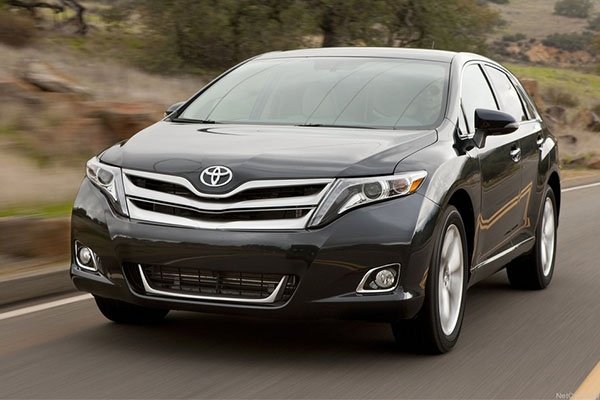 Toyota Venza is one of the most cherished cars by many Nigerians. It's flashy and luxurious and has a smooth ride. The Venza is an attractive vehicle for thieves to steal. Like every other Toyota model, there is always a market for it to be resold.
5. Lexus RX 350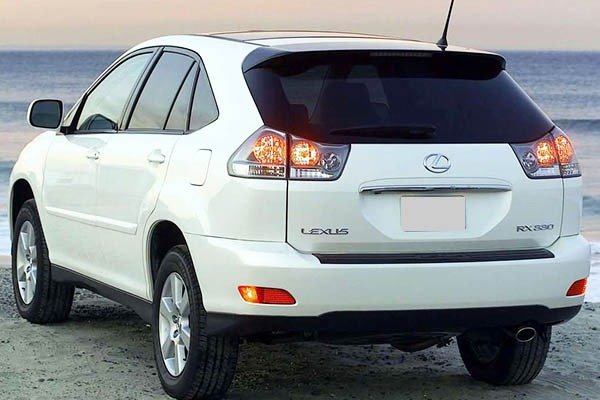 Amongst all the Lexus vehicles, the RX is the most sought after. Also, demand for the RX is so high that criminals will do anything to steal it.
6. Toyota Hiace:
We just have to admit that Toyota will dominate the list because there is no end to its popularity and demand. The Hiace also is a target for thieves due to its demand for transport and logistics.
7. Mercedes Benz C Class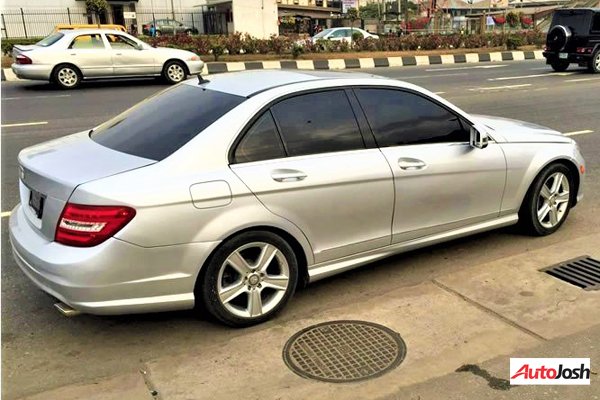 Well, this is an expensive offering for thieves but it is worth it for them. The C-Class is a difficult vehicle to steal because of its price but that doesn't stop them because they can steal it for parts. The parts of the C-Class don't come cheap. So, this will be a good reason to steal, dismantle and sell in pieces.
8. Honda Accord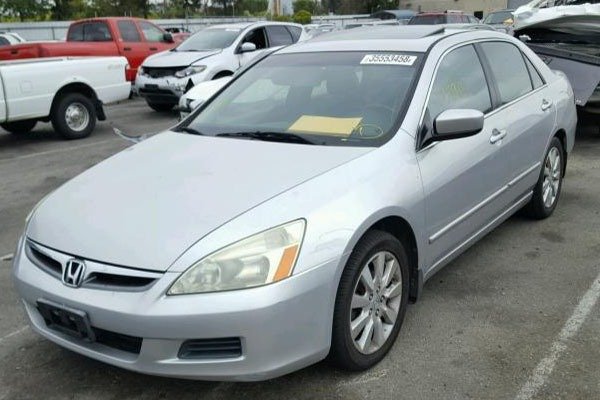 Honda is known for its high-quality engines, this is one of many reasons the popular Japanese brand is always at risk. Accord remains one of the most popular models by Honda, making it a soft target for thieves.
9. Lexus ES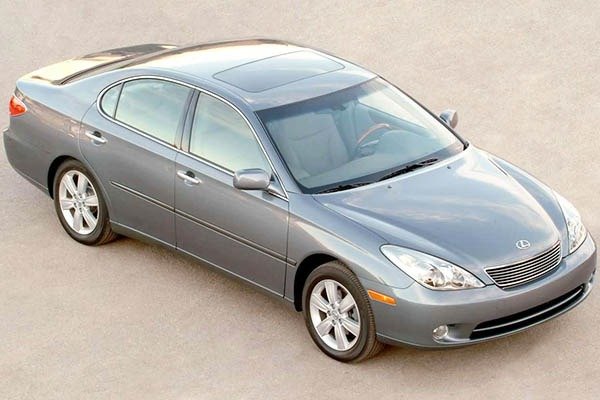 The Lexus ES is literally a Camry. So, it's not surprising that it's on the stolen cars in Nigeria list.
10. Toyota Highlander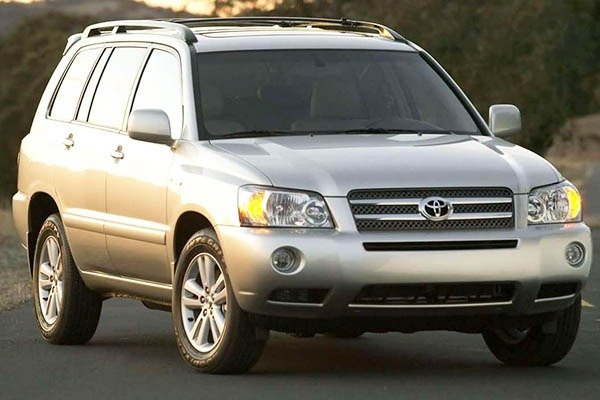 Another Toyota is here again and this time its an SUV. The Highlander is another target for thieves and you guessed it right, DEMAND. The Highlander is an excellent SUV and its very popular in Nigeria so thieves will, as usual, want to do their thing on it. Guard it jealously.
11. Toyota Prado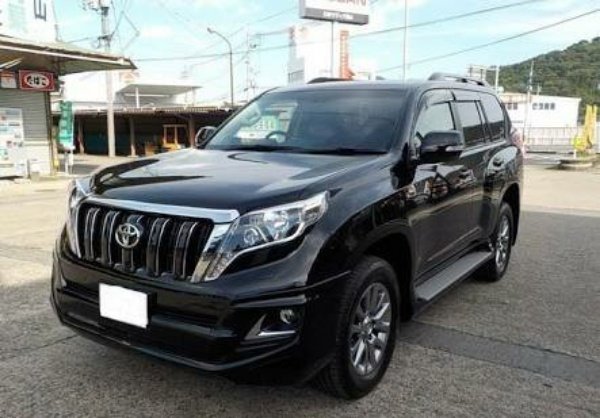 Simply put, as far as Nigeria is concerned, the Toyota brand is the most stolen among all. Now, this is an interesting one because this is a large SUV. The Prado is an SUV Nigerians hold in high esteem because of its sheer offroad abilities. Thieves target this model and to top it, it can even be modified to look like a newer model like this Prado that was converted from 2005 to 2016, see
HERE
.
As a leading car blog in Nigeria, AutoJosh recommends having a comprehensive insurance for your car. Insurance companies like Custodian And Alliance Insurance can help insure your car to ensure you always have a sound sleep.
Have you ever been a victim of car theft? Drop an advise for other car users in the comment section below.