How Ford Explorer Has Changed From 1991 to 2020 (Photos)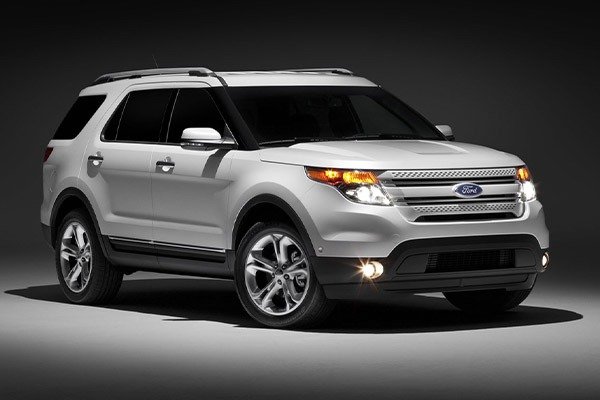 Ford Explorer has been known to be the brand's best selling SUV to date. It has targeted customers who are mostly growing families. The Explorer has built a respectable reputation for itself and Nigerians are gradually appreciating the SUV even more. We will once again be looking at how the Explorer has fared since its inception in the early 90s. Let's get started.
1st Generation (1991-1994)

The first-generation Ford Explorer was a modest SUV and it came at a time where there was a thing for family-sized SUV. It was a capable SUV with optional 4WD (4-Wheel Drive) and a standard RWD (Rear Wheel Drive). It had a powerful (at that time) 4.0 V6 which was as tough as nails. The Ford Explorer was available in a 3 and 5 door variant. A 5-speed manual and 4-speed automatic were also available to choose from.
2nd Generation (1995-2001)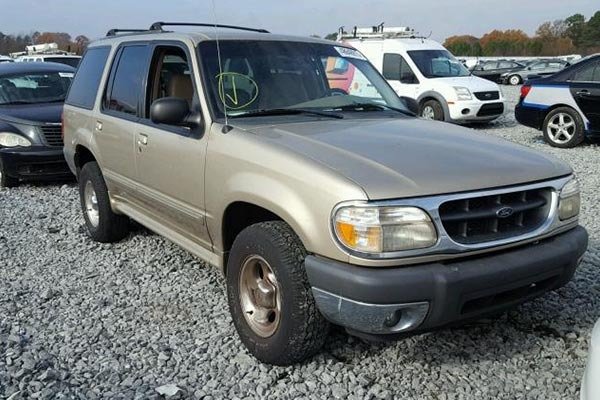 The 2nd gen Ford Explorer continued the trend seen in the 1st gen. It was almost like a restyled model with rounded sides and a new interior. This model lasted a long time as it was restyled in 1998 giving it a new distinctive and modern look. It was available in a 3 and 5 door variant and used the same 4.0 V6. An optional 5.0 V8 was introduced in 1996. A new 5-speed automatic joined the regular 4-speed automatic and 5-speed manual. Furthermore, this version of the Explorer was sold in Europe for the 1st time. A 3 and 5 door version was available.
3rd Generation (2002-2005)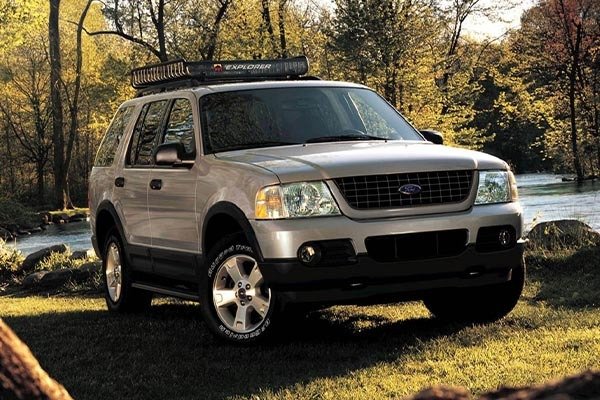 As time went by, the new millennium finally caught up with the Explorer and it was a good thing. The SUV was built on an entirely new chassis that made it distinctive from the older models. Ford made the Explorer more upscale than previous models with the European market in mind. It was shorter and wider and this made the Explorer have a better interior space. Ford offered an optional AWD (All Wheel Drive) for the 1st time. Transmission remained the same with the discontinuation of the 4 speed automatic. This model sorry to say was plagued with serious issues. A 4.0 V6 and a 4.6V8 were the only engines to choose from. Ford dropped the 3 door version from this generation. The 3rd generation also gave birth to Ford Explorer Sport Trac which had the styling of a pick-up truck.
4th Generation (2006-2010)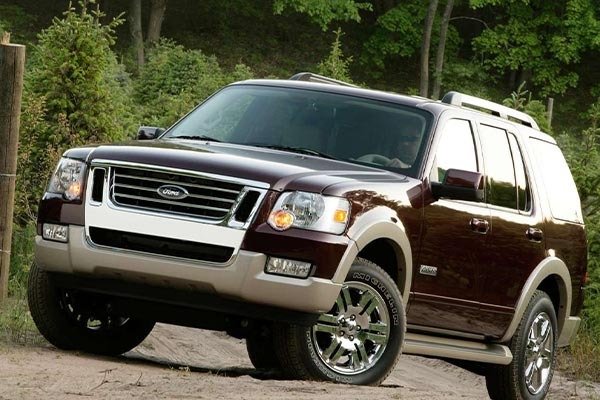 A totally new fascia, interior layout with an even more upscale feel. I'm very sure we remember this model because it was used by winners of the Gulder Ultimate Search reality show. Its popularity in Nigeria grew significantly, and it was the most popular Ford SUV in Nigeria before the likes of Escape and Edge started to gain serious ground. The engines remained the same with a little tweak in horsepower. Transmissions were a 5 speed automatic and a 6-speed automatic gearbox. It also came in a Sport Trac body style.
5th Generation (2011-2019)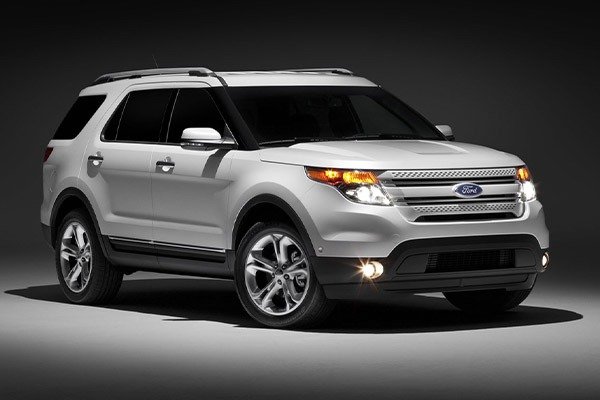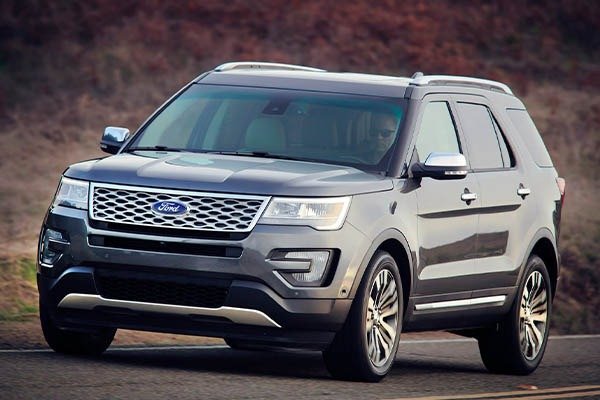 The 5th generation Explorer is still the best looking model to date (sorry 2020 model). This model was bigger, larger and was entirely new. It left the regular traditional-looking SUV to fall in the crossover segment which is now a thing for most modern SUVs. It has all the modern features and technology of this present age. Ford also changed all the engines and totally dropped the V8 for a more efficient V6.
These engines include a 2.o liter inline-4 cylinder engine, a 2.3 and a new 3.5 V6 (all Ecoboost engines) and a 3.5 V6 Duratec engine. Features like Hill Descent Control (HDC) and other electronic traction and stability controls are now standard. It was refreshed in 2016 with a new front fascia, hood and lower bumper standard LED low-beam headlights and fog lamps that were inspired by the Ford F-150. 6-speed automatic transmission with different options are available. These models are also used as Police Interceptor vehicles in the US. This generation Ford Explorer is very popular in the corporate world in Nigeria.
6th Generation (2020-present)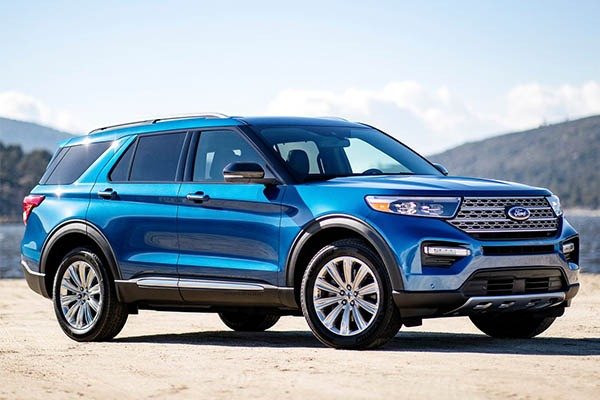 Finally, the latest Ford Explorer was launched to much fanfare. Above all, it's styling is quite similar to the 5th generation model, especially in looks. The 2020 Ford Explorer is built on the new rear-wheel-drive based CD6 platform which will also be used in the 2020 Lincoln Aviator. For the 1st time, the 2020 Explorer will add a performance version called ST which will output 400hp, making it the most powerful variant. This is the first Explorer to come with a 10-speed automatic transmission that was co-built with GM (General Motors). Furthermore, a new plug-in-hybrid has been added to the available engine options. These engines are 2.3-liter EcoBoost turbocharged inline-4, 3.0-liter EcoBoost twin-turbocharged V6, 3.3-liter Cyclone V6 Hybrid, and a 3.0-liter EcoBoost twin-turbo V6 Plug-In Hybrid.
Which is your most favourite Ford Explorer? Tell us in the comment section below.