Introducing The 2020 Ford Explorer (Photos And Details)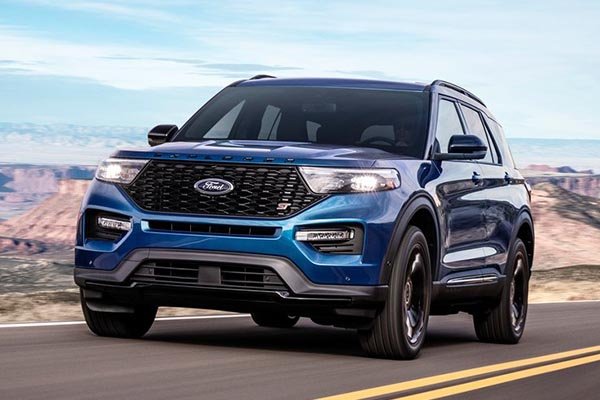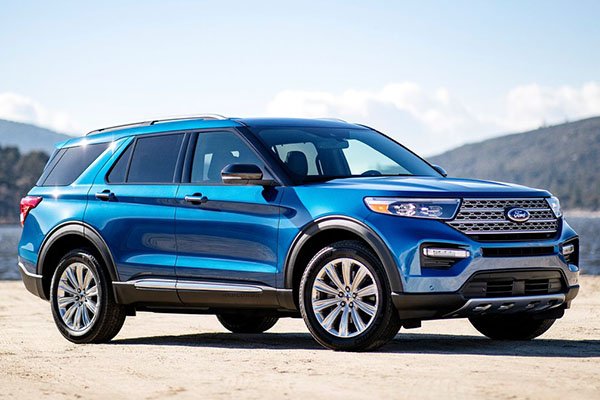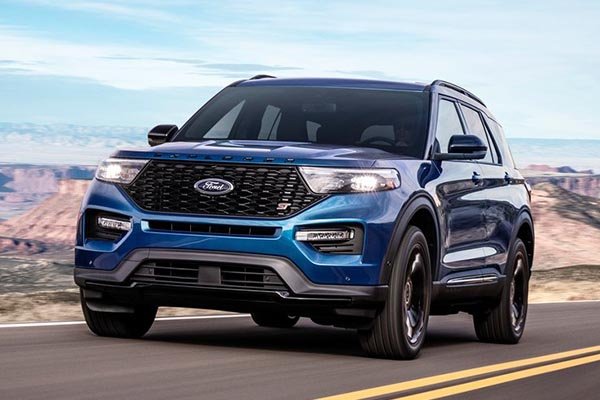 Ford has launched the latest edition of its best-selling SUV, the Explorer. This edition is a complete redesign of the SUV and you will still see that it is an Explorer but the differences are very visible.
The 2020 Explorer is more powerful, more capable than the outgoing model and it is fully loaded. It is now among the best family SUV on the market right now. The 2020 Explorer drives better and has a more appealing interior.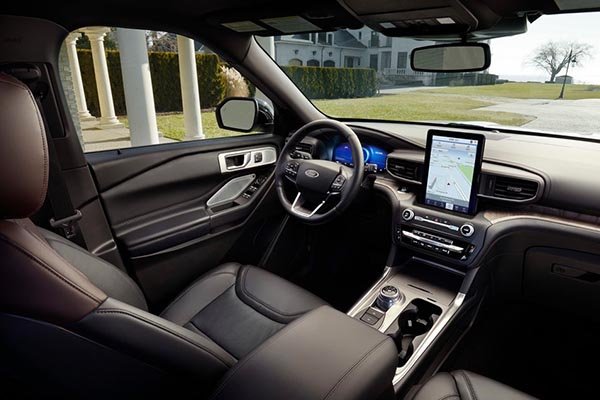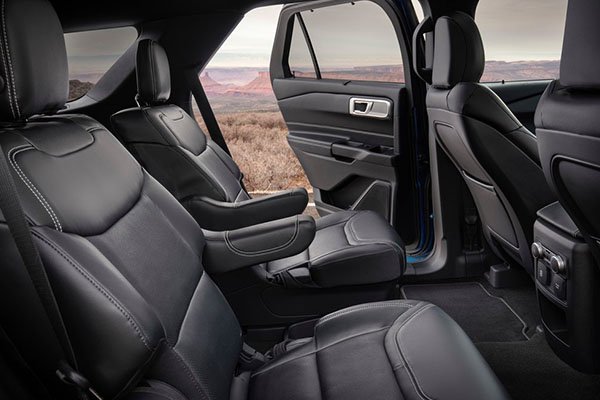 The mid-size SUV market is very tough with lots of SUV being released, so Ford has to up its game to remain in the podium. SUVs like Toyota Highlander, Honda Pilot etc are tough rivals but does the Explorer has what it takes? Let us find out, shall we?
The Explorer is available in two drive-trails, a rear-wheel drive and an all-wheel drive. The rear-wheel-drive is a first from Ford to give buyers a choice of whichever trail they want to go for. Its comes in three engine variants, a 2.3 turbo 4-cylinder engine, 3.0 V6 twin-turbo and a high performance 3.0 twin-turbo V6 outputting 400hp.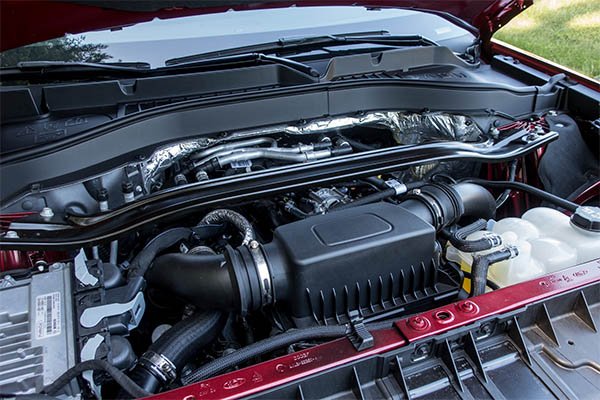 The 2020 Ford Explorer is a full 7 seat SUV with lots of equipment that will make you go wild. As part of the total overhaul, the interior is a sight to behold. There is an optional 10-inch screen that looks as if an iPad has been glued to the dashboard. It is multifunctional and very easy to use, the screen graphic is easy to read and visible too. There is an Apple Car-play and Android auto integrated in the system. The seats are much better than the outgoing model's, offering more support and better vision. There is also a sense of spaciousness in the front two rows, and improved materials throughout.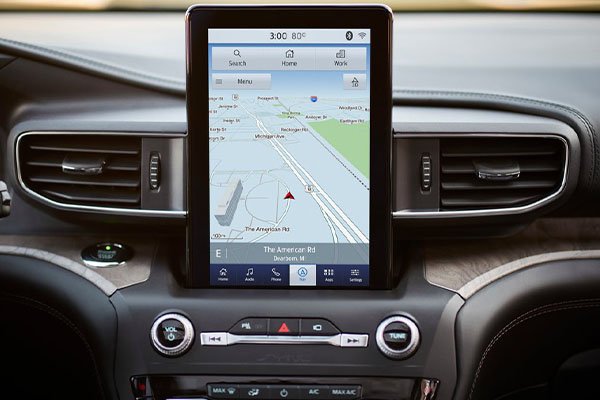 Safety is not left out, as there is adaptive cruise control, lane assist, you can expect the regular driver and passenger side airbag too. There is a 10-speed automatic transmission with manual mode.
The 2020 Ford Explorer is available in 3 trim levels with various standard and optional equipment. There is the base XLT, Limited, Platinum and the high-performance ST. Off-road, the Explorer is more than capable enough to handle even quite unreasonably savage grades, rocks, water and mud.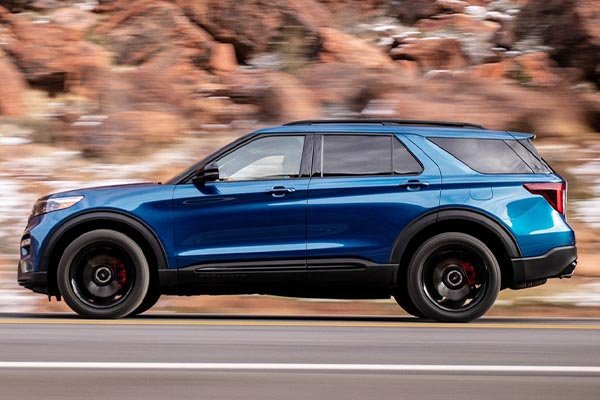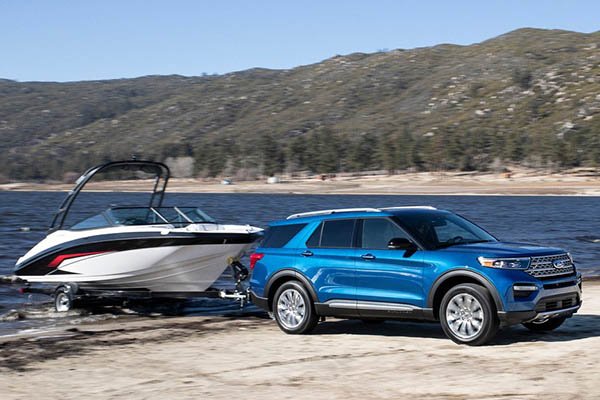 In summary, the 2020 Ford Explorer is very much in the game among its rivals and it is surely going to give them a serious thought about it because its main purpose is to kill the competition.
Ford has not held back with the revamp of the new Explorer. A new platform, engines, tech and spec levels will ensure it keeps its place at the front half of the full-sized SUV field. It's better to look at, drive and own than ever before.