All Honda Cars Will Come With A New Airbags That Will Protect Front Seat Passengers More Effectively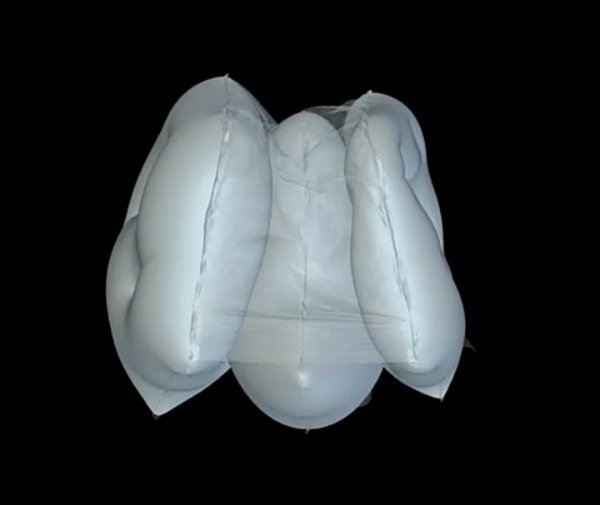 Engineers at Honda Ohio's R&D centre and safety-system manufacturer Autoliv have developed a new airbag system that is designed to protect front seat passengers more effectively.
The redesigned airbag system, which was inspired by a baseball catcher's mitt, uses a two-stage inflator instead of the traditional single-stage inflator.
Separated by just 150 milliseconds, the two stages accommodate the extra volume of the larger bag and the speed needed to inflate it fast enough.
The new airbag has a sail panel that stretches between the two side panels to cradle a driver or passenger's head even better, reducing the chances of brain injury in crashes by 75 percent.
The new design is aimed at minimizing the possibility of an occupant's head and face sliding off a traditional airbag or rotating extensively. It will also help passengers in a wider range of collisions, including angled frontal impacts.
The all-new airbags will be deployed across all Honda vehicles, starting from next year.