Toyota Responds After All-new RAV4 Performed Woefully In Avoidance Maneuver Test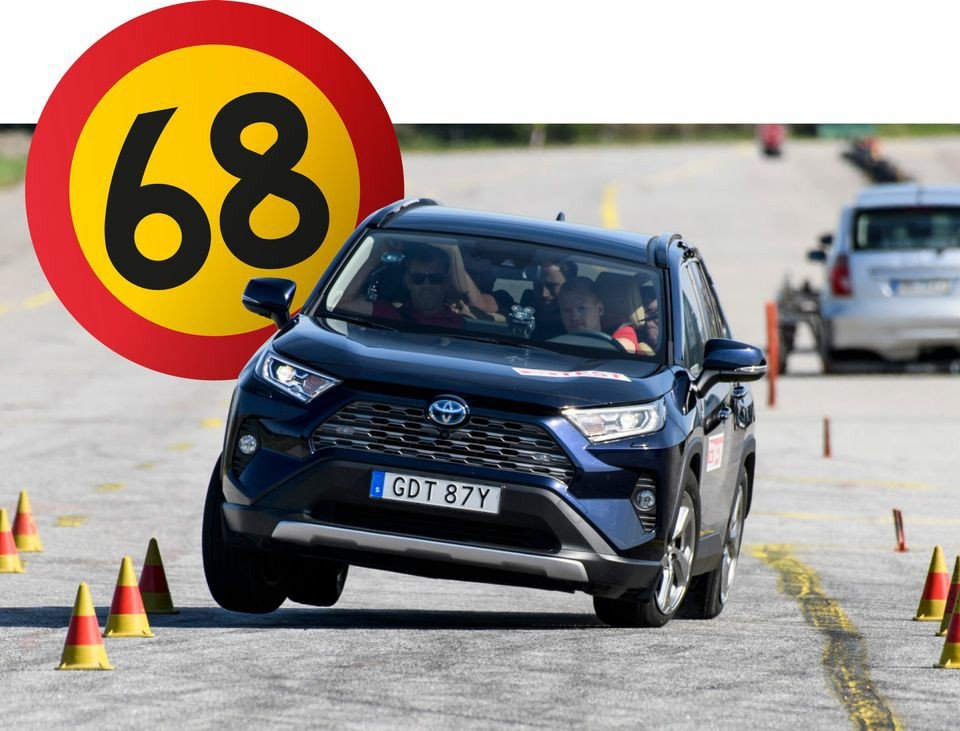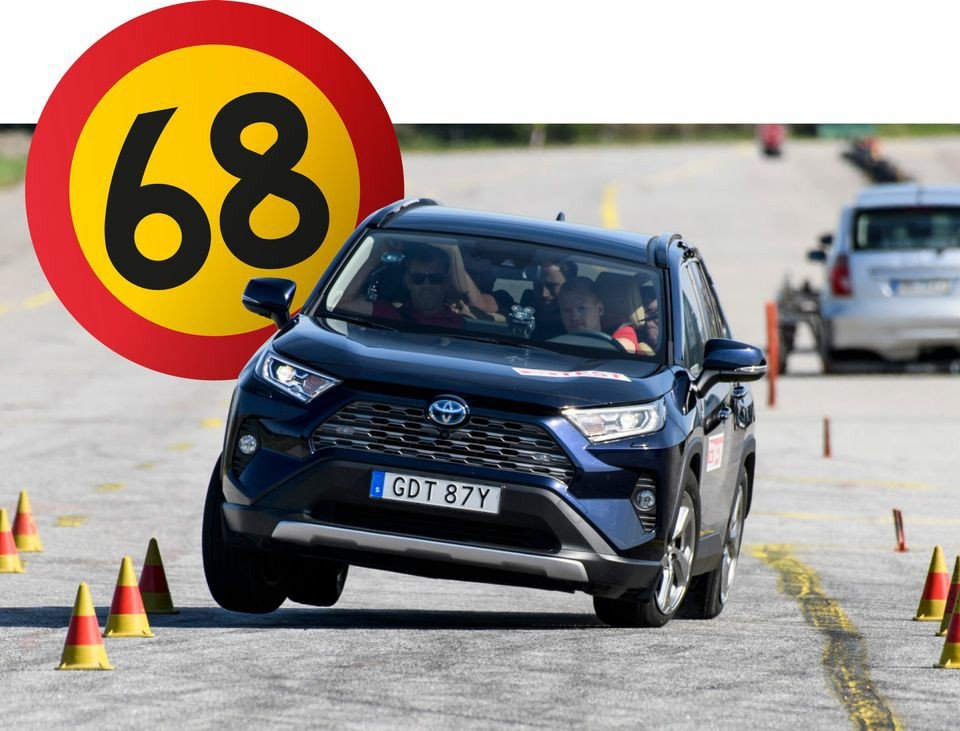 "The world's largest car manufacturer Toyota has once again released a product on the market that fails to perform safe through the moose test"
"Toyota RAV4 has quick front end reactions when we turn left into the lane"
"When we turn right it cuts in and the car goes up on two wheels"
"The behavior for the all-new Toyota RAV4 in the avoidance maneuver test (aka moose test) is so dangerous that, until Toyota corrects the error, our advise is to not buy the car"
These are the words from Swedish publication Teknikens Varld after the petrol-powered and Hybrid versions of the all-new Toyota RAV4 showed dangerous behaviors when tested on the twisty cone course in Sweden.
The fastest speed the latest RAV4 was able to get through the moose test was 68 km/h (42 mph), which is below the publication's 70 km/h (43.4 mph) minimum.
By comparison, the Nissan Qashqai, which performed at an all time best level, was able to pass through the test at 84 km/h (52.1 mph). The much-heavier Kia Sorento recorded a speed of 78 km/h (48.4 mph) — See the short clip above.
And this isn't the first time a Toyota product will fail the famous Moose Test. In 2007, the Hilux pickup without stability control went up on two wheels and was close to flipping over at such low speed as 57 km/h (35 mph).
Toyota dissected the failure, which soon resulted in sales stop for the car. Toyota later equipped it with 16-inch wheels whose wider tyres gave too much grip.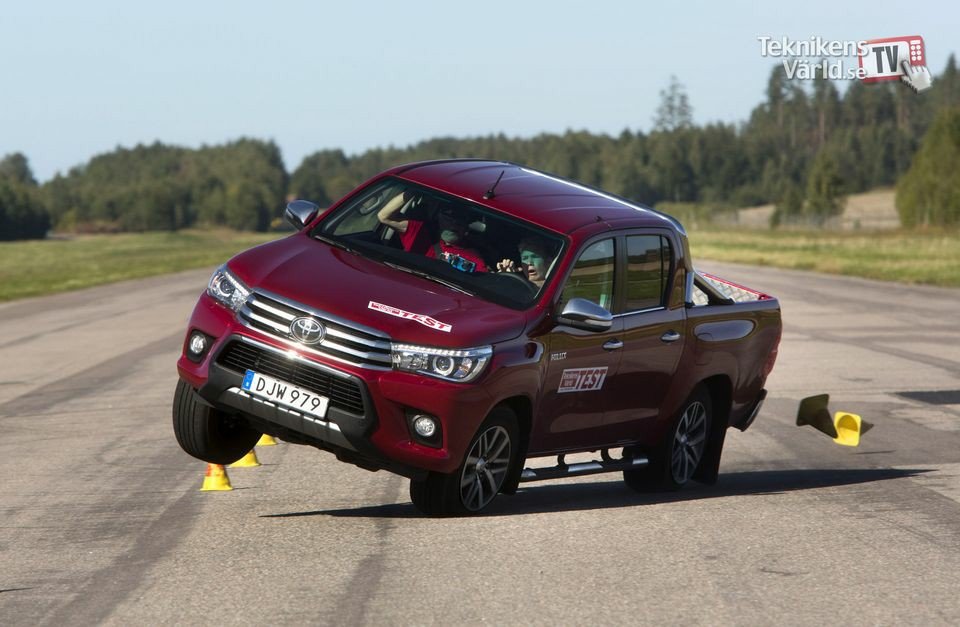 Nine years later, in 2016, the new generation of Hilux was tested again against its competitors. And in the moose test, the red Toyota Hilux went up on two wheels and was close to flip over.
Toyota has responded to the latest results on its all-new RAV4 crossover SUV.
Toyota says:
"At Toyota, the safety of our customers is our number one priority, and to ensure their security, we apply strict safety tests during the development of all our products. Our internal tests fully meet the global standards for obstacle avoidance, and since 2016, we have updated our processes to also reflect the procedures used by Teknikens Varld.
During its development stage, RAV4 successfully passed all internal tests, including the ISO 3888-2 and the Teknikens Varld Elk test. We give our assurance to all Toyota customers that they can be confident in the safety of their vehicles."