Beware : See How 2005 Toyota Prado Is Converted To 2016 Model At Ladipo Market (Photos)
When you think you have seen it all. A 3rd-generation Toyota Prado SUV was spotted being upgraded to the latest model in Ladipo, Mushin, Lagos State.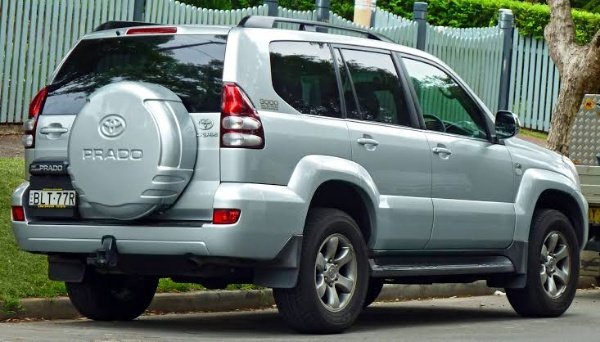 Ladipo Auto Spare Parts Market in Mushin local Government area of Lagos State is considered one of the biggest auto spare parts market in Africa.
The market, which is good source for both tokunbo and new auto spare parts, is opened on a daily basis except on Sundays.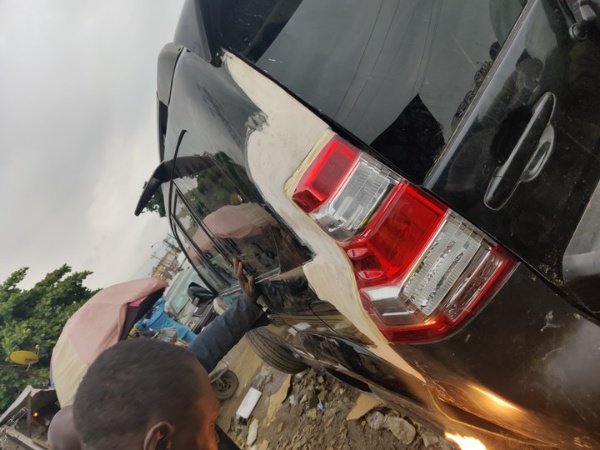 Both new or tokunbo (foreign used) cars from automakers like Toyota and Volkswagen can also be purchased at the market.
During a recent visit to the popular market, an auto-mechanic expert spotted a 3rd-generation Prado being given a facelift to look like the latest version.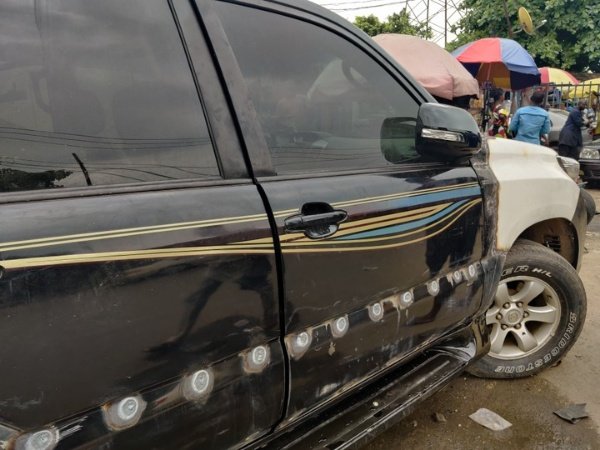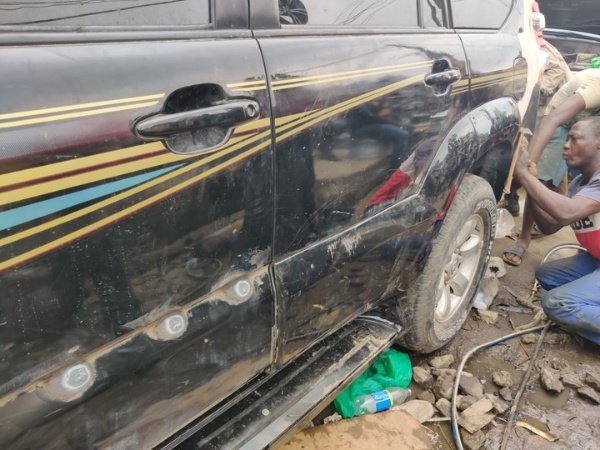 According to the photos, changes to body parts like the front grille, bumpers and addition of side-paddings may confuse unsuspecting victims.
Both SUVs use the same engine. But the automatic gear change points were altered for maximum fuel economy in the new Prado.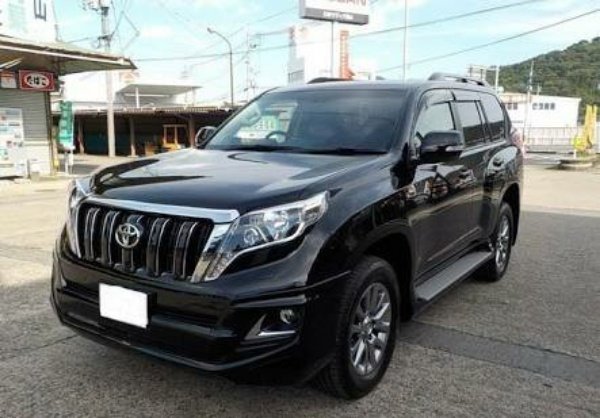 The full-size four-wheel drive Toyota Prado SUV is one of the smaller vehicles in the Toyota Land Cruiser range. The 3rd generation SUV receiving this facelift at Ladipo was produced from 2002 to 2009.
The 4th and latest generation has been available since October 2009. In US, it is known as Toyota 4Runner in basic trim and Lexus GX 460 in the luxurious trim levels.
The new Prado offers drivers more control over the ride quality through a "multi-terrain" selection switch. This system utilise 6 camera positions so that a driver may view the road to the front and rear.
Photo Credit : GAZZUZZ (Nairaland)