Rolls Royce, Bentley, Mercedes And Lexus Among Luxury Cars Recovered From Suspected Yahoo Boys (PHOTOS)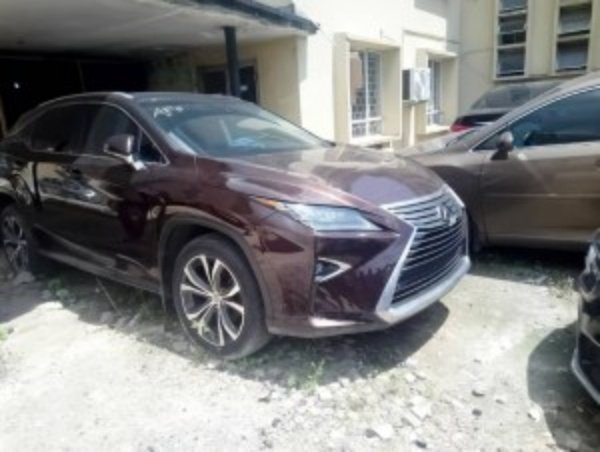 EFCC has seized exotic cars from Yahoo Boys. The agency revealed it has recovered cars from all car brands, including Rolls-Royce, Jaguar and Bentley.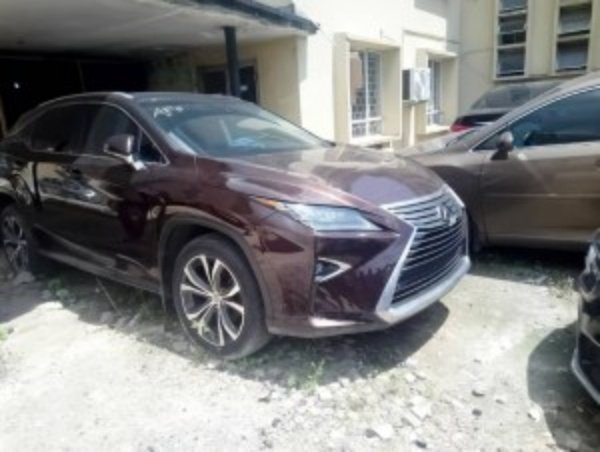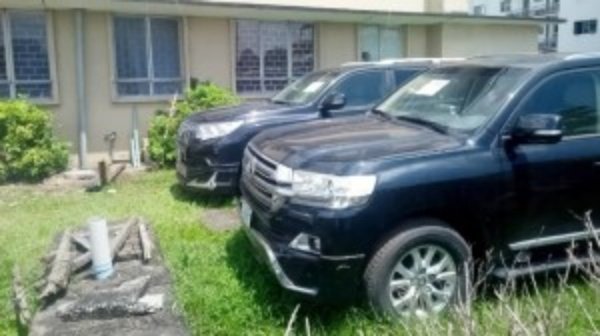 The Economic and Financial Crime Commission (EFCC) acting chairman, Ibrahim Magu, announced that several exotic cars have been seized from suspected internet fraudsters known as Yahoo Boys.
The recovered luxury cars, including three Lexus ES350 and two other Lexus cars, were parked at the anti-graft agencies Lagos office.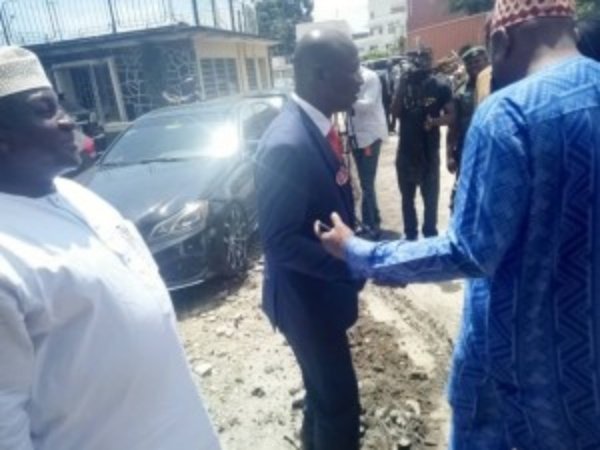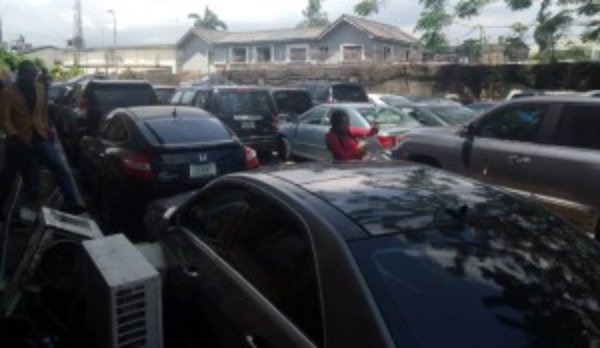 Other items recovered from the suspected fraudsters, include several mobile phones, laptop computers and other incriminating materials.
During another briefings, the EFCC boss also revealed that mothers of 'Yahoo Boys' have formed an association.
"And we are also appealing to their mothers. The parents of these children, they have actually formed an association of Yahoo Yahoo Mothers' Association – Yes; they are there – Association of Mothers of Yahoo Yahoo Boys."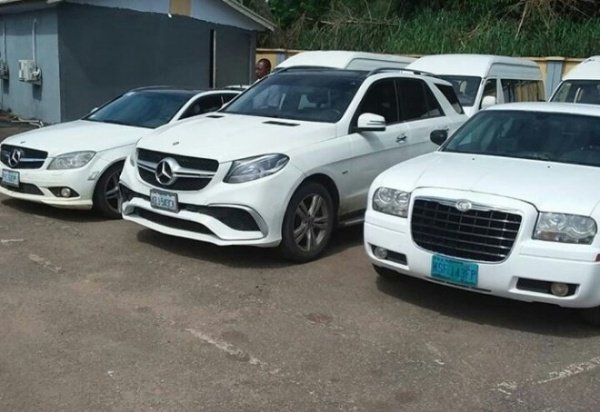 He added that :
"Some of them will say the father did not do anything; these boys came, demolished the house and put up a new structure. If you see the cars that we have recovered, you will think that we are in the car business. These are all Yahoo Yahoo. All brands of cars – Jaguar, Rolls Royce, Bentley"
Magu also revealed the agency is set to auction some of the recovered items seized suspected fraudsters.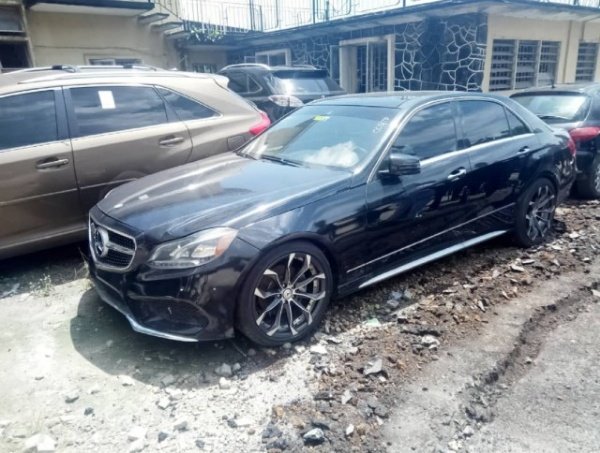 He said items, especially those retrieved from former Petroleum Resources Minister Diezani Alison-Madueke, will be auctioned at the right price.
"We want to make sure that there's transparency in the process. Like what we're doing now in Port Harcourt. There are about 242 trailers and tankers that we are about auctioning. In fact, in the next two weeks, we will auction them. We will advertise, you will see it very clearly,"
"The idea of selling recovered proceed of crime for peanuts is bad. This time around, we are not going to tolerate it."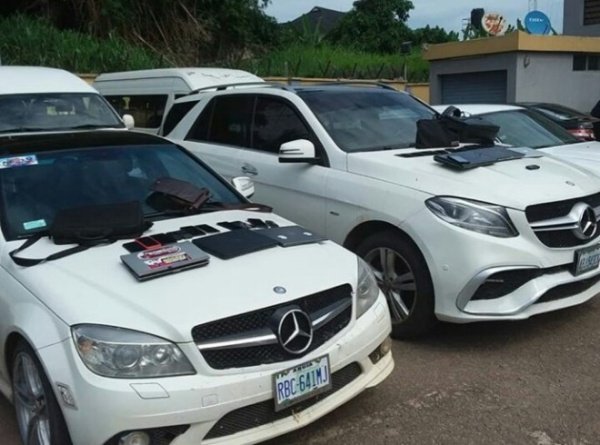 "The era of auctioning forfeited properties at gross devalued prices is gone. We are going to do everything possible to know the real value of any forfeited property and we will invite professionals and merchants in the area to tell us the actual prices and the current worth and go back to the court to give a reasonable price for every forfeited property before auctioning it."
EFCC is currently working with Federal Bureau of Investigation (FBI) and the International Police (Interpol) in its fight against fraudulent activities.
You may also like: 

"11 Cars Nigerian Police Officers See As Yahoo Boys Cars"