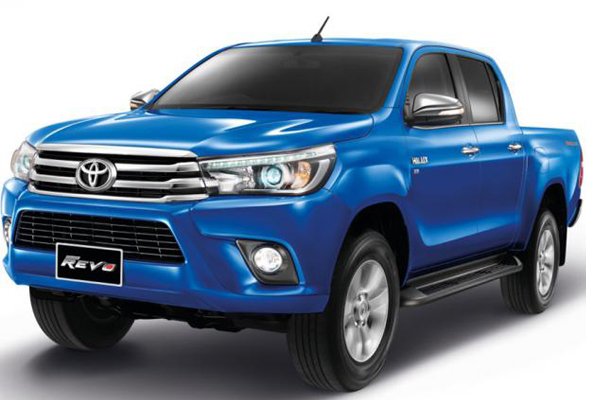 Toyota Hilux – one of the world's most reliable light commercial trucks – is celebrating its 50th anniversary.
The Hilux brand made its debut in March 1968. It was introduced as a new bonnet-type truck. Hino Motors Ltd., was in charge of the development and production.
The idea of producing the Hilux truck was conceived by Toyota. The Hilux was intended as a joint successor model that integrates the Briska with the Light Stout.
The original form of the Hilux was in the truck format. Since then, its emphasis has always been on its toughness as a workhorse whose practical utility makes it ideally suited as a commercial vehicle.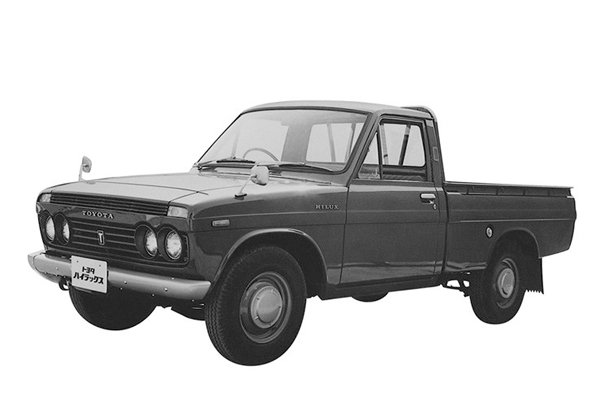 No matter how rough the road terrain are, you are sure that the Hilux would ride easy on it. It also fulfill its mission of protecting human life and support human livelihoods.
The vision and objective of Toyota for the Hilux brand are to ensure its durability, strong performance especially on rough roads etc. Which is why Toyota always puts its test vehicles through round after round of "breaking down testing" even testing them to the point of destruction. The Hilux has even been put to the test at the Volcanic wilderness of Iceland just to prove its toughness.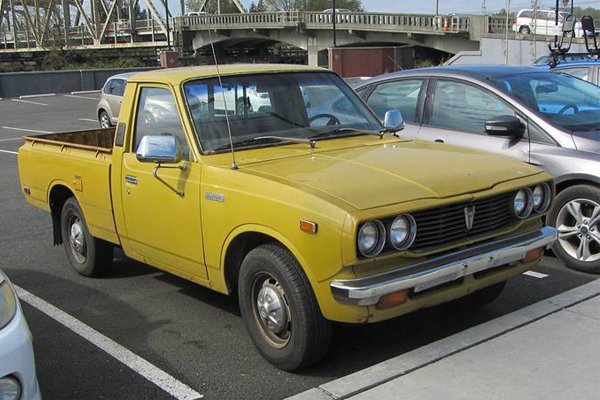 To kick-start the 50th anniversary celebration of the Hilux, Toyota has planned a series of activities.
A special website has been launched for the anniversary purpose. The website is intended to tell the story of the Hilux brand from its first to the eight generation. The website has both the English and Japanese versions.