DJ Cuppy "Steals" Her Dad's Rolls Royce Phantom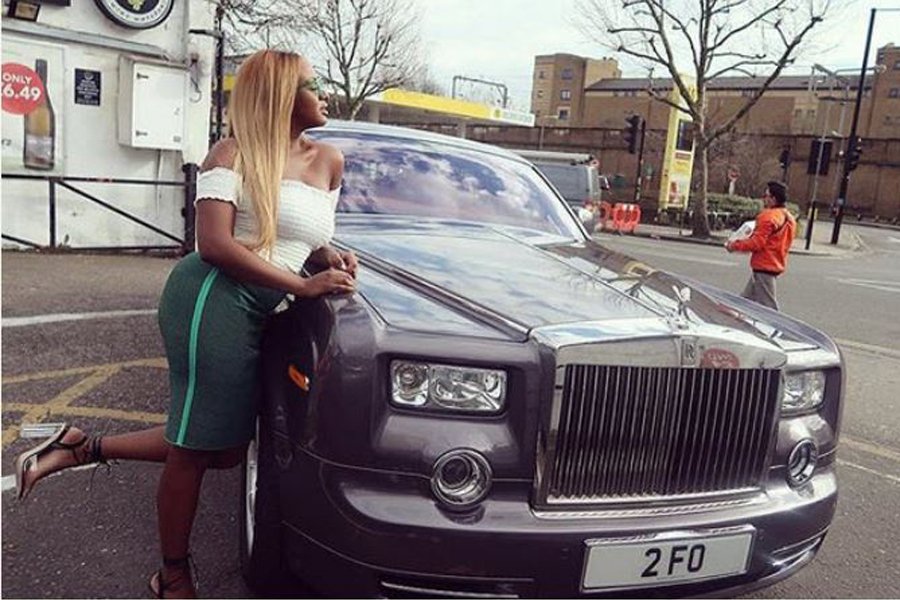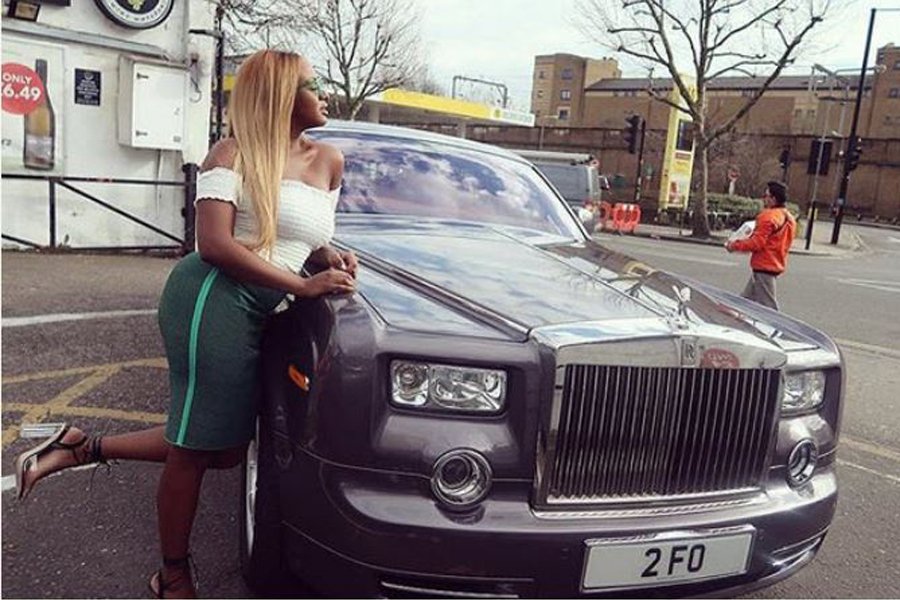 Popular DJ and daughter of billionaire oil magnate, DJ Cuppy, appears to be up to some mischief.
She recently put up a photo on social media that showed her in London, leaning on a Rolls Royce Phantom.
Her caption of the photo suggest that she took out the luxury car belonging to her dad without his knowledge or permission. The Rolls Royce number plate bares the initial of her wealthy dad, Femi Otedola.
Her captioned of the post goes thus: When the cat is not around the mouse has a field day! Driving Papa's car today. Shhh, don't tell him!
Indeed, Cuppy knows how to put the luxury lifestyle on full display.