Dubai All-Expense Paid Trip Awarded To Top Drivers By Bolt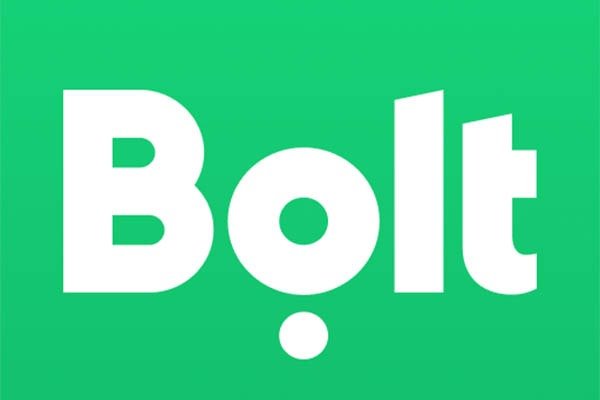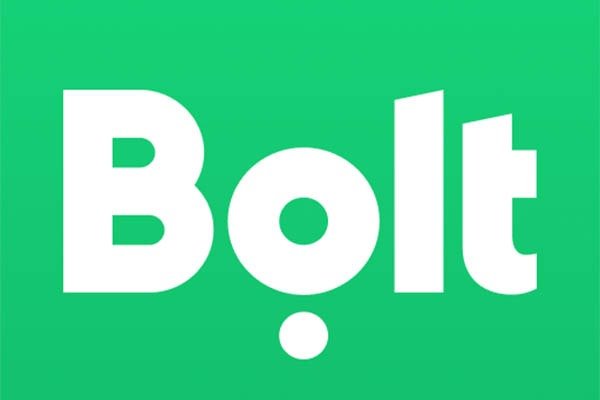 Bolt, one of the fastest-growing ride-hailing platform has rewarded its drivers all over the world. The company formerly known as Taxify gave out an all-expense-paid trip to Dubai for their top drivers of 2019. And guess what? 2 Nigerian Bolt drivers made it to the list. The 2 Nigerians are Ayodele Samuel from Lagos and Franklin Nnolum from Abuja.
One of the winners Franklin isn't new to winning from Bolt as he has actually been voted Driver of the month 4 times. This comes with special cash incentives and other prizes. According to him, keeping his eyes on the prize and delivering top-notch service to his passengers has always been a priority.
Sharing his experience as a Bolt driver, Nnolum who became a Bolt driver in 2017 said, "I started driving with Bolt just before Bolt launched its operations in Abuja. So, you can say I'm one of the pioneer drivers there. They started on a really good footing and have sustained that so I've never seen a reason to drive on any other platform."
Ayodele, on the other hand, was chosen as Driver of the year based on his consistently high rating and number of finished rides. He won the overall prize and with a trip for two and joined by his wife for the trip to Dubai. Ayodele was both shocked and excited at the same time and he says he barely paid much attention to his exceptional performance on the platform. In his words, he said "I have been solely generating income to fend for my family through the Bolt app since 2017. It's been a wonderful experience so far." He also continued "I have never traveled out of the country before and look forward to this trip because it would be a lifetime experience".
Bolt Nigeria's Country Manager Mr. Femi Akin-Laguda in a statement said that Drivers are the backbone of our ecosystem and we are constantly looking for ways to improve driver incentives. We expect that with this, driver satisfaction will greatly increase and the ripple effect of this will be superior ride experiences for passengers who choose Bolt. Mr. Ayodele and Mr. Nnolum serve as great examples of consistently excellent service to riders. We applaud them and will continue to engage drivers with benefits and appreciation rewards".