Bolt (Formerly Taxify) Expands To Calabar And Uyo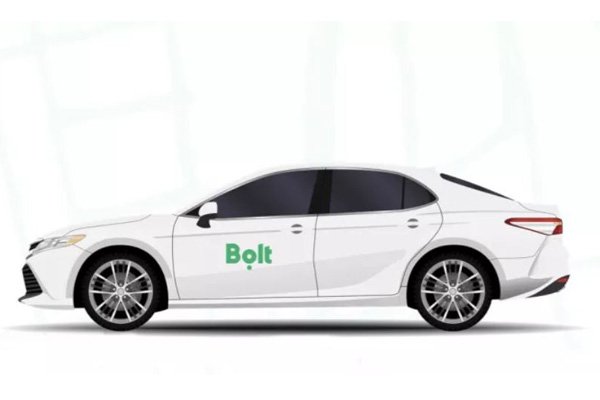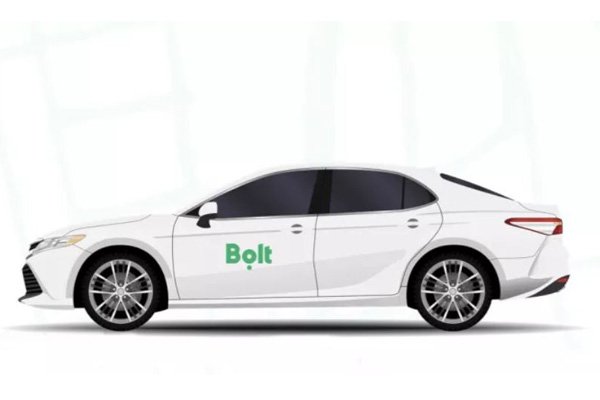 Calabar and Uyo are now enjoying the services of ride-hailing service, Bolt.
Bolt, formerly known as "Taxify", has expanded its operations to the Cross River and Akwa Ibom state capitals.
Bolt also recently expanded its service to Ibadan and Owerri.
With the new development, Bolt's operational states in the country jump from five (5) to seven (7).
Bolt rebranded about two months ago, the company stated that the rationale behind the re-branding is to "reflect its global expansion strategy" and expand its offering and services to more cities in sub-Saharan Africa.
Interestingly, the expansion to four cities in about 7 months totally reflects how serious the company is about expansion and how efficiently it spends investment monies it raised.