Chevy Bolt Poised For A Comeback With Updated Battery Tech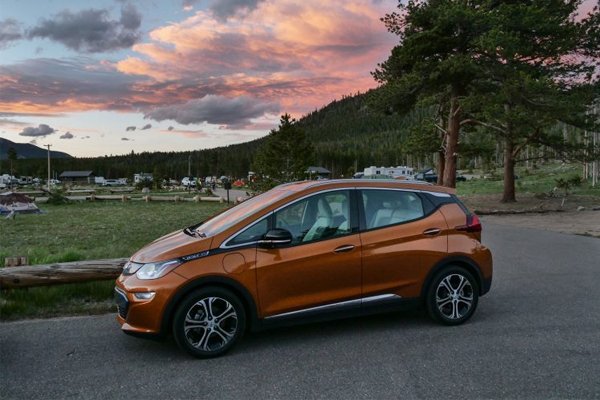 Like a Phoenix from the ashes, the plucky Chevy Bolt is poised for a comeback in style. GM's CEO Mary Barra was interviewed for NPR's podcast recently, and Chevy Bolt was talked about in detail. There is no getting away from the fact that Bolt is the cheapest EV on the US market – it starts at €24,700 before any incentives are applied, and if only GM could make enough of it and fast enough, it could have been the most popular EV as well.
The issue though, is always the same – money. While the Bolt may be inexpensive to buy, GM wasn't making any money on it because of its expensive second-generation batteries. Those batteries were the reason for a major recall in 2021 and subsequent production halt for nearly a year – 142,000 vehicles were affected.
Both versions of the Bolt – the standard and the slightly larger EUV – featured the same 65 kWh battery pack. It was good enough for an EPA rating of 398 km for the larger model and 417 km for the standard Bolt. Not a bad result for a sub-€28,000 electric car. But the technology used in both models dates back to 2016 – and 7 years in EV technology is a lot of time.
Mary Barra suggested that GM is looking at the possibility of Bolt using the Ultium battery tech, which would make it far cheaper to manufacture. That would mean a second lease of life and possibly even lower prices for the Bolt. The company realizes that over the years, Bolt built up a strong fan base, and giving up on it seems like a bad idea.