Dubai Taxi Celebrate More Than 1 Billion Passengers In 25 Years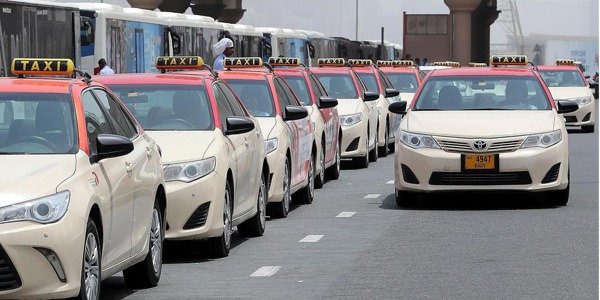 Dubai RTA reaches milestone of over a billion taxi riders
Dubai Taxi Corporation (DTC) recently achieved a milestone. The official taxi company of the oil-rich emirate announced that it has lifted more than one billion riders since the beginning of its operations in 1995.
According to an official agency report, Dubai taxis clocked in 682 million journeys. In the process, they rode more than one billion passengers. This feat was achieved from 1995 to December 2019.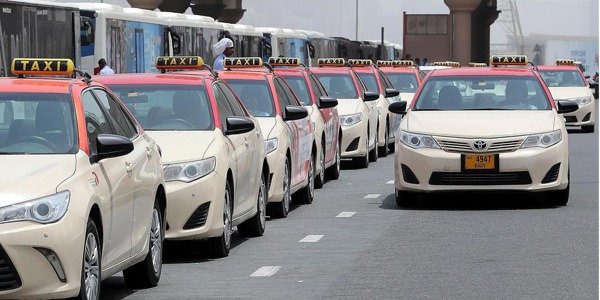 During that period, the taxi fleet grew from 81 to 5,201 vehicles, while the number of drivers increased from 886 to 11,500, a statement said.
The staff scaled from 23 to 1,131 employees, while taxi services rose to 13 by the end of 2019.
DTC uses artificial intelligence (AI) to improve taxi services, monitor supply and demand of taxi services, analyses trip details, and route vehicles to high-demand locations. AI is also deployed to escalate safety levels via monitoring driver conduct and compliance, the statement said.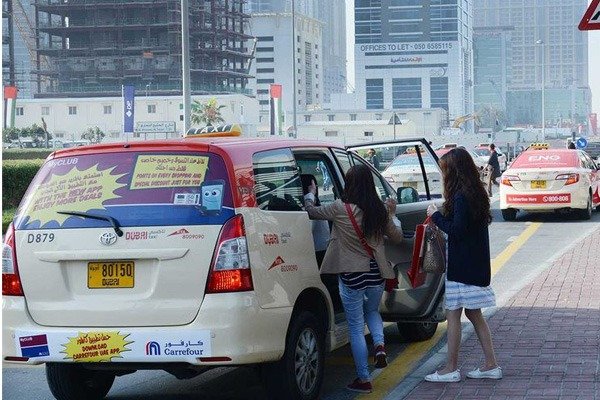 The DTC smart app, integrates regular taxis, limo service, electric limo and Amira limo, etc. This has abated the average time of directing taxis to clients to 6.5 minutes.
DTC has also embarked on a project to automate taxi services at Terminal 3 of the Dubai International Airport to grow the number of taxis in operation and streamline taxi services as well as reduce its waiting time from 11 to 5 minutes, the statement said.
DTC recently added to its fleet a new generation of Toyota hybrid vehicles. This reportedly reduces fuel consumption and carbon emission by 47%.
The step is in line with Dubai's strategy to reduce carbon emissions by 16% in 2021, and RTA's plan to transform 50% of Dubai Taxi fleet into hybrid vehicles by 2021.
Dubai is a favourite destination for vacationers. According to Dubai's Department of Tourism and Commerce Marketing, the city welcomed 8.36 million international overnight visitors in the first six months of 2019.
Dubai Taxi Corporation (DTC is a subsidiary of Dubai's Roads and Transport Authority (RTA).