China Launches ₦2.9trillion Beijing-Zhangjiakou High-speed Railway With Driverless Trains, 5G Signals and Wireless Charging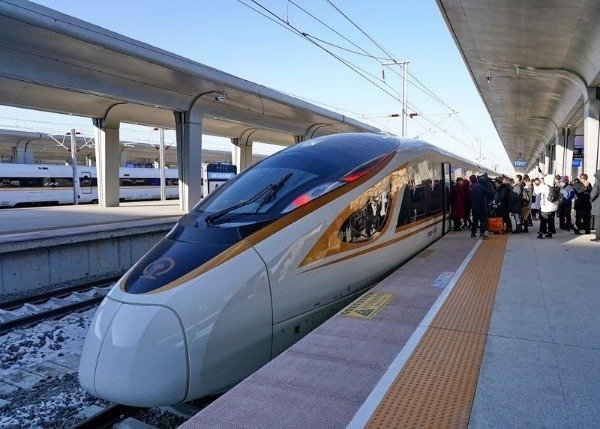 China has launched its ₦2.9trillion Beijing-Zhangjiakou high-speed railway with driverless trains, 5G signals and wireless charging.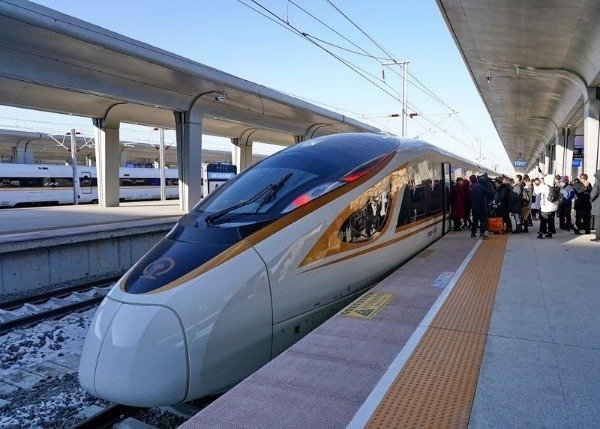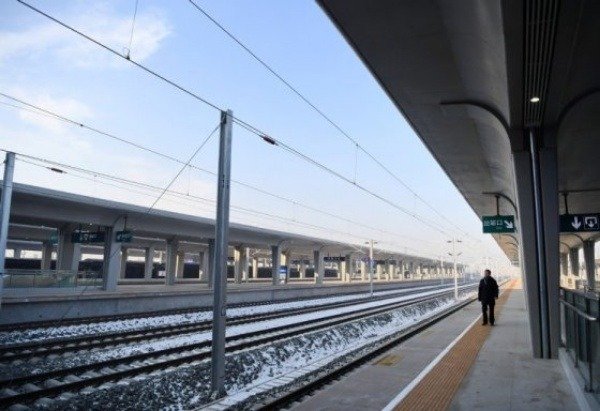 China has launched its £6 billion Beijing-Zhangjiakou high-speed railway that connects two host cities of the 2022 Winter Olympics. It was officially opened to service last week after four years of construction.
The Beijing-Zhangjiakou high-speed railway is the world's first automated high speed railway. It is also the world's fastest driverless train with a maximum speed of 350 kilometers per hour.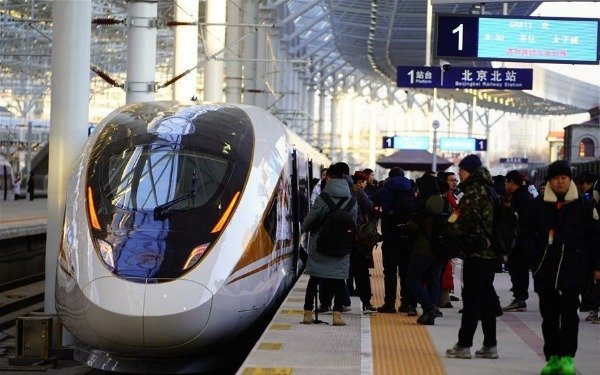 The 174 kilometres (108 miles) line between Beijing and Zhangjiakou has 10 stations between the two host cities. The rail line features advanced technologies such as autopilot and auto-dispatching systems. The self-driving system enables the high-speed trains to automatically start and run between stations.
The G8811 high-speed train features automated driving system, 5G signals, as well as wireless charging docks.
With a top speed of 350 kilometres (217 miles) per hour, the high-speed trains will reduce the travel time between Beijing and Zhangjiakou from over three hours to 47 minutes.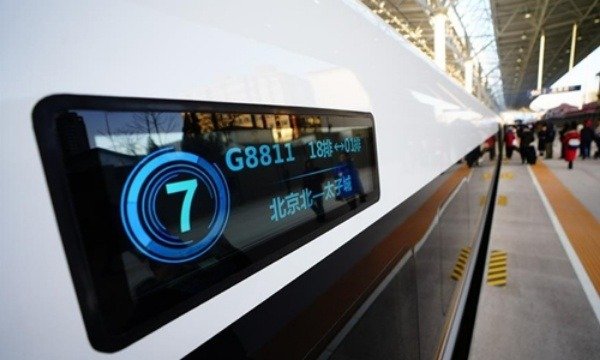 Commenting on the new High-speed railway, Chief engineer of the Beijing-Zhangjiakou High-Speed Railway Line, said:
"The rail line showcases smart rail technologies such as autonomous driving, 5G-enabled services, on-board Wi-Fi and e-ticket services, setting an example for the future development of China's railway and it could be key features for the nation's high-speed rail diplomacy,"
China currently rank first in the world in terms lengths of railroad lines in service. It has exceeded 139,000 km, including 35,000 km of high-speed rail.