Apple CarPlay: What You Need to know About This Car Technology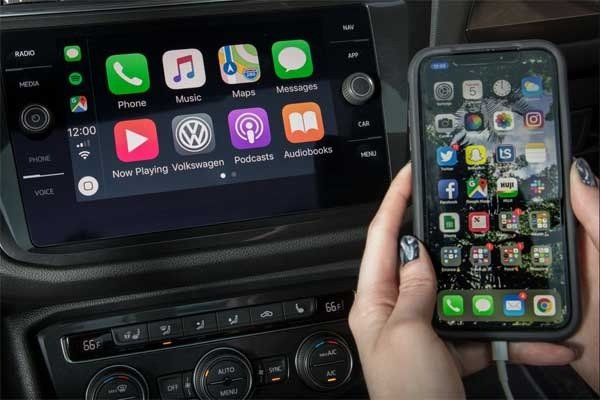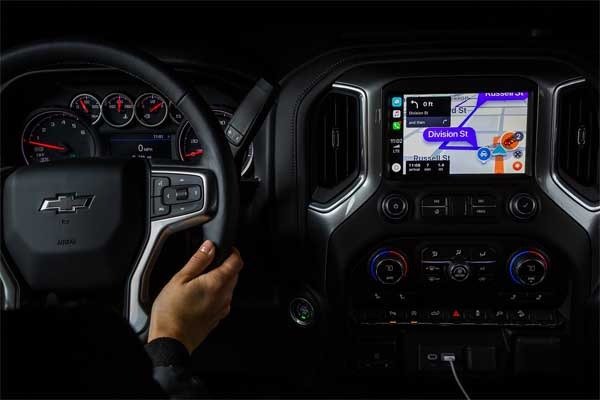 Let's face it, many people may not have heard of the CarPlay, let alone know its function.
However, if you have used a recent car model, or you read a lot of car reviews – you must have definitely heard of it.
The CarPlay is an operating system by Apple developed for the infotainment screens in cars. These days, it has become central to motoring life.
A wide range of manufacturers has been installing it in their recent cars.
With the CarPlay, Apple aims to give iPhone users the best possible features and performance when connecting their smartphones to their car.
It does this by 'mirroring' key iPhone apps and features on the car's own dashboard display. It thus allows you to control those features using the car's touchscreen, steering wheel controls or voice recognition.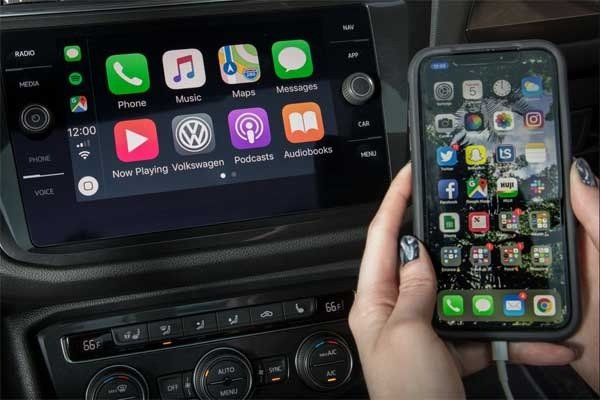 On some models, wireless Apple CarPlay functionality is also now available so you can connect your phone to your car without a cable.
CarPlay also makes it possible for you to make phone calls, messaging and looking up contacts.
It also allows you to have access to your Apple Music playlists and other music providers like Spotify, or navigate via Apple's mapping system or using third-party services like Waze.
So how does this integrate Android phone users? Well, the CarPlay is rivalled by the Android Auto.
Android Auto is a rival system developed by Google. It allows Android smartphone users to do much the same sorts of thing.
Asking which is better in the great Carplay/Android debate is a bit like choosing between BMW or Mercedes.  They are both great, just a bit different.
Today, the majority of carmakers offer Apple CarPlay – as well as Android Auto for non-Apple smartphones. They come either as standard or as an option on their cars. Therefore, whichever phone system you prefer will determine whether Carplay or Android Auto is what is installed in your car.
Apple CarPlay got a major boost in 2019, as the tech giant upgraded to iOS 13 and brought in significant new features for iPhone users