Bisi Ezerioha: This US-Based Nigerian Built The World's Fastest Carbureted Front-Wheel Car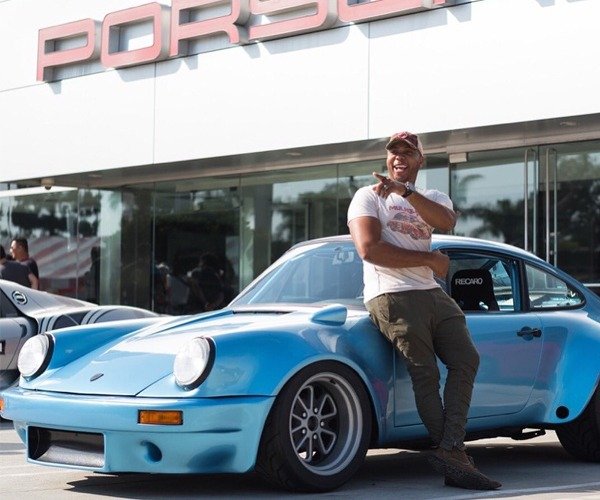 Bisi Ezerioha: Meet US-based Nigerian builder of the world's fastest carbureted front-wheel car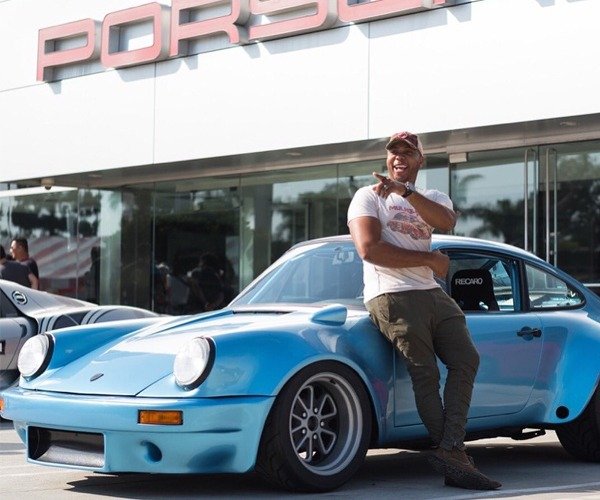 Bisi Ezerioha a.k.a. Ndubisi Ezerioha, is a US-based Nigerian engineer, professional racecar driver, entrepreneur and engine builder.
He is the current CEO and Chief Engineer for Bisimoto Engineering. Ezerioha is involved in import drag racing, and pilots a 2006 Honda Insight in the pro stock ranks of IDRA, IDRC and CMI series.
His automobile creations have been featured in various films and video games.
Ezerioha is a chemical engineer by training. He gained admission into Anambra State University of Technology, Anambra, Nigeria at the age of 15. A year later in 1989, he left Nigeria transferring to Cerritos College in California, in the USA where he earned a bachelor's degree in Chemical Engineering.
Thereafter, he proceeded to California State University, Long Beach where he obtained bachelor's and master's degrees in Chemical Engineering and Engineering Management respectively.
He was a pharmaceutical researcher for years before he decided to branch off, and offer his expertise to the masses.
By 1994, he founded his company Bisimoto Engineering. The company was initially focused on building engines for Motorsports (racing). He started street racing to showcase his talent as an engine builder and won his first prize in 1997. In 2003 he was voted world's favourite pro stock racer with six event wins.
Between 2013 and 2015 he designed high-performance engines for particular vehicle models including the Honda Civic Wagon, the Civic Si, the Porsche 911 models,  the Honda Fit,  the Hyundai Sonata Sedan, the Honda Odyssey and Hyundai Elantra.
The 2014 Honda Odyssey, in particular, has been recognised as a great feat in engineering by different publications while the 2015 Hyundai Sonata Sedan engine is being recognised as one of the most powerful Sedans in history.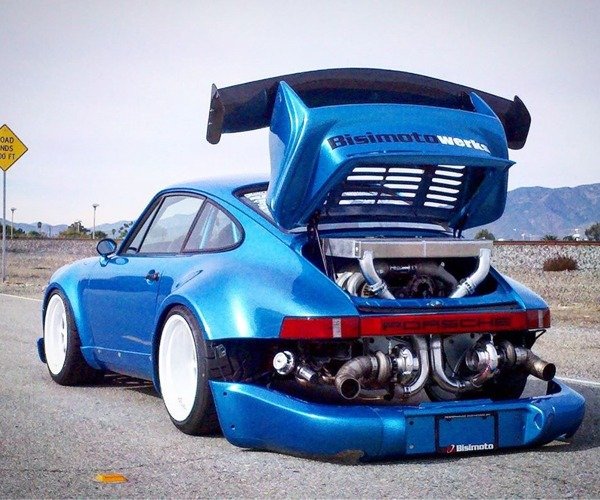 Bisimoto partnered with Hyundai to build it's 2016 Tuscon model which according to Reuters is the most powerful Tuscon to date. This will be the fourth straight year Bisimoto has designed and built the engine for this Hyundai model. The model will be officially revealed at Hyundai's annual SEMA show next month.
The 48-year old Ezerioha is the builder of the fastest carbureted front-wheel car in the world. He also currently holds two world records in car engine design and speed.