Inside Innoson Industrial Complex Nnewi, Anambra State (Photos)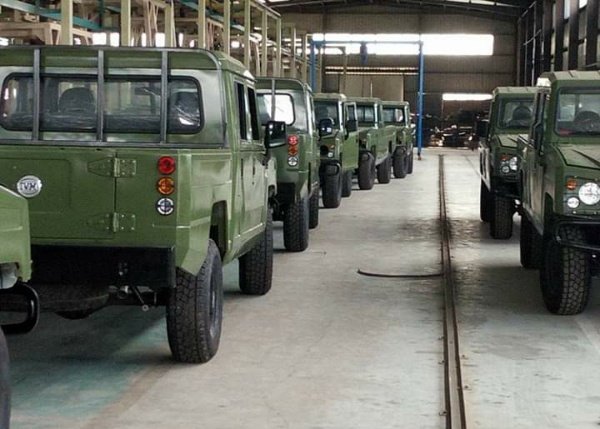 This is an aerial view of Innoson Industrial Complex in Nnewi, Anambra. Innoson currently manufactures sedans, SUVs, small buses, luxury buses, pickup trucks and ambulances.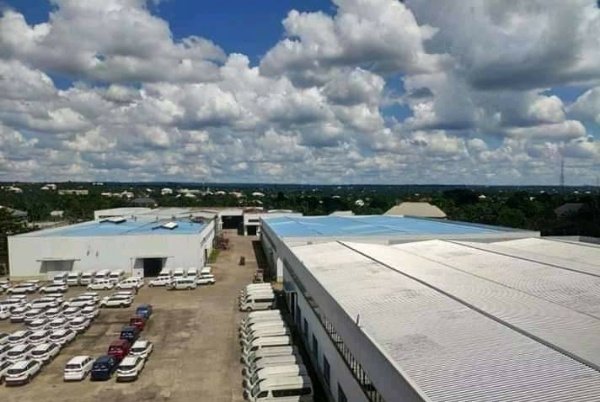 Few weeks ago, Nigerian automaker, Innoson Vehicle Manufacturing Company Limited, took to its twitter page to reply critics that mocked its car designs and prices. In some of its tweets, the automaker made it known that "Rome Was Not Built In A Day". It said :
"Rome was not built in a day and the biggest room in the world is the room for improvement. Innoson Vehicles will continue to grow steadily, closing the gap little by little, improving on its vehicles and services till it becomes one of the greatest exports from Nigeria"
"Any careful observer that has been monitoring Innoson Vehicles from the very inception will observe that there has been a tremendous improvement."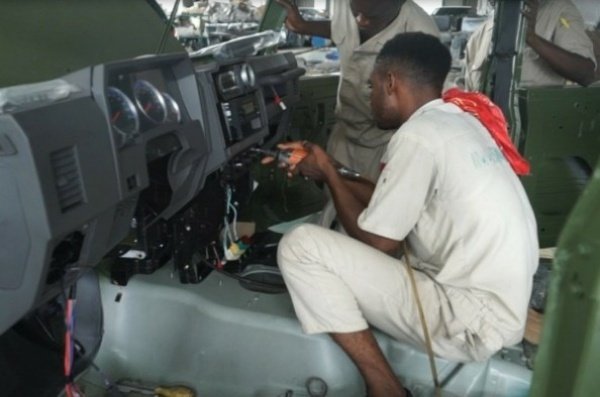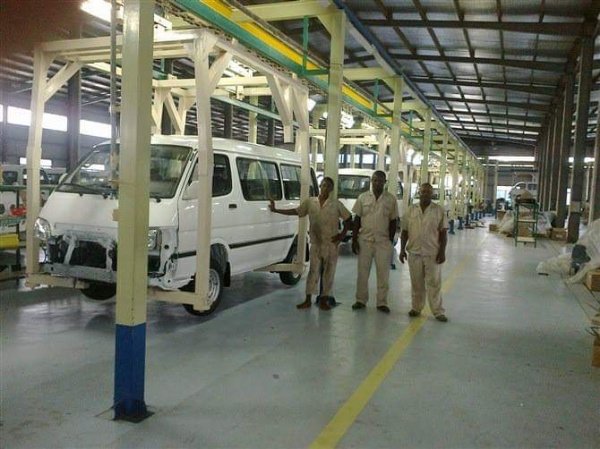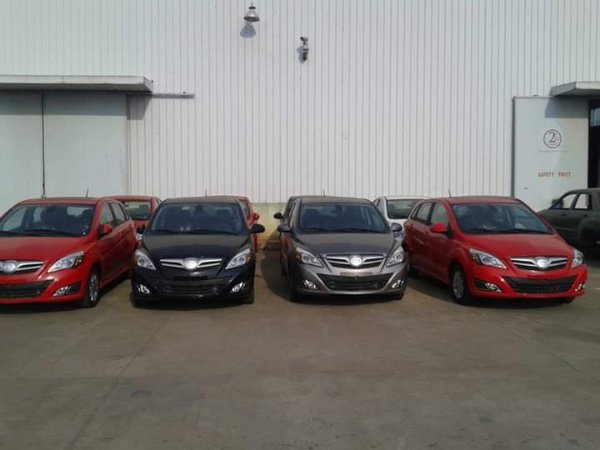 "This is because IVM is using the concept of regionalization in the production of its vehicles by making sure that it considers the local taste and consumer preferences of the African region during production."
Innoson believes it will one day make cars that will rival models from well established companies like Volkswagen and Mercedes.
And Innoson Vehicle Manufacturing might be right. A recent visit to its factory showed Innoson has what it takes to be among the biggest in the world.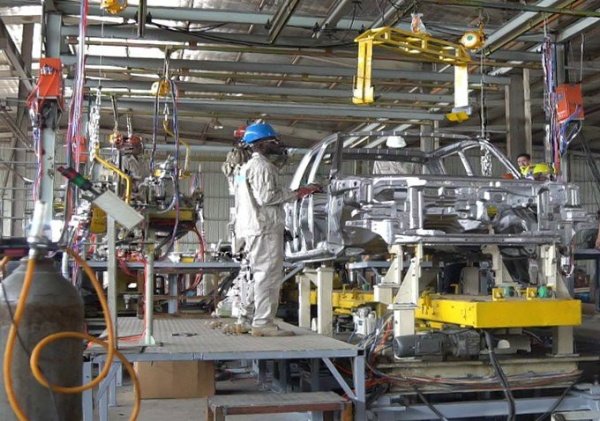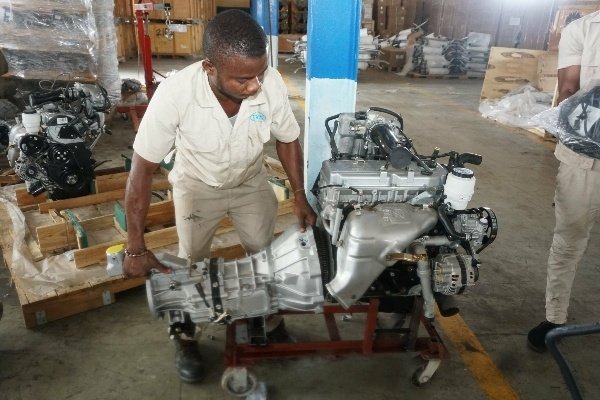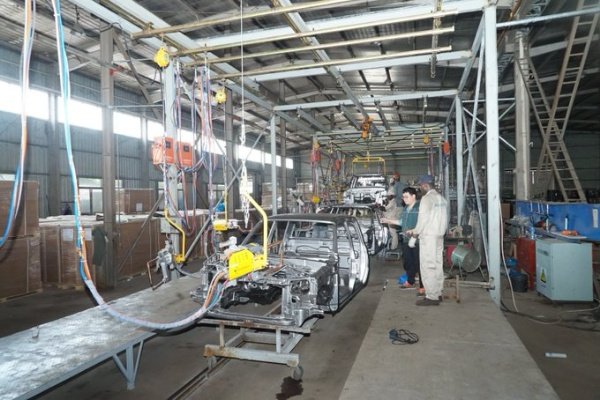 Seventy percent of the car parts are produced locally, while parts like the engine is sourced from Japan, China, and Germany.
The automaker currently makes sedans, high-riding Sports Utility Vehicles, small buses, luxury buses, pickup trucks and ambulances.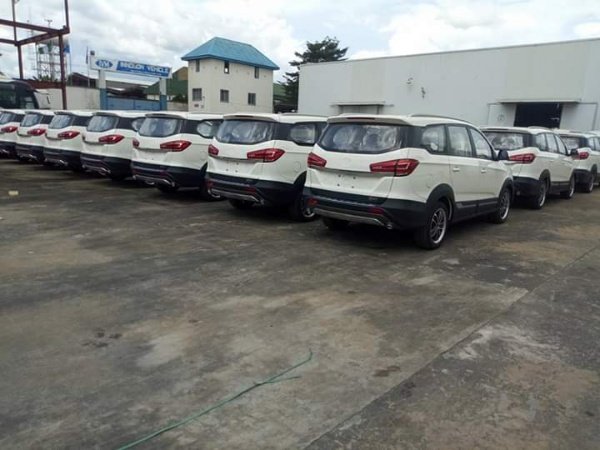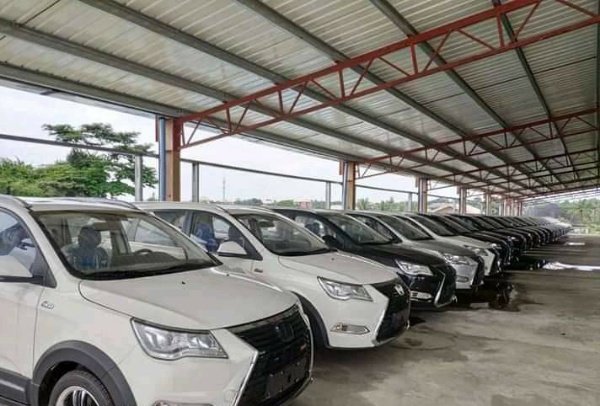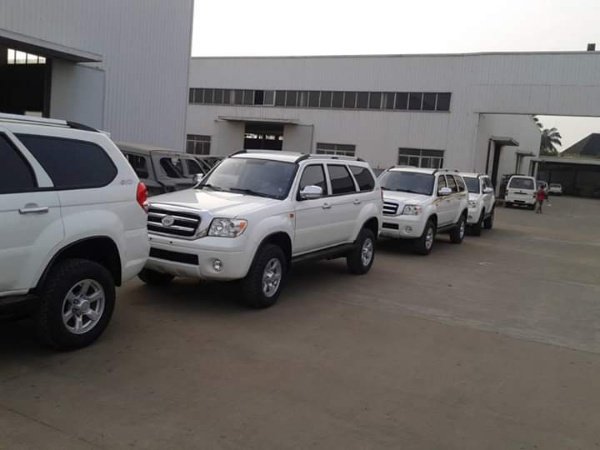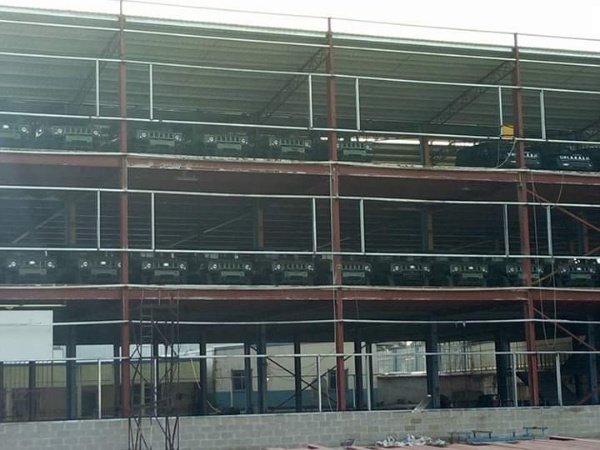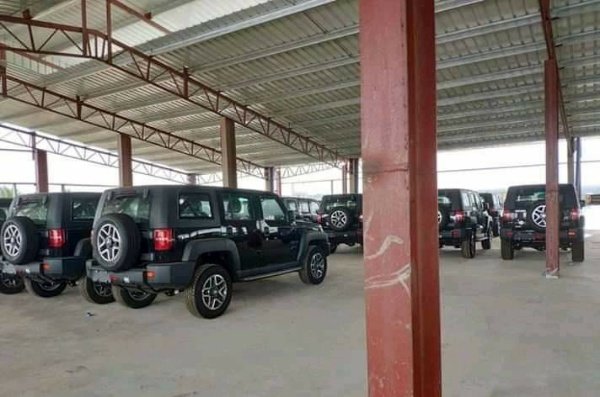 These are some of the temporary parking spaces within the massive site in Nnewi, Anambra.
Some of these cars are heading to West African countries like Mali, Sierra Leone and Ghana.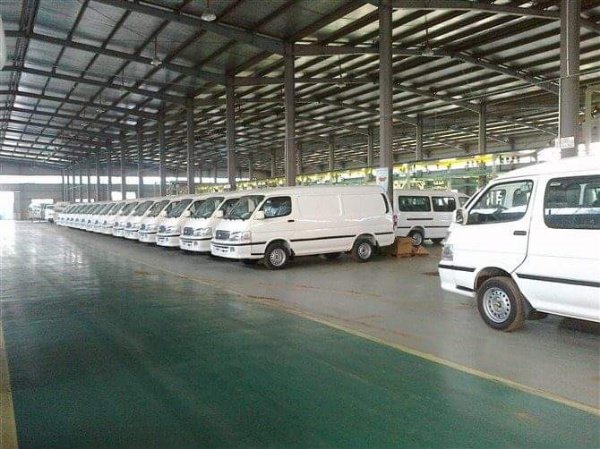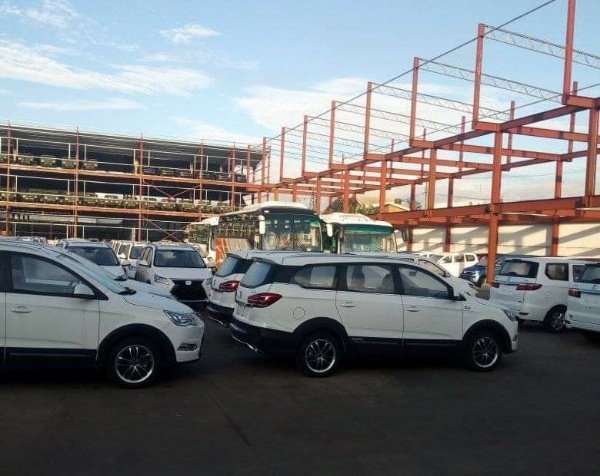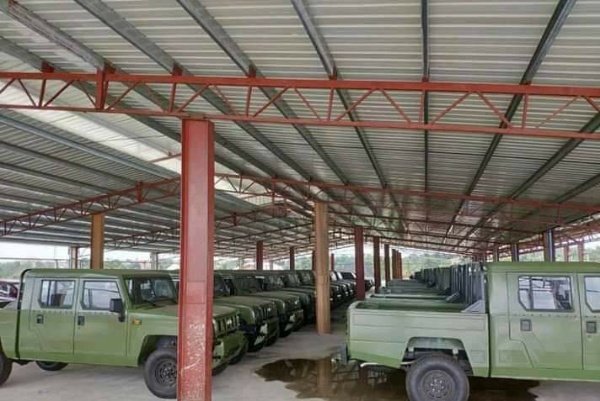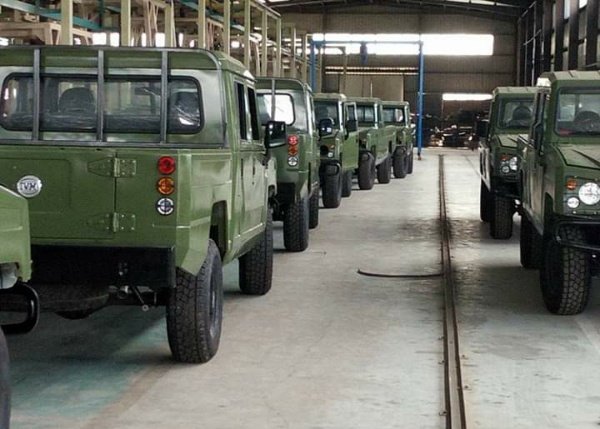 And Innoson will never have problems selling all these cars. The company recently revealed that FG, State Governments and the Nigeria Army, are some of its customers.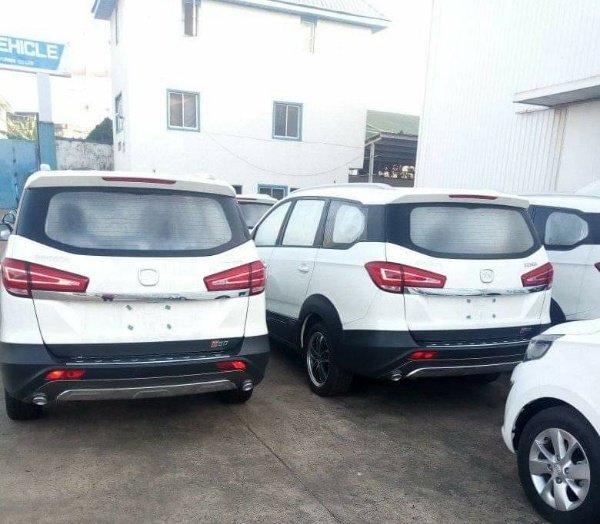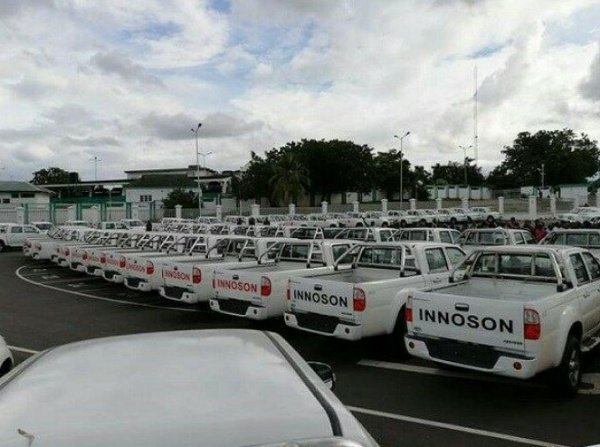 Ekiti, Cross River, Anambra, Enugu, Imo, Abia, Kogi, Gombe and Bauchi State government have all procured various models of Innoson Vehicles.
Last month, Innoson Vehicle Manufacturing signed a Contract Purchase Agreement with Shell Nigeria Gas Ltd. The deal will see the supply of Innoson Vehicles to Shell Nigeria for its official and operational uses.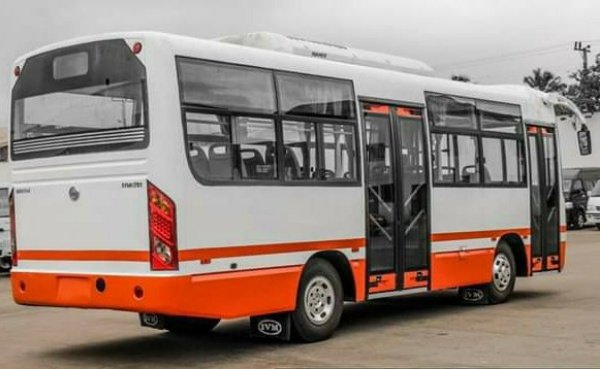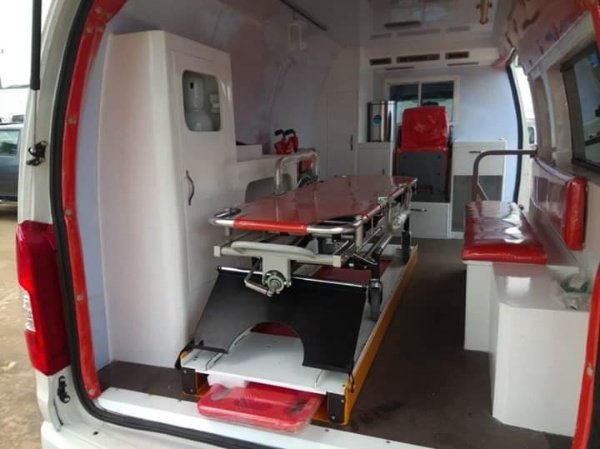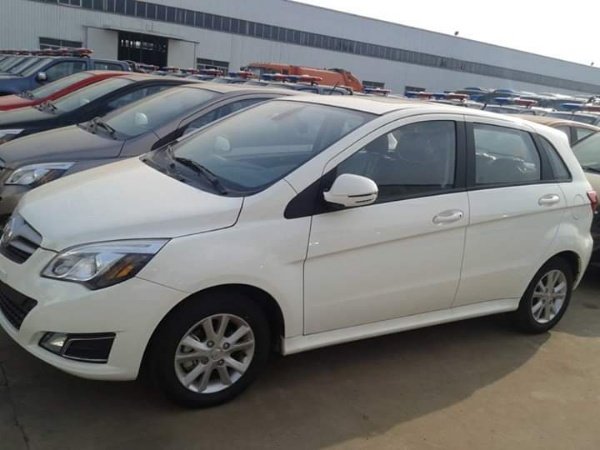 Picture Credit : Anambralstson (Nairaland)