Fed Poly Oko Signs MOU With Innoson Vehicles On Skills Acquisition And Training (PHOTOS)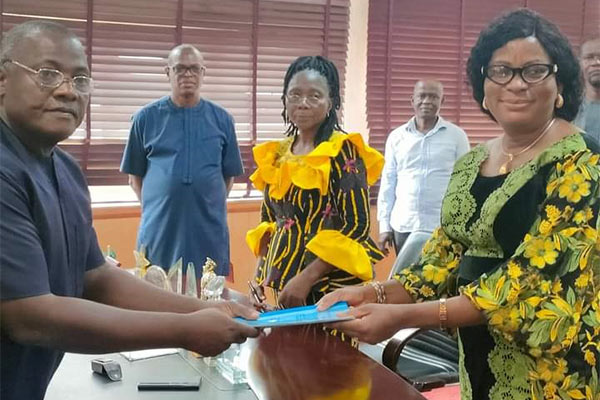 Fed Poly Oko signs Memorandum of Understanding (MOU) with Innoson Vehicles on skills acquisition and training.
The signing of an MOU between the two parties will provide effective collaboration in the capacity building of staff and students.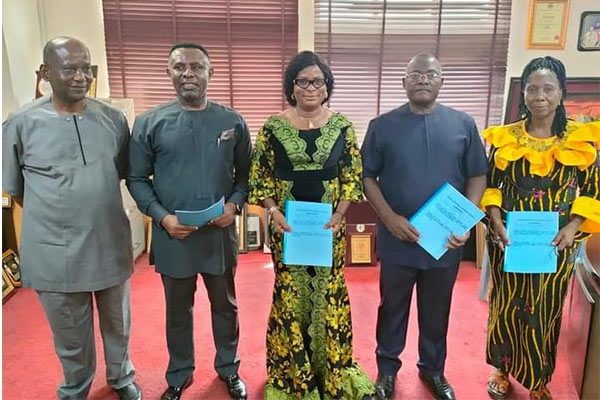 Thursday, November 18th, 2021, the management of Federal Polytechnic Oko (FPO) led by the Rector signed a Memorandum of Understanding with Innoson Vehicles Manufacturing (IVM) for a beneficial partnership and collaboration between the two parties at Innoson Vehicles headquarters, Nnewi Anambra State.
The signing of an MOU between the two parties will provide effective collaboration in the capacity building of staff and students.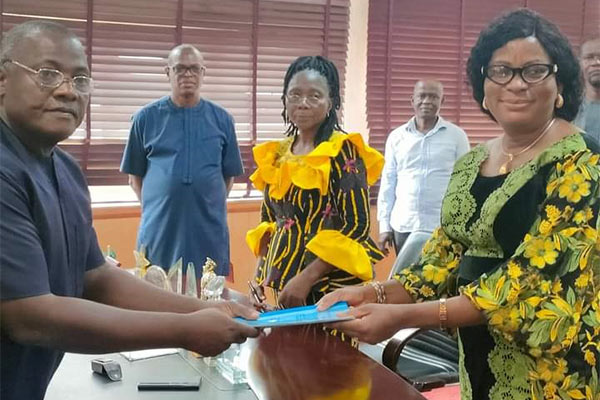 Recall that IVM currently runs an Innovation Enterprise Institution (IEI) under the name INNOSON KIARA Academy (IKA). The institution offers programs leading to the award of the National Innovation Diploma (NID) as well as National Technical Certificates (NTC).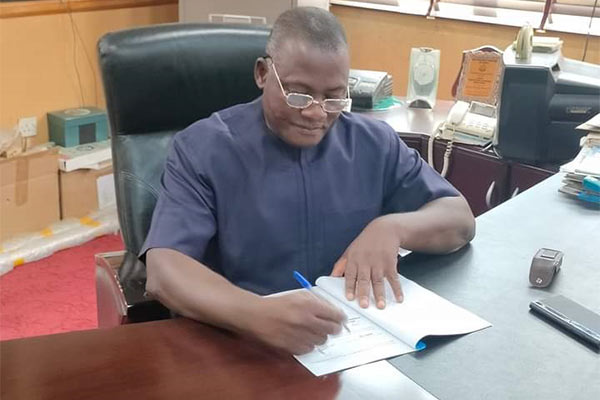 However, it is noteworthy that a gap is created as in other similar institutions that products of IKA do not easily further their educational aspirations to a higher level either through admission into polytechnics or universities.
Many polytechnics and universities in the country have not risen to the challenge of admitting NID holders for further studies to become professionals in their areas of specialization of study.
This partnership and collaboration will see Federal Polytechnic, Oko assist the products of Innoson Kiara Academy by drawing course contents that will identify and address major areas of deficiencies vis-à-vis related National Diploma curricula. These may be administered to the students on graduation to qualify them for the HND program in Federal Polytechnic, Oko.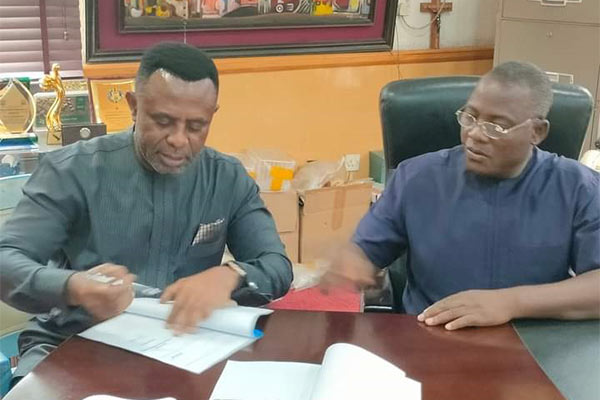 Alternatively, a bridging program could be instituted after graduation, to cover courses essential to qualify them to enroll for HND in related programs in the polytechnic.
More so with the partnership, Innoson Kiara Academy will be retraining the academic staff and students of FPO.  ND students from selected departments will be sent for Industrial Training at IKA.
Leading the Board and Management of Innoson Vehicles for the signing of the MOU was the Chairman/CEO, Chief Dr. Innocent Chukwuma OFR, and witnessed by the CEO of Innoson Kiara Academy, Mr. Endi Ezengwa. Also present at the event are Mr. Alfred Nwosu and Obinna Chukwuma who are members of the Board of Directors of Innoson Vehicles.
The Rector of Federal Polytechnic Oko Engr. Dr. Francisa U. Nwafulugo signed on behalf of the Institution and was witnessed by the Registrar Mrs. Ifeoma Okoli. The Deputy Rector, Dr. Chris Izuchukwu Onu, and other top management of the institution were also present.