Photos Of Innoson Stand At The 2nd Intra-African Trade Fair (IATF2021) In South Africa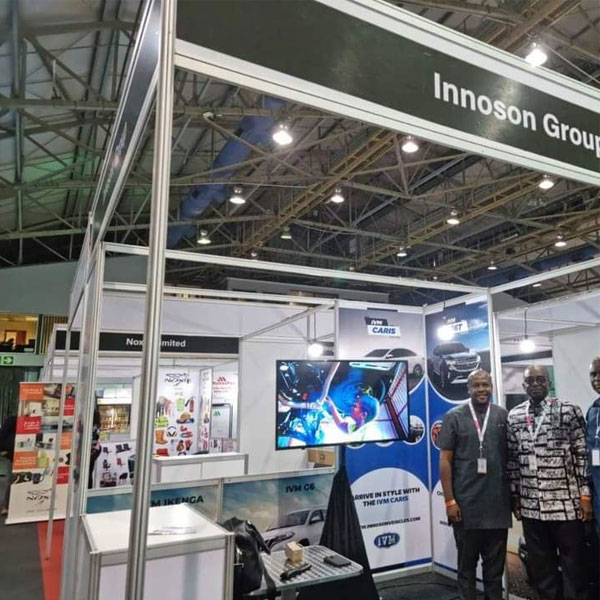 Nigerian automaker, Innoson Vehicles, is making its presence felt as one of the participants at the second Intra-African Trade Fair (IATF2021) taking place in Durban.
The African Export-Import Bank (Afreximbank) in collaboration with the African Union (AU) and the African Continental Free Trade Area (AfCFTA) is organizing the event.
Innoson Vehicle Manufacturing Co. Ltd. (commonly shortened to IVM) is headquartered in Nnewi, Anambra, Nigeria. It was founded by Chief Innocent Chukwuma Nwala. Innoson Vehicle Manufacturing is nicknamed Pride Of African Road.
70% of the car parts are produced locally, while the rest is sourced from Japan, China, and Germany.
See below photos of the Innoson stand at the ongoing second Intra-African Trade Fair (IATF2021).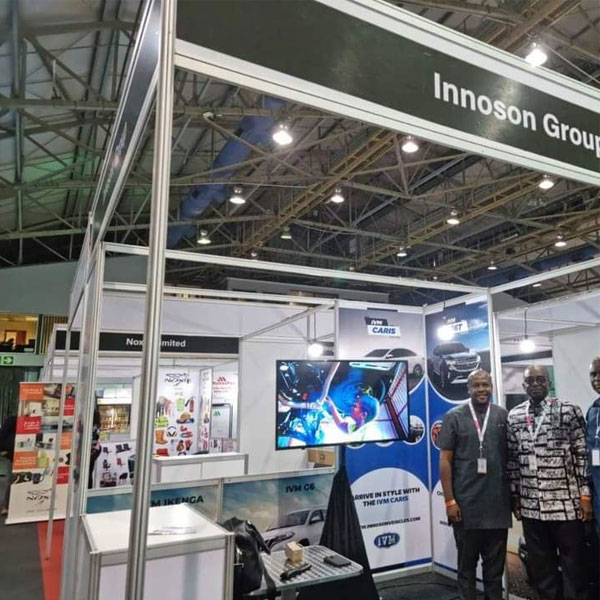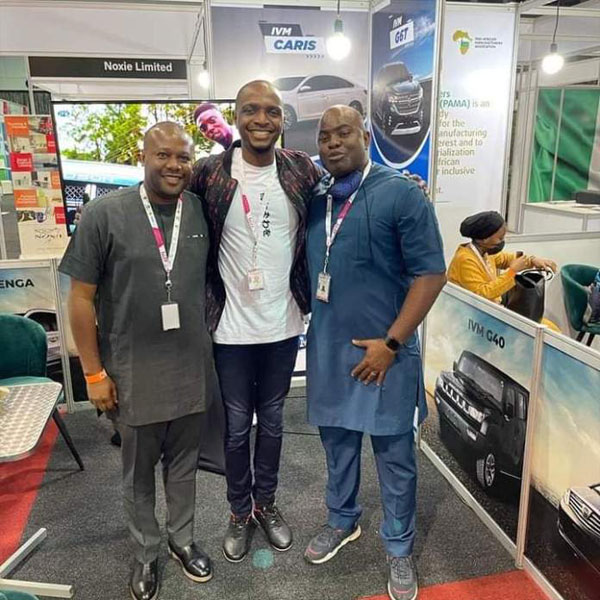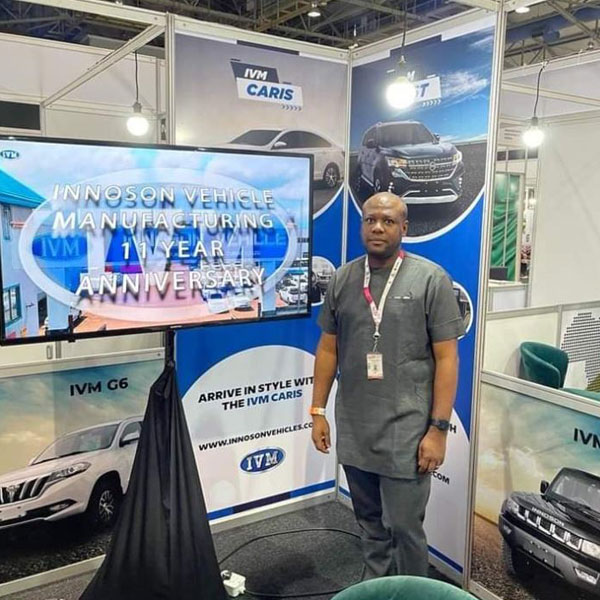 On Monday, President Muhammadu Buhari in Durban, South Africa assured participants at the 2nd Intra-African Trade Fair 2021, that his delegation is attending with ''full force'' to maximize the advantage of the gathering.
Addressing the opening ceremony of the event, the President said: ''Let me assure you that Nigeria has come to Durban in full force to actively participate in this very important trade fair and take full advantage of all the opportunities it provides".
''We have streamlined the country's participation under one roof to enable you to access all the information you need," special media aide, Garba Shehu, quoted Buhari as saying.