21st Abuja International Motor Fair To Hold Between Nov. 15 – 20, Aims To Rev Up Auto Sector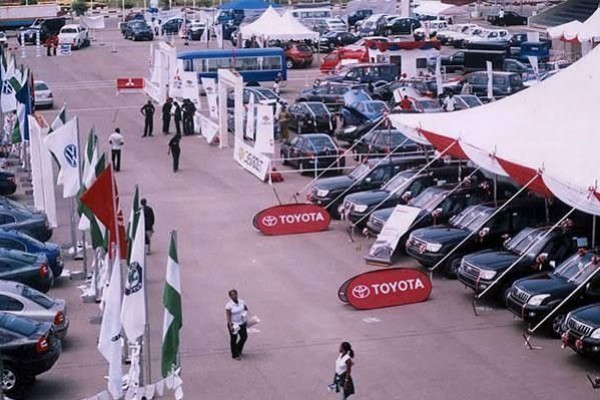 21st Abuja International Motor Fair
Venue: International Conference Centre Annex Garki Abuja.
Date: 15th – 20th November 2021
21st Abuja International Motor Fair set to hold between November 15th and 20th, it aims to rev up the Auto sector.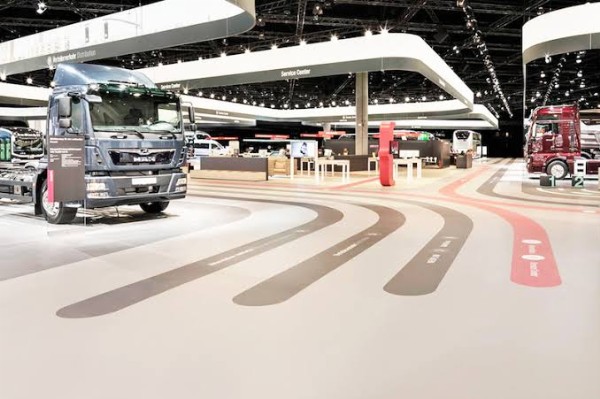 The 21st edition of the annual Abuja International Motor Fair is set to kick off on Monday November 15, 2021, at the International Conference Centre Annex, Area 10, Garki, Abuja.
The Motor Fair will be declared opened by the Minister of Trade, Industry & Investment, Otunba Adeniyi Adebayo. The 6-day event will parade over 30 participants from within the country and outside.
Choice International Group [CIG] Motors, the authorized dealer and manufacturer of GAC brand of vehicles in Nigeria, is one of the official Sponsors of this year's edition.
According to the chairman of the organising committee, Mr. Ifeanyichukwu Agwu, the 21st edition is targeted towards boosting investments in the sector.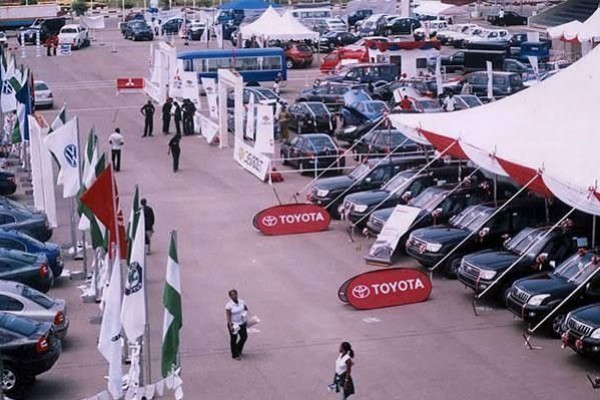 Agwu assured that the platform of this edition has been packaged to increase the attention of the policy makers in the various tiers of government in Nigeria to the importance of developing the sector to enhance the nation's socio-economic development.
Disclosing this in a chat with journalists, Mr. Agwu, who is also the Managing Director of BKG Exhibitions Limited (organisers of the event) said that every effort has been deployed to ensure that through the event, the sector receives the needed support from the new government and the private sector to enhance its rapid development.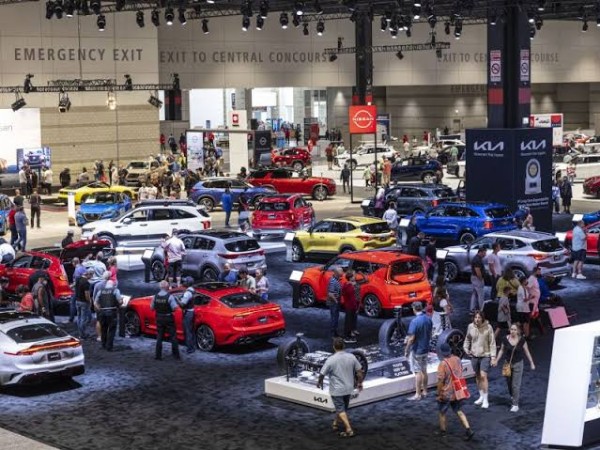 He said: "in order to ensure that the event receives the much needed attention, we have embarked on a 'meet the stakeholders parley' which has led to our visiting the automotive companies as well as key ministries, departments and agencies which roles impact on the industry.
"These were to provide opportunities for physical interactive meetings where we discussed how to collaboratively tackle the enormous challenges facing the sector as well as seeing how the events which bring together the major players together annually could be used to attract the much needed attention from the government and other relevant players in the industry.
"It is an opportunity we are using to hear directly from the companies about challenges they are facing, which we took to the Federal Government ministries, departments, agencies and Legislatures which roles impact on the industry, to ensure that their attention is attracted to the challenges as to addressing them.
"Most importantly, we have invited and ensure that the leadership of these ministries, departments and agencies actively participate in this edition in the events which will enhance the realisation of the objectives of having successful and beneficial event that will add more value to all the stakeholders.
"Responses to our invitations from both the automotive companies and the policy makers have been quite encouraging and with that this edition promises to be a bumper harvest for every participant.
"We are packaging a show that will showcase all the existing and potential investment opportunities that abound in the Nigerian automotive industry, which we believe are very attractive to existing and prospective investors."
Also See: Buy and sell cars faster on Carmart NG