Coscharis Showcases Ford Trucks At The Just Concluded Lagos Auto-Fair (PHOTOS)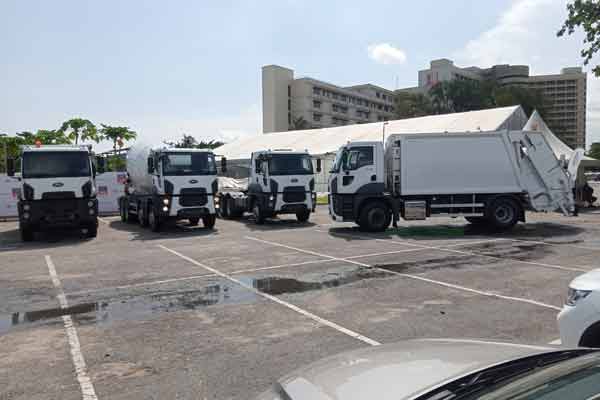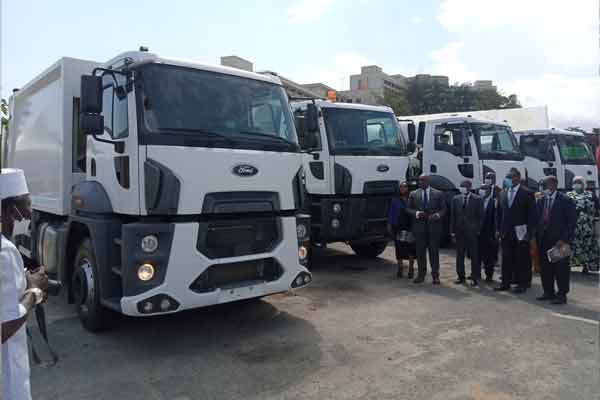 Coscharis Motors Plc., exhibited and announced its partnership with Ford Trucks at the recently concluded Lagos Auto Fair at the Federal Palace Hotel and Casino.
The aim of the partnership is to offer more value to the Nigerian truck market by extending Ford Trucks products and services to all truck users in the market.
Ford Trucks is one of the largest international heavy-duty truck manufacturers in the world and has selected Coscharis Motors Plc as the official distributor for Ford Trucks Heavy Commercial Vehicles in Nigeria.
According to Abiona Babarinde, General Manager, Marketing and Communications, Coscharis Group, "with Ford Trucks' almost 60 years of experience in truck manufacturing and product development for international markets, we are glad to announce the confidence Ford Trucks reposed in us to represent them in Nigeria.
"Being part of the Auto fair is a strategic move to showcase what Ford Trucks and Coscharis have on offer in order to jointly delight the heavy duty truck customer".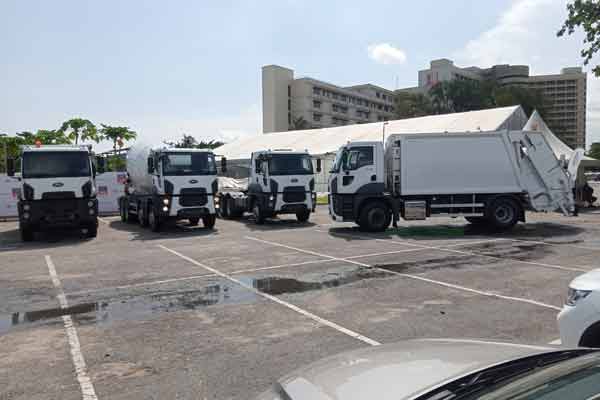 Building on their current success in the country, with the partnership, Ford Trucks will offer truck sales, aftersales services, and spare parts for its customers in Nigeria, thus strengthening its position in Africa.
Coscharis Motors Plc, is an auto conglomerate with exclusive franchise for Ford brands and other range of truck vehicles. Also, it has exclusive franchise for Ford and Renault in Nigeria with dedicated sales and service showrooms and workshops in all the geopolitical zones.