Coscharis Mobility Unveils Vehicle Finance Scheme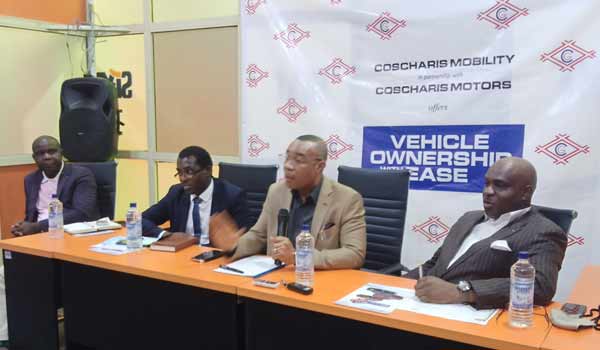 Coscharis Mobility and its sister company, Coscharis Motors, are collaborating to create opportunities for individuals to buy cars of their choice without the need to pay the whole value at once.
The scheme tagged, Vehicle Ownership with EASE,  was unveiled at  a media event on Thursday in Lagos.
The scheme is also aimed at empowering fleet buyers to purchase their choice vehicles from any Coscharis Motors outlets nationwide through payment by instalment.
With this arrangement, customers can make initial deposit of between 10 – 30 per cent of the value of the car and pay the balance over a period of time.
According to the Managing Director, Coscharis Mobility, Christian Chigbundu, "scarcity of cash flow with both individuals and corporate entities has been a challenge towards purchase of some necessities and needs courtesy of so many factors most especially the sudden disruption of the entire world courtesy of the COVID-19 pandemic in 2020.
"Such needs clearly include the purchase of automobiles which is the solution we are offering Nigerians today with our fantastic offer of "pick any vehicle brand of your choice from any Coscharis Motors showrooms nationwide and leverage on installmental payments courtesy of Coscharis Mobility", Chigbundu  said.
 This Vehicle Ownership with EASE scheme eliminates the need for a middle party usually a bank. The entire fast track transaction will be concluded within 7 working days. The service also offers flexible repayment duration which spans between 12 to 36 months..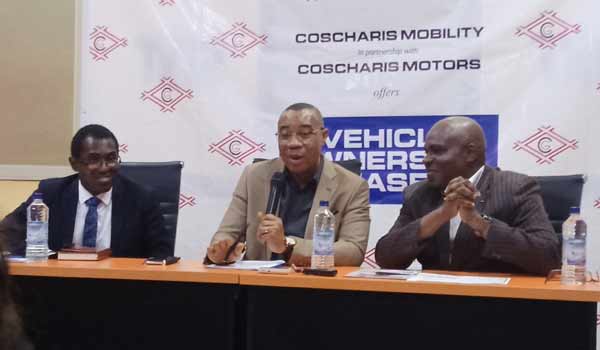 Coscharis Mobility Limited as a leasing company and not a bank is showcasing these service with the following: Fast-track transactions, flexibility in terms, customised service, customer service, continuous support throughout the lease period, etc.
Acquiring a car of one's choice through this scheme involves the simple steps below:
Identify the vehicle of your choice in any of our Coscharis Motors showroom nationwide
Make an initial deposit ranging from 10% -30%
The vehicle will become yours then,
Pay the balance over a period of time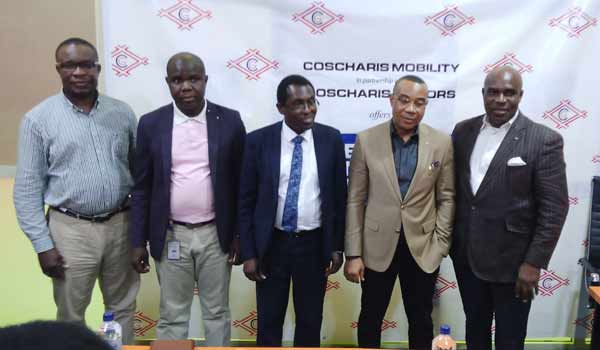 Coscharis Motors' impressive portfolio as the exclusive representative of globally respected iconic auto brands in Nigeria like the Rolls-Royce, BMW, Mini, Jaguar LandRover, Ford, Renault and Morris Garages , etc. This provides several options for discerning buyers to pick from as a matter of choice.
While Coscharis Mobility has the exclusive franchise representing the renowned respected brand when it comes to logistic business globally which is SIXT in Nigeria.