3 Nigeria Air Force Aircraft That Have Crashed This Year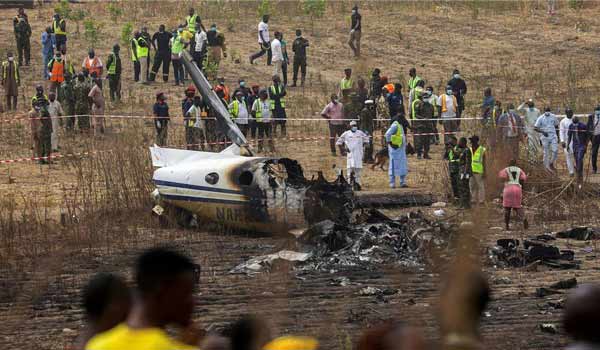 In recent times, Nigerians have been inundated with news of billions of dollars that have been spent on the acquisition of new military aircraft.
As we take delivery of these new military aircrafts, it appears as if the older ones are crashing away.
Interestingly, in 2021, just five months into the year, Nigeria has witnessed some horrific crashes of aircraft in the fleet of the nation's military.
In this article, we highlight the air crashes involving Nigeria Airforce aircraft that have occurred the year alone.
Beechcraft King Air B350i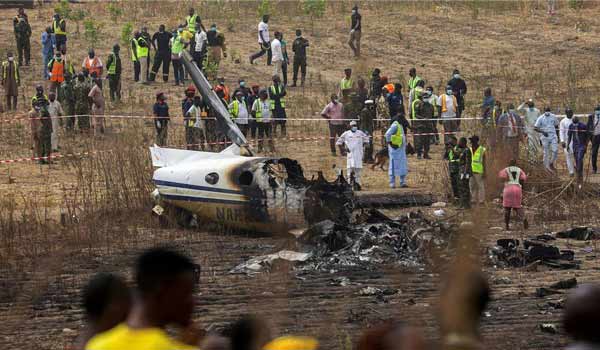 On Sunday 21, February 2021, a Nigerian military aircraft crashed near Abuja airport. The crash occurred after the crew had reported engine failure.
The Beechcraft King Air B350i aircraft was heading to Minna, Niger state capital to assist in the war against banditry in the state.
The crash left all seven personnel on board dead.
Dassault Alpha Jet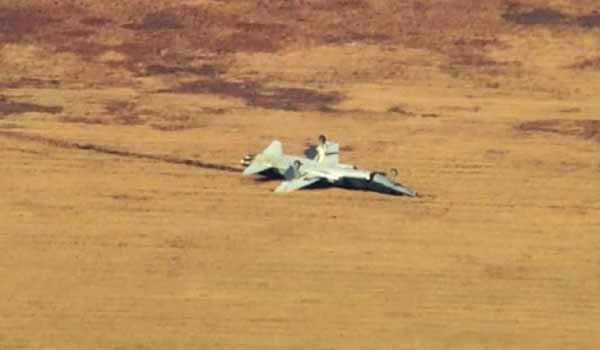 On 31 March 2021, a Nigerian Air Force Alpha jet went missing near Borno State in northeastern Nigeria. This happened while carrying out air support for Nigerian troops fighting against Boko Haram, both pilots were missing, presumed dead.
A video was released claiming to show the jet being shot down.H0wever the video was discovered to have been  doctored as it included previous clips from a crash in Syria. The Nigerian Air Force attributed the crash to an accident, pending further investigation. However the video showed Boko Haram fighters at the crash site and remains of the pilots.
Beechcraft King Air 350i
On Friday, 21 May, 2021, a military Beachcraft 350 aircraft crashed at the Kaduna International Airport on Friday. The crash claimed all eight souls onboard including the newly appointed Chief of Army Staff, Lt. Gen. Ibrahim Attahiru.
The aircraft, with registration number, 5N-R203 was billed to land at the Nigerian Airforce Base in Mando area. But it was diverted to land at the Kaduna airport, amid heavy rainfall.
On landing, the plane exploded and burned, leaving occupants no chance to survive.