10 Things To Know About Nigeria's Oldest Airline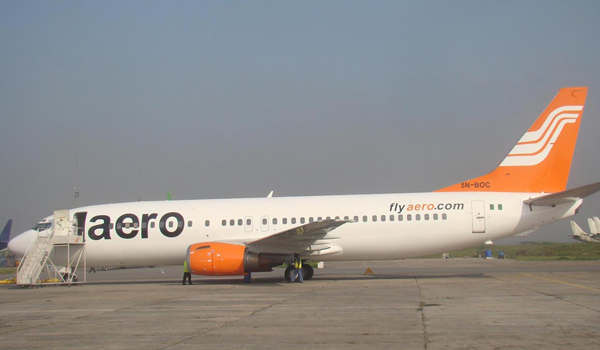 Aero Contractors Company of Nigeria Limited, known as Aero Contractors or simply Aero, is Nigeria's oldest airline.
The Ibru family was the sole owner of the airline. However, it is now under the control of the Federal Governments' Asset Management Corporation of Nigeria (AMCON). AMCON now owns 60% of the shares, with the remainder owned by Ibru family interests.
Below are 10 things to know about Aero Contractors.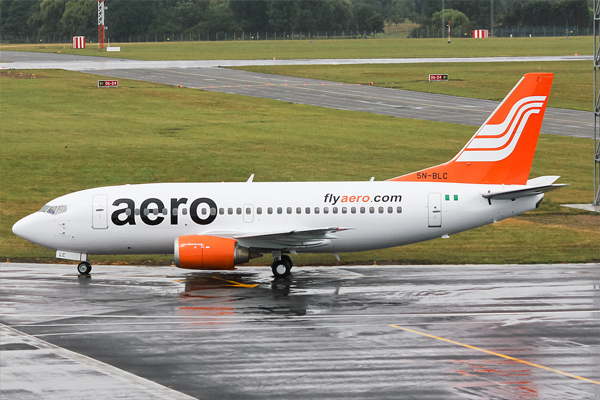 Aero Contractors is based at Murtala Muhammed International Airport in Ikeja, Lagos State, Nigeria.
2. It operates helicopter services and fixed wing domestic and international scheduled passenger services, air charter and third party aircraft operations, largely in support of Nigeria's extensive oil and gas industry. Nigeria's Oldest Airline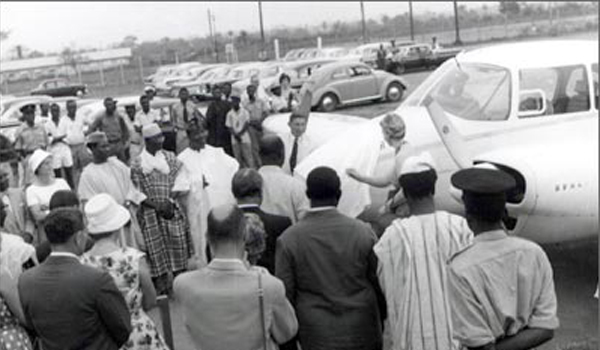 3. Aero Contractors was formed in 1959 and officially registered in Nigeria in 1960. At that time, it was a wholly owned by Schreiner Airways B.V. of the Netherlands. Nigeria's Oldest Airline
4. It became a company with initially 40% Nigerian holding in 1973 and subsequently 60% in 1976, anticipating the requirements of the Nigerian Enterprises Promotion Decree of 1977, also known as the indigenization decree.
5.  In January 2004, CHC Helicopter (CHC) bought Schreiner Airways . The company acquired a 40% holding in Aero, while the 60% majority share remained within the Ibru family.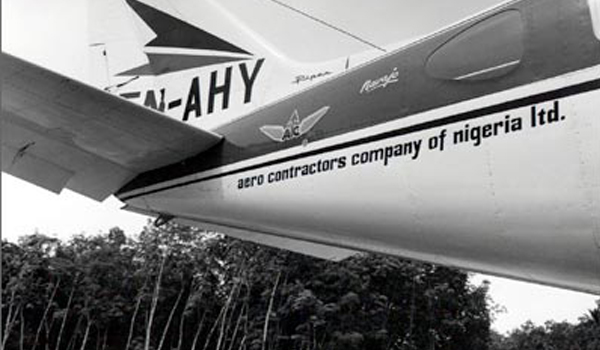 6. On 1 July 2010, CHC sold its interests in Aero for the consideration of 1 Nigerian naira, when Aero became wholly owned by the Ibru family.
7. In March 2013, industrial action grounded flights for 18 days, in a dispute over outsourcing and reduction in staff numbers. The strike lasted from 13–28 March. It grounded Aero's active fleet of nine aircraft.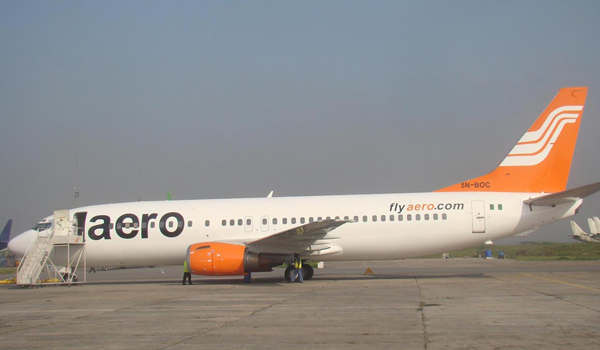 8. In August 2013, after financial intervention, the Asset Management Corporation of Nigeria (AMCON), an arm of the Federal Government of Nigeria, held 60% of Aero. AMCON had taken over the management of the carrier.
9. In 2016, Aero Contractors became the first official airline casualty of Nigeria's worsening economic crisis after it announced it would suspend all scheduled operations with effect from 1 September 2016. Nigeria's Oldest Airline
10. Since December 2016, the airline has gradually returned to full operations, operating 6,717 flights in 2019.