12 Things To Know About Murtala Muhammed International Airport, Lagos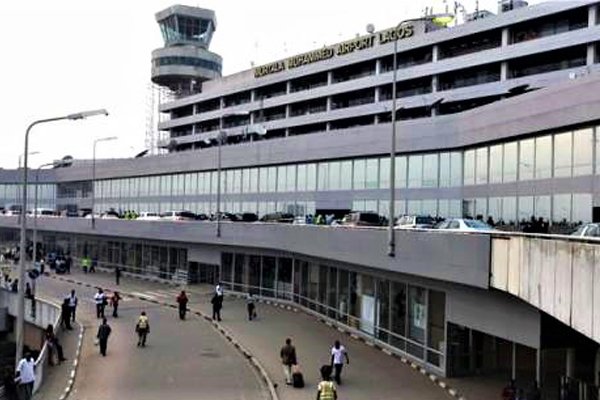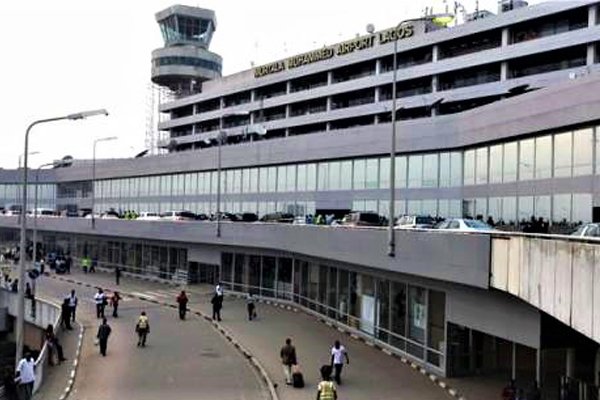 There are several airports in Nigeria and Murtala Muhammed International Airport (MMIA) happens to be one of them. These airports are categorized under international, domestic and military airports. Murtala Muhammed International Airport (MMIA) falls under international airport, and its location is in Ikeja, Lagos State.
The Murtala Muhammed International Airport is the only airport serving Lagos state.
However, here are few things you need to know about Murtala Muhammed International Airport, Lagos.
1. The airport was originally known as Lagos International Airport when it was built during World War II (1939 to 1945).
2. In the mid 1970s, the airport got a new name after former Nigerian military head of state Murtala Muhammed who is the fourth military ruler of Nigeria.
3. MMIA is managed by Federal Airport Authority of Nigeria (FAAN). Its head office is on the grounds of the airport.
4. It is the nation's busiest airport.
5. The International and Cargo terminals of MMIA are open 24 hours daily while the domestic terminal opens 16 hours daily.
6. The international airport recorded 96,621 aircraft movements, and handled 7.319 million passengers and 187.49 million cargoes in 2019.
7. The airport recorded 91,621 aircraft movements, and handled 6.862 million passengers and 157.62 million cargoes in 2018.
8. Murtala Muhammed Int'l Airport is the hub/main base of Nigeria's largest airline, Arik.
9. The construction of the new domestic terminal known as MMA2 was from private funding and the commissioning was on 7 April 2007.
10. During the late 1980s and 1990s, the international terminal had a reputation of being a dangerous airport. US Federal Aviation Administration posted warning signs in all US international airports advising travelers that security conditions at Lagos Airport did not meet ICAO minimum standards.
11. In 1993, FAA suspended air service between Lagos and the United States due to the point above. Following Olusegun Obasanjo's democratic election in 1999, the security situation at Lagos began to improve.
12. Murtala Muhhammed International Airport police once instituted a "shoot on sight" policy for anyone found in the secure areas around runways and taxiways, stopping further airplane robberies. The FAA ended its suspension of direct flights to Nigeria in 2001 in recognition of these security improvements.