NADDC DG Promoted Nigerian Automotive Companies, Including Innoson, OMAA, At Intra-Africa Trade Fair, South Africa
NADDC DG promoted Nigerian Automotive Companies, including Innoson and OMAA, at this year's 2021 Intra-Africa Trade Fair in South Africa.
Deals worth $36 billion were recorded as of 21 November 2021, during the closing ceremony of the 7-day event.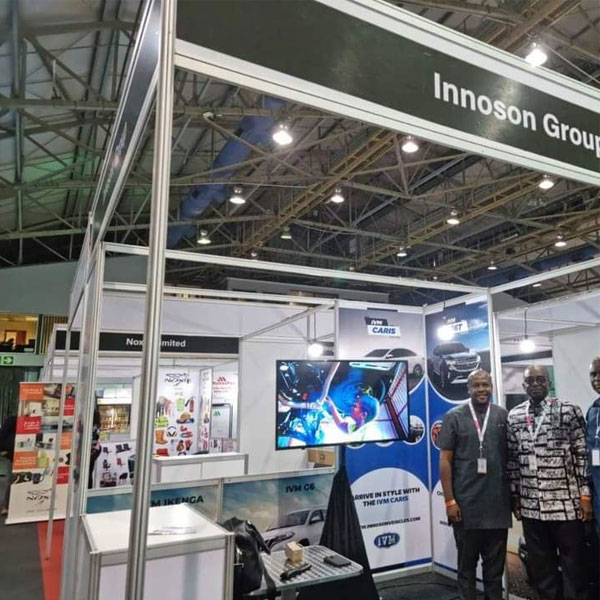 Nigerian Automotive companies, including Innoson Vehicle Manufacturing (IVM) and OMAA, took part at this year's second Intra Africa Trade Fair (IATF 2021) held in Durban, KwaZulu-Natal, South Africa, between 15th and 21st November.
The IATF is a multinational trade fair and conference aimed at bringing Africa's over 55 countries together to showcase their relavant products and services that would be marketed across the continent.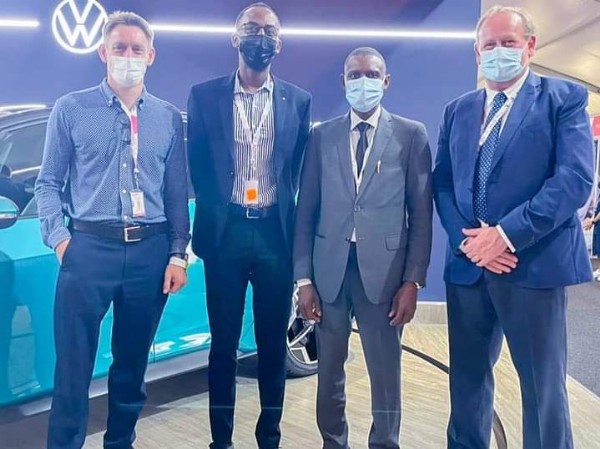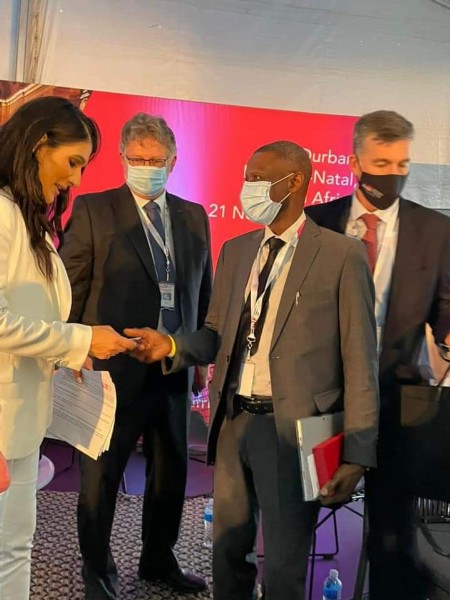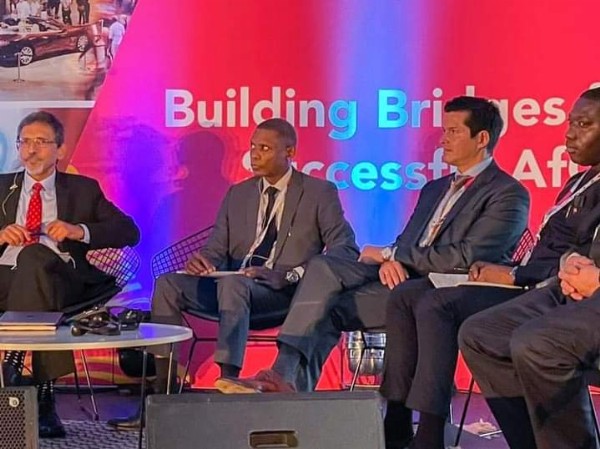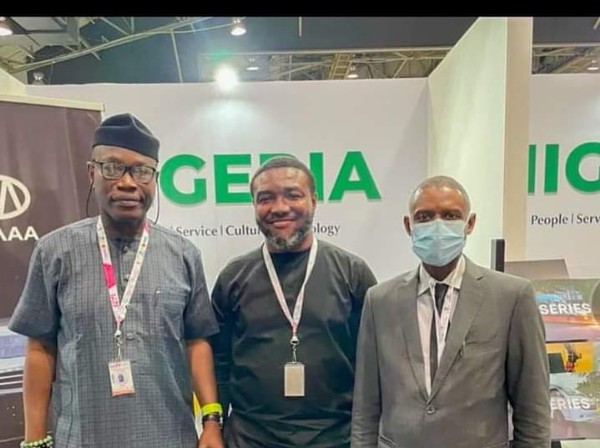 During the event, Jelani Aliyu, the DG of National Automotive Design and Development Council (NADDC) promoted the various companies that are already producing/assembling world class vehicles in Nigeria.
Speaking at a panel discussion, moderated by CNN's Eleni Giokos, Jelani reiterated Nigeria's commitment to Electric Vehicles and general increase in local vehicle production for both the nation itself and exports to other African countries.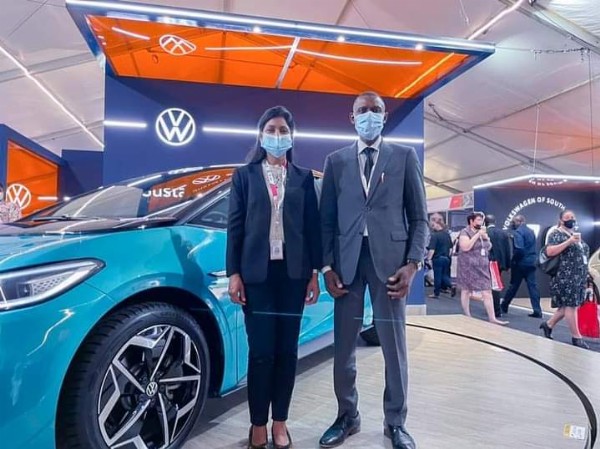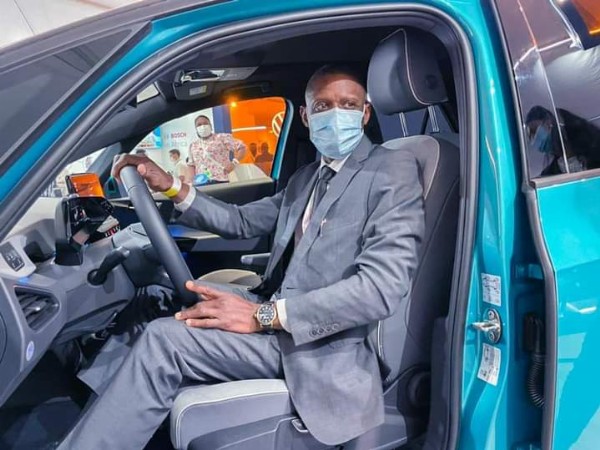 At the end of the 7-day event in South Africa, the Managing Director, Intra-African Trade Initiative, at African Import and Export Bank (Afreximbank), Kanayo Awani, said about $36 billion deals were sealed.
"I want to highlight that as of now we had about $36 billion in deals concluded at IATF 2021," Awani noted that transactions were still ongoing on Sunday.